Welcome to Dallas Bible!
We are a multi-generational, relaxed but vibrant church surrounded by an active and growing community that exists
to love ALL and help ALL follow Jesus.
We've organized our ministries according to four key rhythms that are essential to a flourishing life with Christ.
If you're beginning to get connected, we'd encourage you to see these rhythms as a progression.
Thank you for visiting our site. We look forward to meeting you!
Planning your first visit
Here are 6 easy steps for you to follow as you PLAN YOUR FIRST VISIT: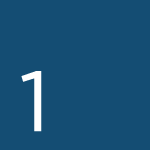 Choose a worship service.
We offer two identical worship services, at 9:00 am and 10:45 am.
Adult Bible Fellowships (ABFs) are also open and meet during both hours.
Crossroads @ 9:00am (typically 20s & 30s)
Builders @ 10:45am (typically 40s & 50s)
Barnabas @ 10:45am (typically 60s & up)
Check the map.
We're at 15765 Hillcrest (on the northwest corner of Hillcrest & Arapaho).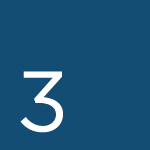 Find a place to park.
We offer convenient VISITOR parking on the front row of our main building. Additional parking can be found in the back, across the street, or next door.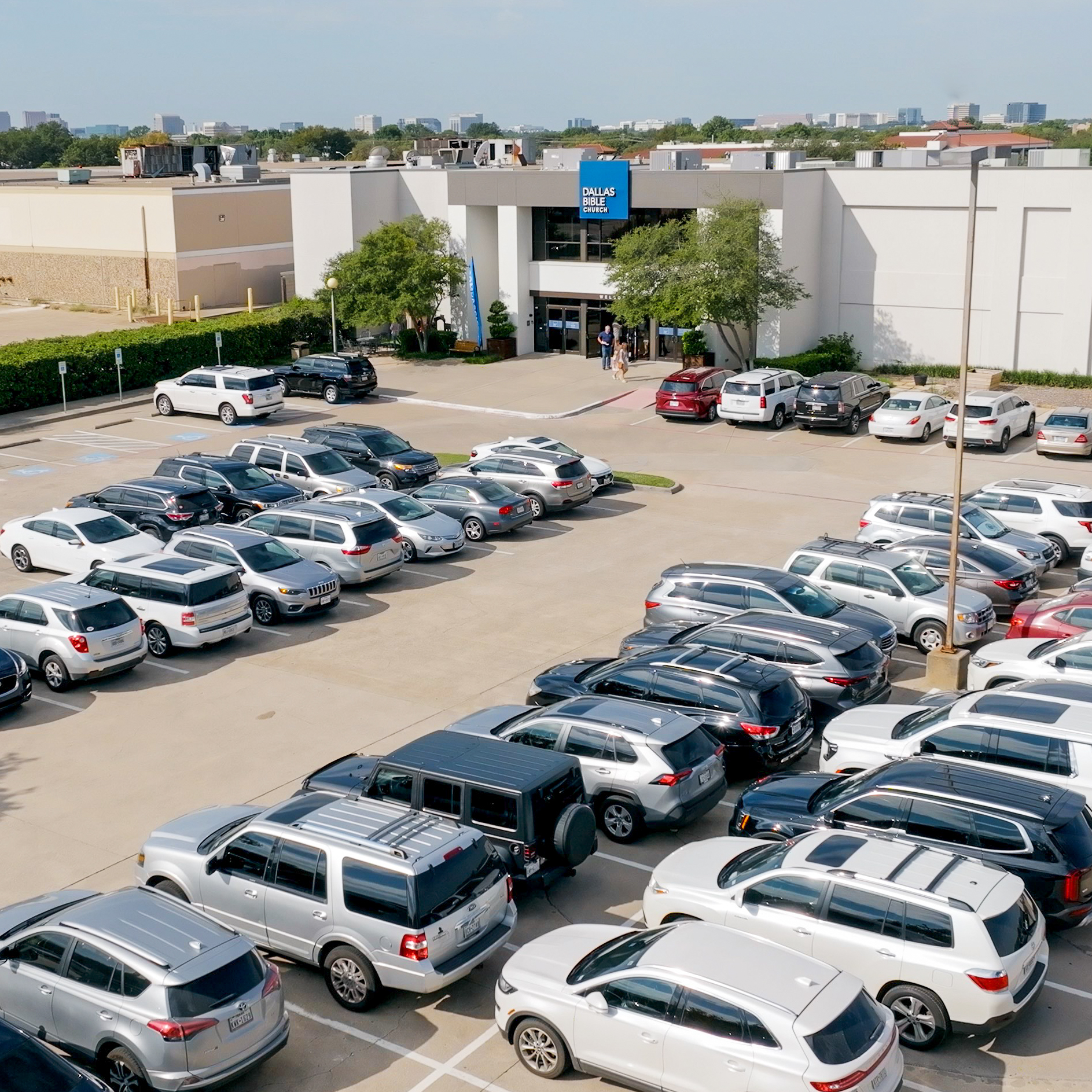 Check in your kids.
Our children's ministry (birth - 5th grade) meets both hours. Your kids can be checked in at the kiosks immediately to your right when you enter the main doors of our building. Friendly volunteers will be there to help you find your way. Youth (6th - 12th grade) meet at 10:45am in the youth building directly behind our main building.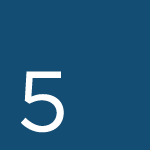 Join us in worship.
Our desire is to connect with God in authentic worship through inspired music, fellowship, giving, and relevant, biblical preaching. Our music style is modern contemporary (with an appreciation for the great hymns of old) and our dress is casual. Come as you are.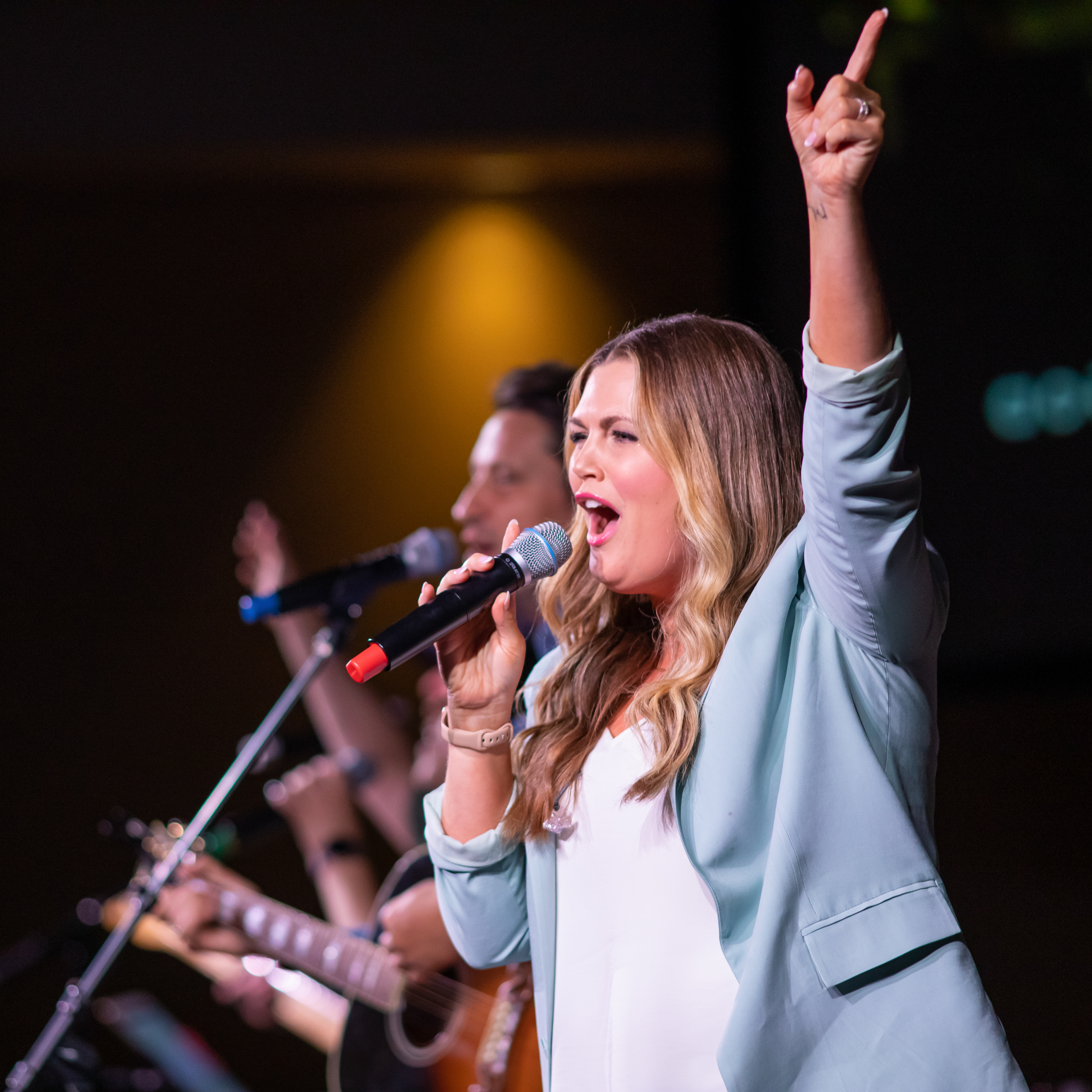 Visit with us.
After the worship service, meet with us at our Welcome Center located in the main lobby. Here, you'll learn more about who we are, where we serve, and how you can be a part of what's going on at Dallas Bible.