We believe that every follower of Jesus is given unique spiritual gifts and abilities to help strengthen the church. Serving sacrificially by giving your time, talents & treasures to the church. We want to help you discover those gifts so you can serve well and participate in the work God is doing in and around Dallas Bible.
Take your Next Step and start serving the body of Dallas Bible Church, just let us know where.
Care Ministry
The Care Ministry exists to serve those in need, both in our church and around the community. We do this in a number of ways: visitation, prayer, hospitality, counseling, and by providing meals. We would love for you to join us!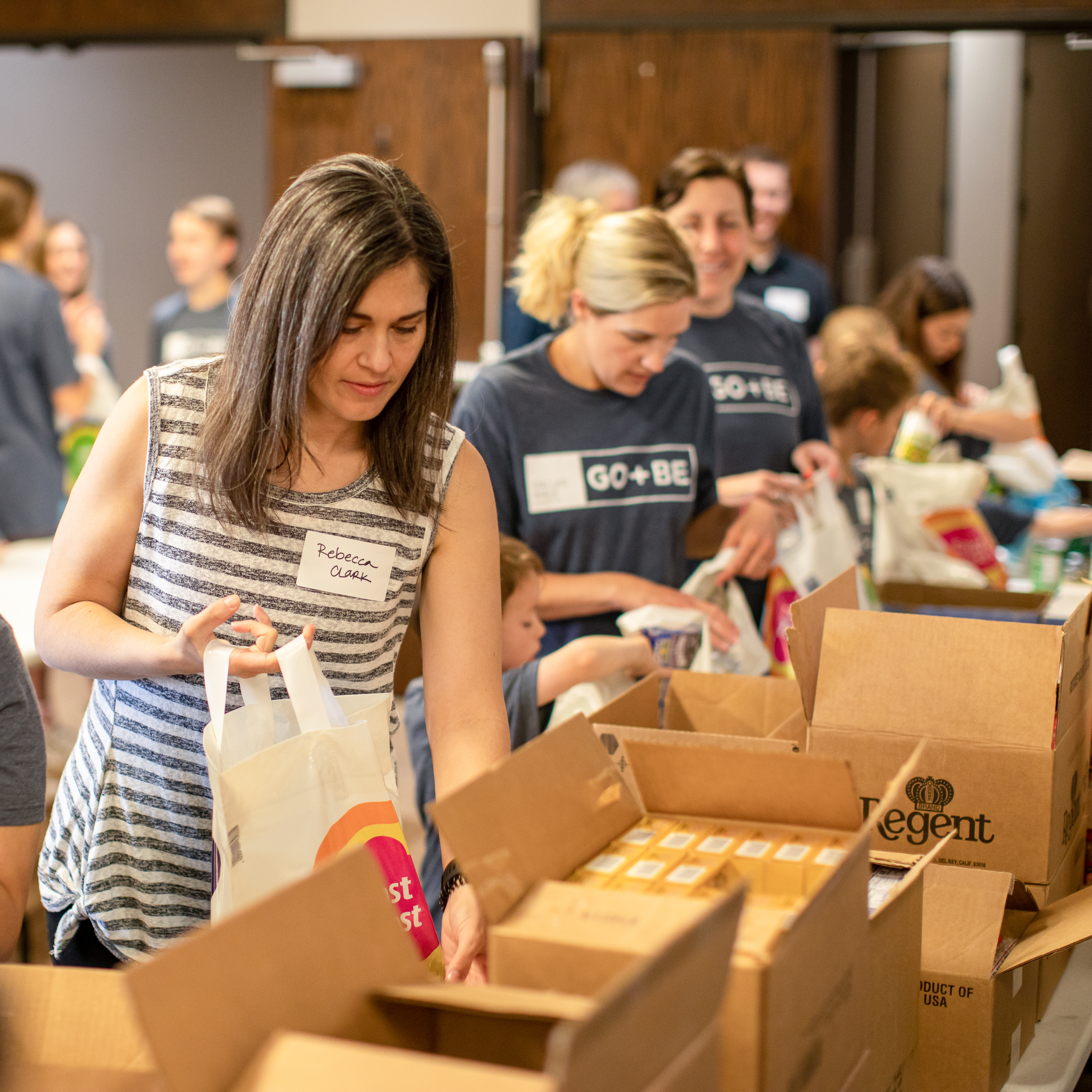 Save
Family Ministry
Children's Ministry: Serving our children is a wise investment in the next generation. We don't babysit...we invest in our kids so they will have every opportunity to know and love Jesus. Opportunities are available for Sundays and weekday curriculum prepping. If you're interested in serving, there are many ways to get started. Let's talk!
Youth Ministry: Middle school and high school students are walking through one of the most critical times of their lives. Will they follow Jesus or follow the world? From Small Group Leaders, to our Wednesday NightLife Team, to special events and retreats; if you have a desire to invest well, we have a desire to help you get connected.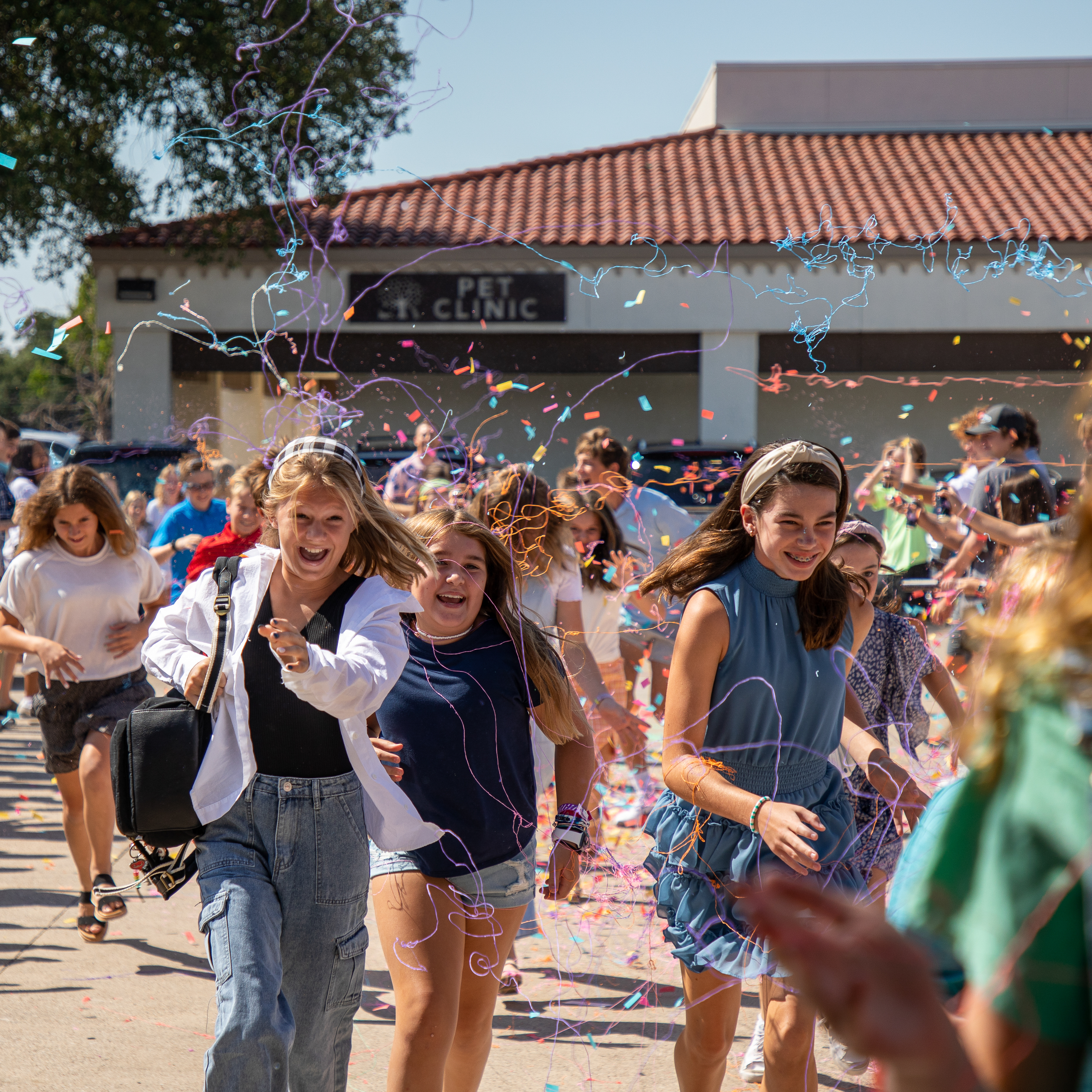 Save
Sunday Serve Teams
Do you love meeting new people and want to play a major role in welcoming guests to what God is doing at Dallas Bible? Join our enthusiastic group of greeters, ushers, check-in team, welcome desk, and café volunteers and be the face our guests see when visiting Dallas Bible.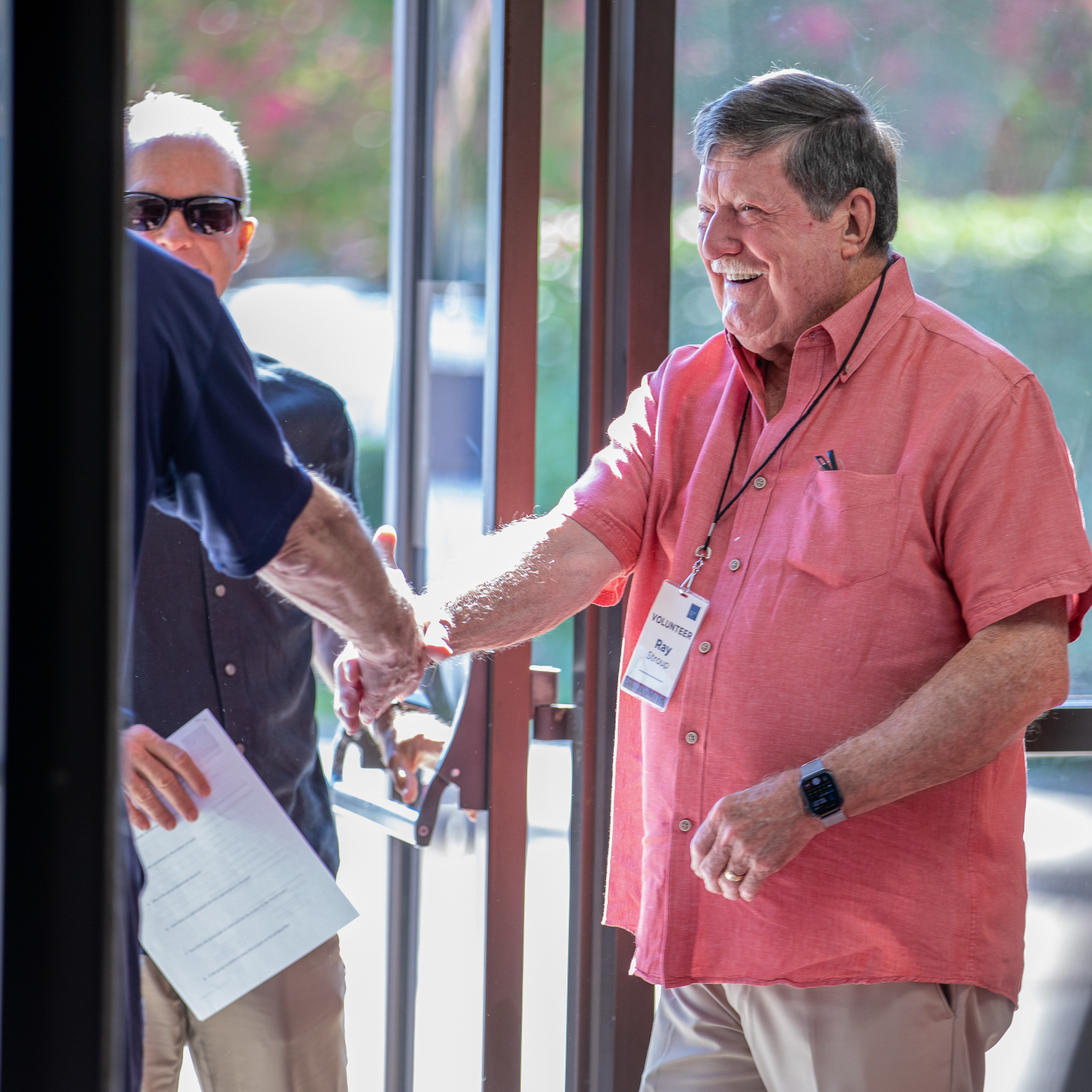 Save
Save
Media Team
Do you enjoy using technology to further the message of the gospel? Join our talented team that helps make Sunday mornings come to life or support our weekday digital ministries. No experience necessary!
Save
Save