Women's Ministry
We want to love ALL and help ALL follow Jesus. To connect with us, please contact our Women's Minister, Kristen Pool
FALL BIBLE STUDY
Tuesdays, September 7 - November 16 | 10 - 11:30AM
Wednesdays, September 8 - November 17 | 6:30 - 8PM
This fall, we'll dive into Genesis 37-50 with Jodie Niznik's Bible study guide, Trust: A Study of Joseph for Persevering through Life's Challenges. Each week, we'll gather for large group Scriptural teaching as well as small group interaction and prayer. Small groups are intentionally designed to cultivate friendship and spiritual growth.
Registration opens in August.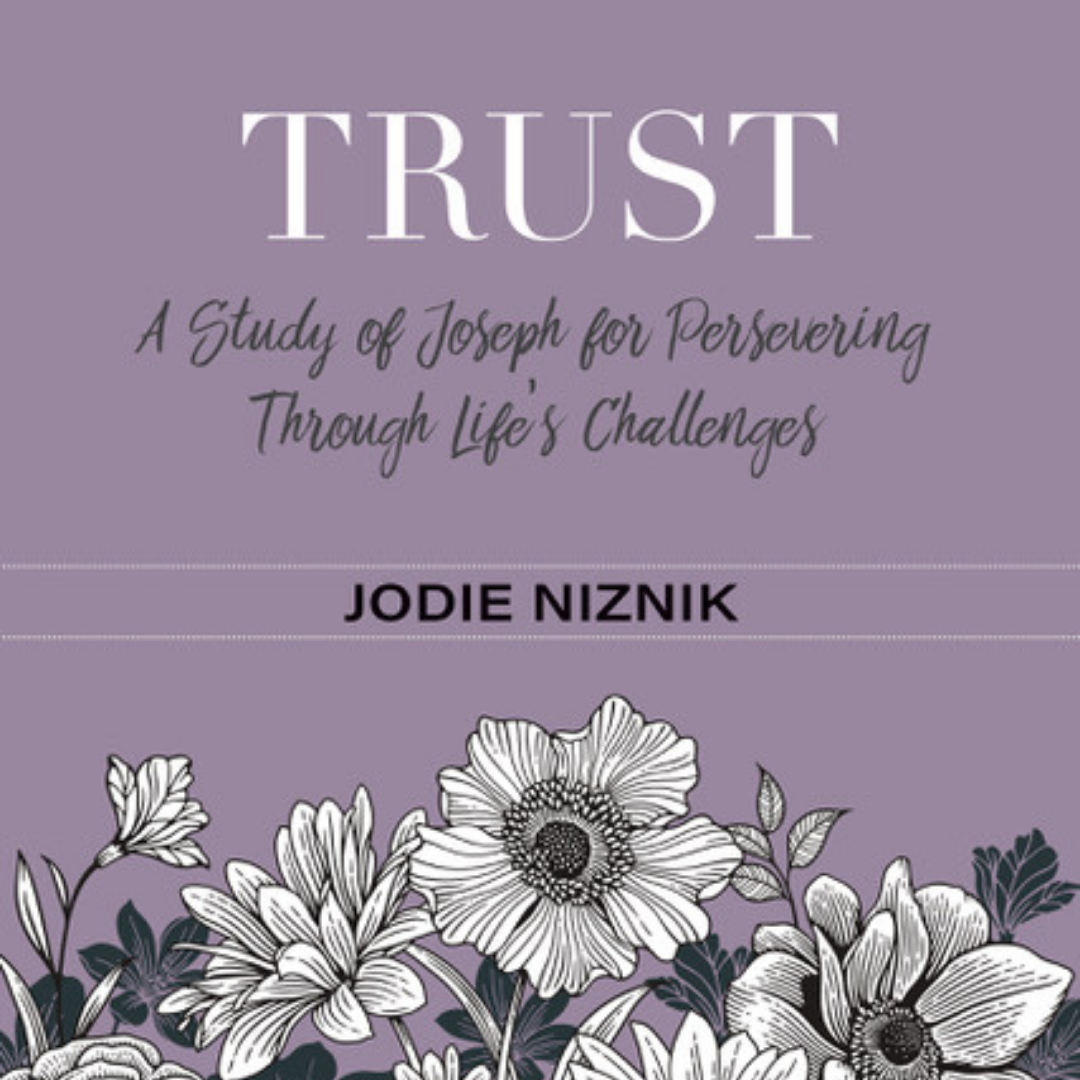 Save
STORY NIGHT
Saturday, September 25 | 6-8 PM
All women are invited to join us for a night of food, laughter, and story telling as we share testimonies of God's faithfulness and goodness to us. Come ready to listen, connect, and worship.
Register HERE.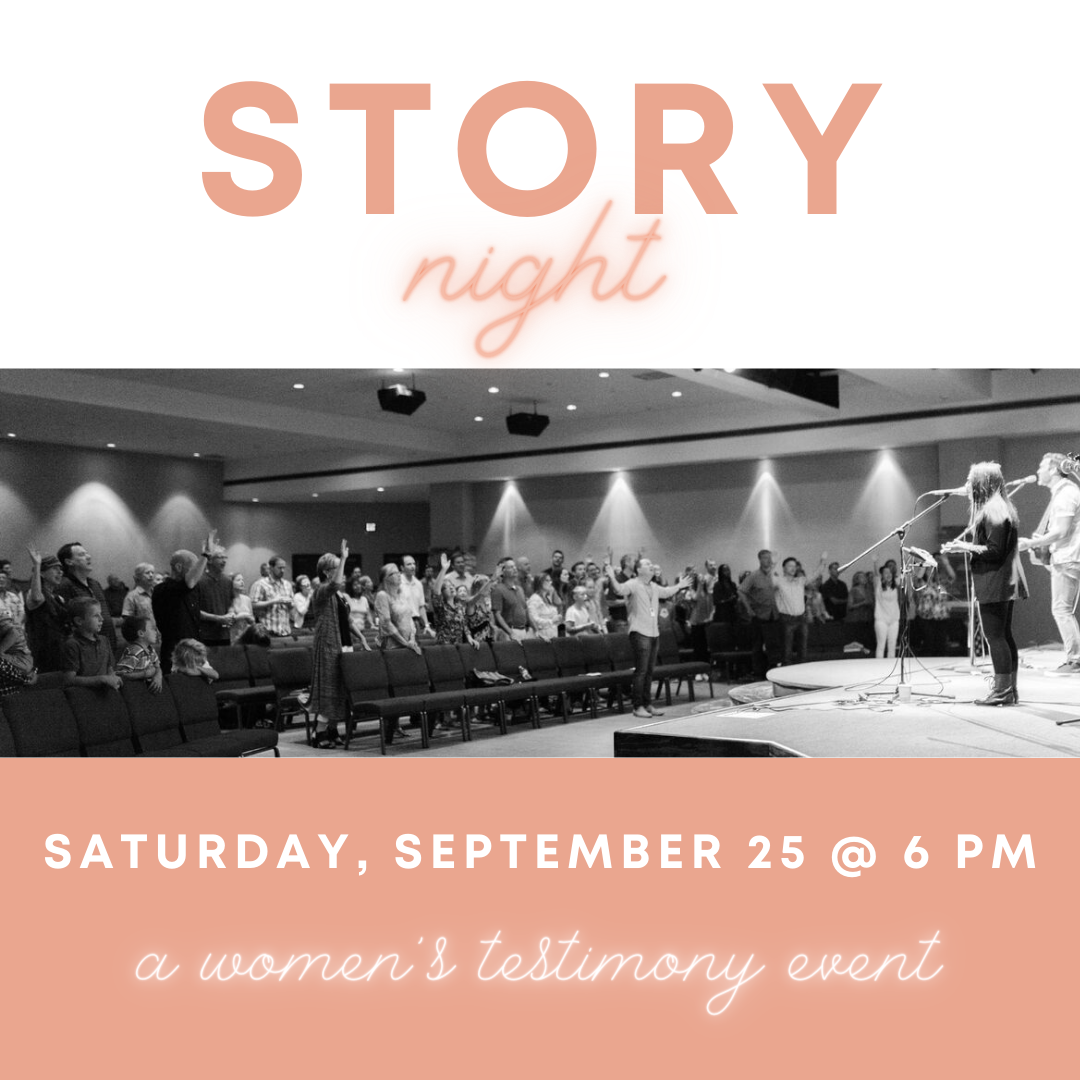 Save
SOUL CARE
Saturday, October 16 | 9 AM - 12 PM
Our new Soul Care initiatives offer a time of intentional connection with God through His Word and with His people. Join us for an unrushed morning with Jesus!
Register HERE.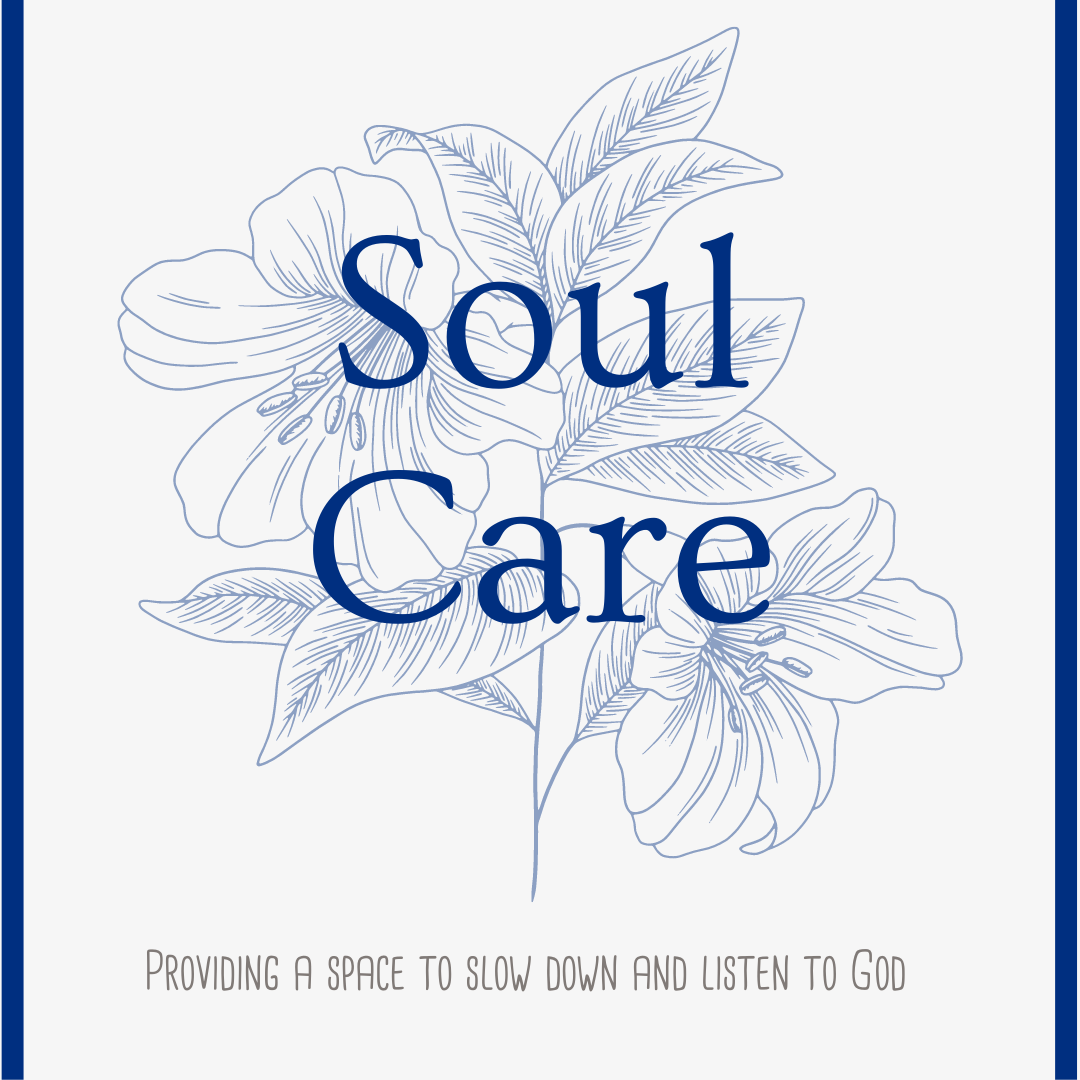 Save
LISTEN TO OUR PODCAST
Our women's ministry podcast, Embarrassment of Riches, releases new episodes every Thursday throughout the summer. This podcast features the beautiful stories of the women in our church and can be found on Apple Podcasts, Google Play, and Podbean. If you're new to the church, this is a great way to start connecting with the women of DBC and finding your kindred spirits!
Find Embarassment of Riches HERE.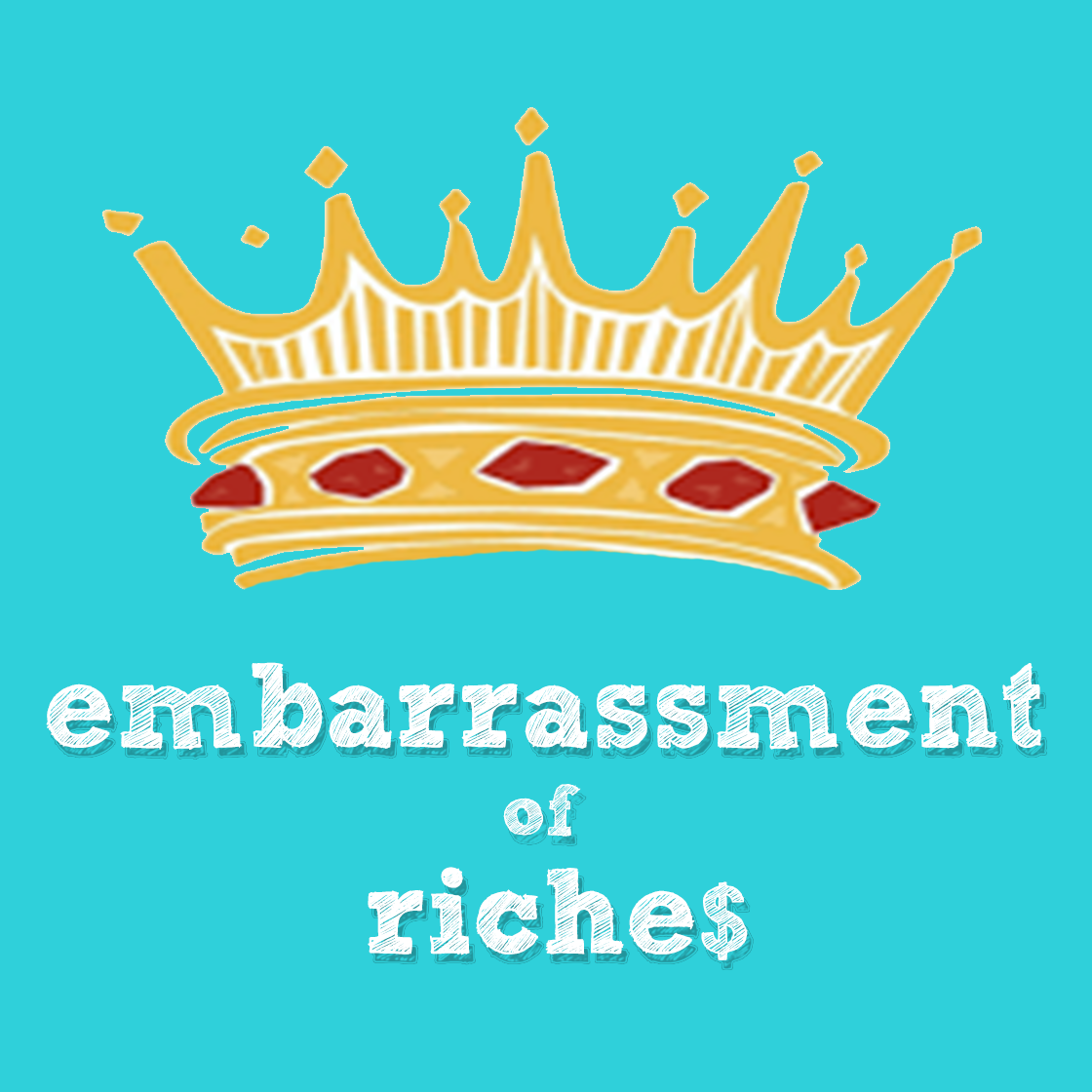 Save