Women's Ministry
We want to love ALL and help ALL follow Jesus. To connect with us, please contact our Women's Minister, Kristen Pool
SPRING BIBLE STUDY
Tuesdays, February 1 - April 19 | 10 - 11:30AM
Wednesdays, February 2 - April 20 | 6:30 - 8PM
Paul wrote twice to the church in Thessalonica in order to inspire hope and encourage holiness. The Thessalonians had displayed the kind of faith that elicited overwhelming thanksgiving from Paul and his co-laborers, Silas and Timothy. But this new church was facing a hostile world, so Paul used his letters to revitalize the Thessalonians' vision of their God who has promised to sustain his people and redeem his world. In this ten-part study of two of Paul's earliest letters, see how Paul and his co-laborers inspired joy and steadfastness among God's people by ensuring them they are a part of God's grand story of redemption.
Each week, we'll gather for large group Scriptural teaching as well as small group interaction and prayer. Small groups are intentionally designed to cultivate friendship and spiritual growth.
Cost: $20. Register HERE.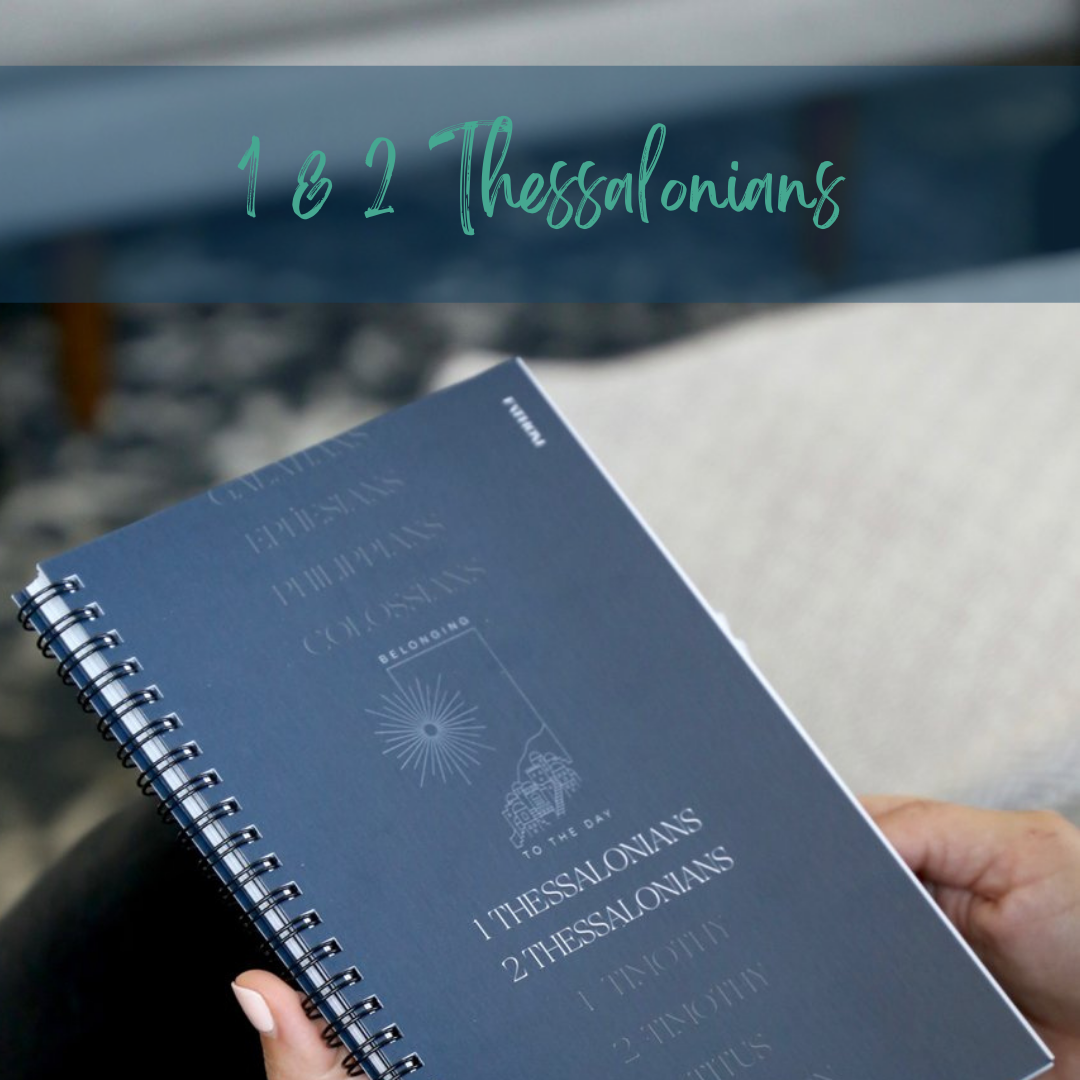 Save
LISTEN TO OUR PODCAST
Our women's ministry podcast, Embarrassment of Riches, releases new episodes every Thursday throughout the summer. This podcast features the beautiful stories of the women in our church and can be found on Apple Podcasts, Google Play, and Podbean. If you're new to the church, this is a great way to start connecting with the women of DBC and finding your kindred spirits!
Find Embarassment of Riches HERE.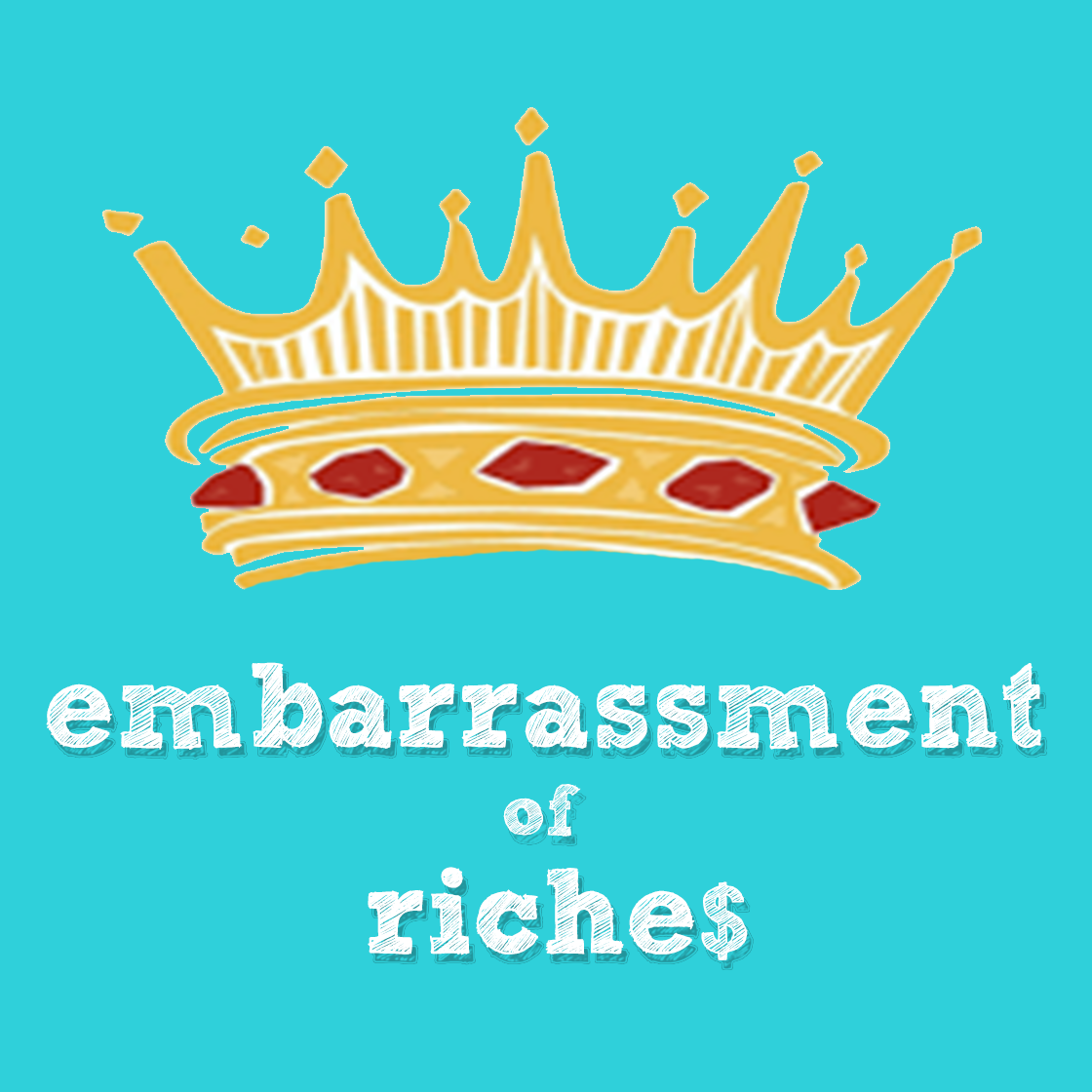 Save