Women's Ministry
We want to love ALL and help ALL follow Jesus. To connect with us, please contact our Women's Minister, Kristen Pool
OUTDOOR WORSHIP NIGHT
Saturday, May 22 | 6 - 8 PM
Women, we're inviting you to a life-giving night of worship and community. After a year of lock-down, let's gather in the DBC parking lot to connect with our sisters and praise our faithful God.
From 6-7, we'll have food trucks available for you to come grab dinner & eat with friends. From 7-8, we'll spend time in worship led by Marcia Heindl and Nicole Radabaugh.
Register HERE to let us know you're coming! We'll have opportunities to win some incredible door prizes!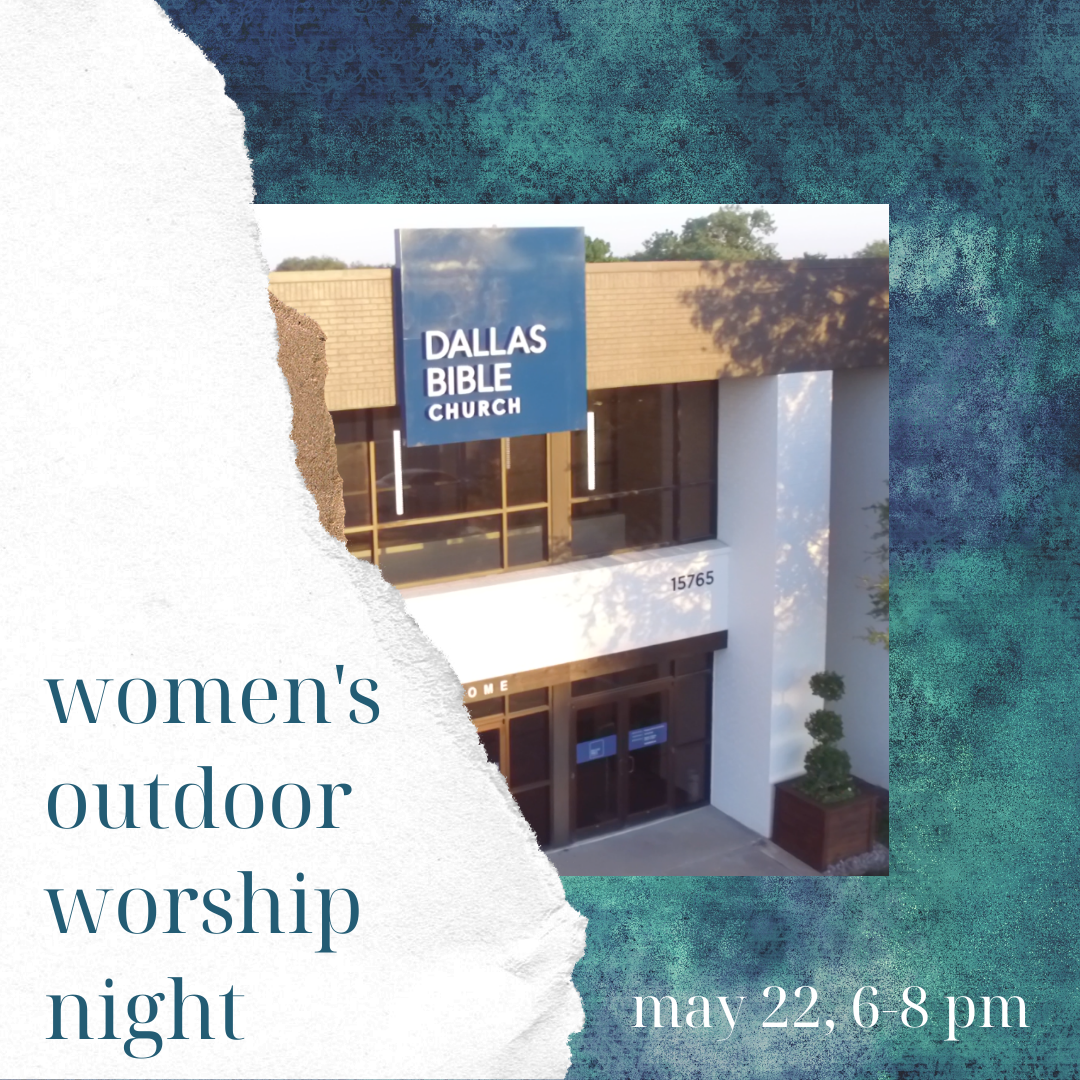 Save
JUNE BIBLE STUDY
Tuesdays, June 1, 8, 15, and 29 | 10 - 11:30AM
Wednesdays, June 2, 9, 16, and 30 | 6:30 - 8PM
You're invited to dive into Paul's letter to the Philippian church. Study will include video teaching by Jo Saxton, at-home reading and reflection, as well as large-group discussion. No cost; printed notes will be provided.
Register HERE.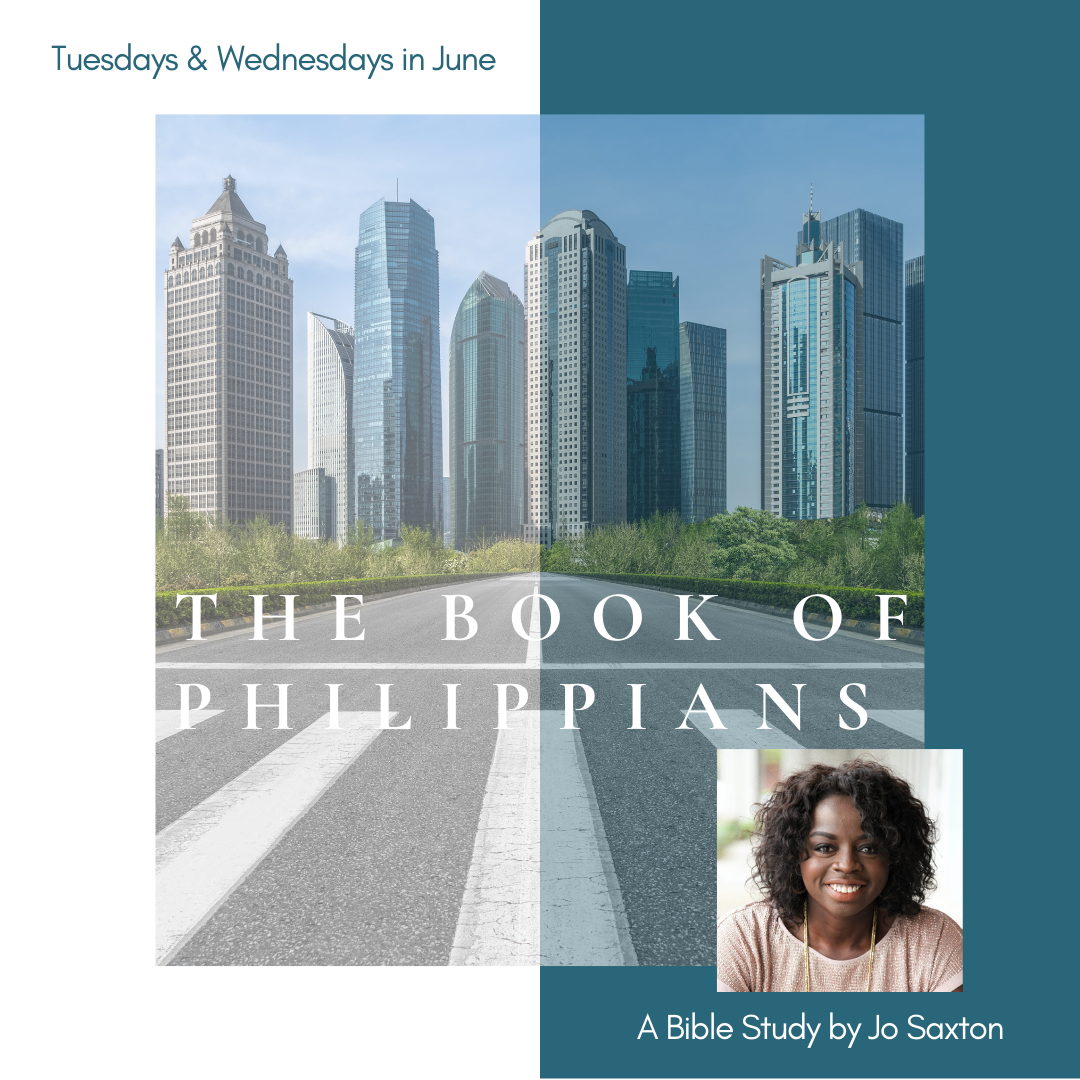 Save