Who We Are
WE ARE DALLAS BIBLE - a multigenerational, relaxed but vibrant church surrounded by an active and growing community, that exists to love ALL and help ALL follow Jesus.
Learn More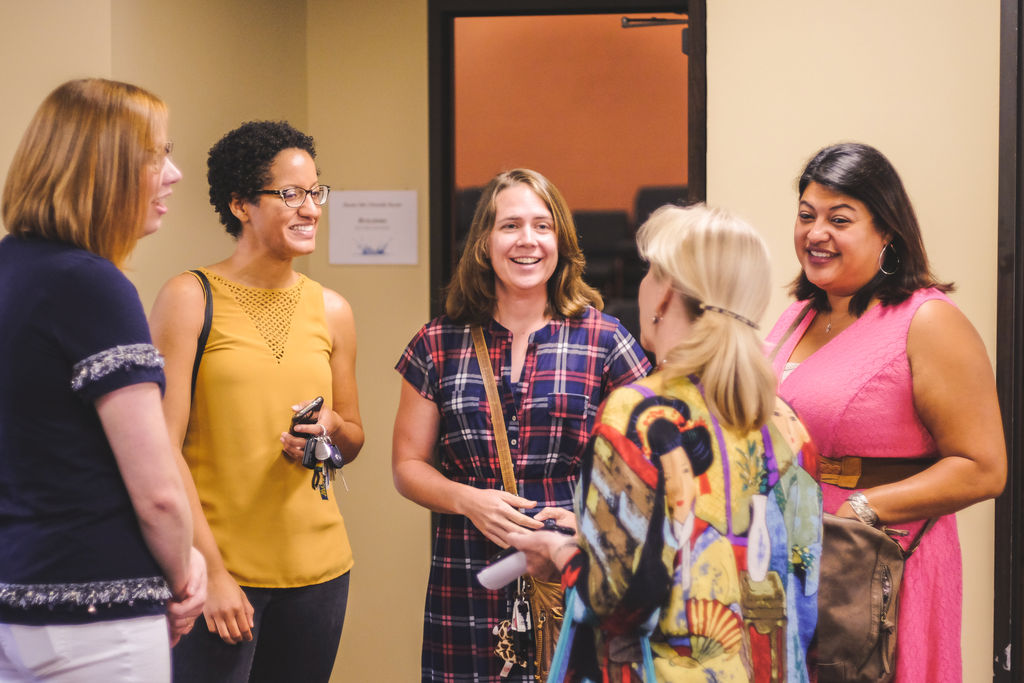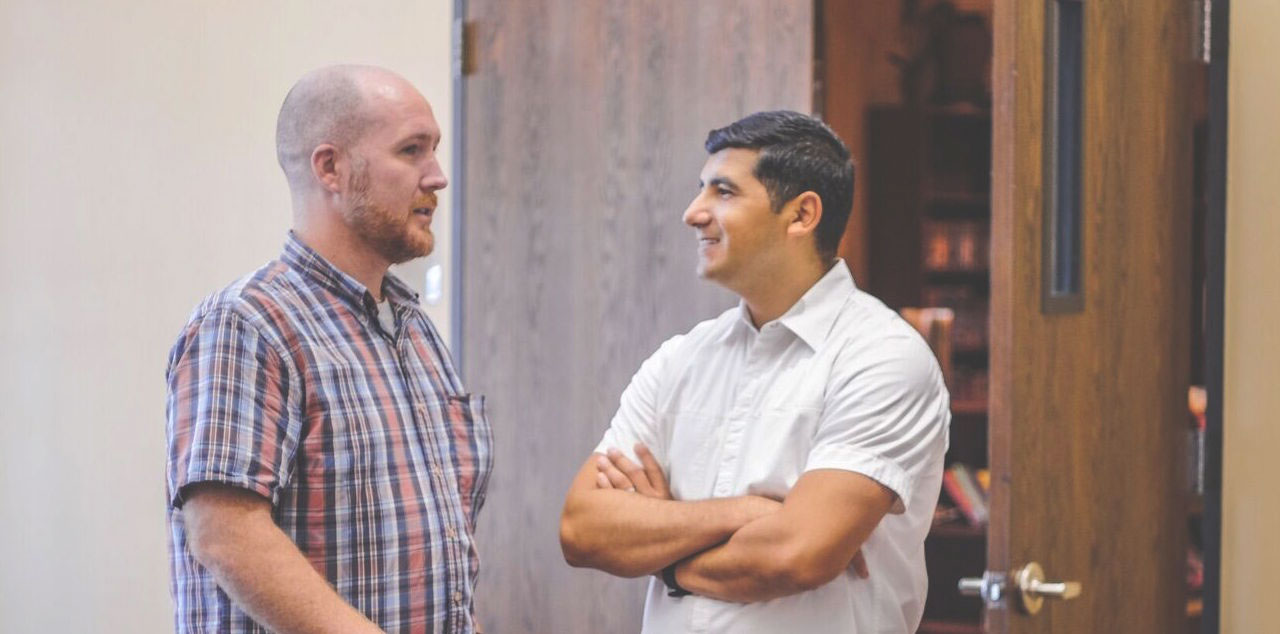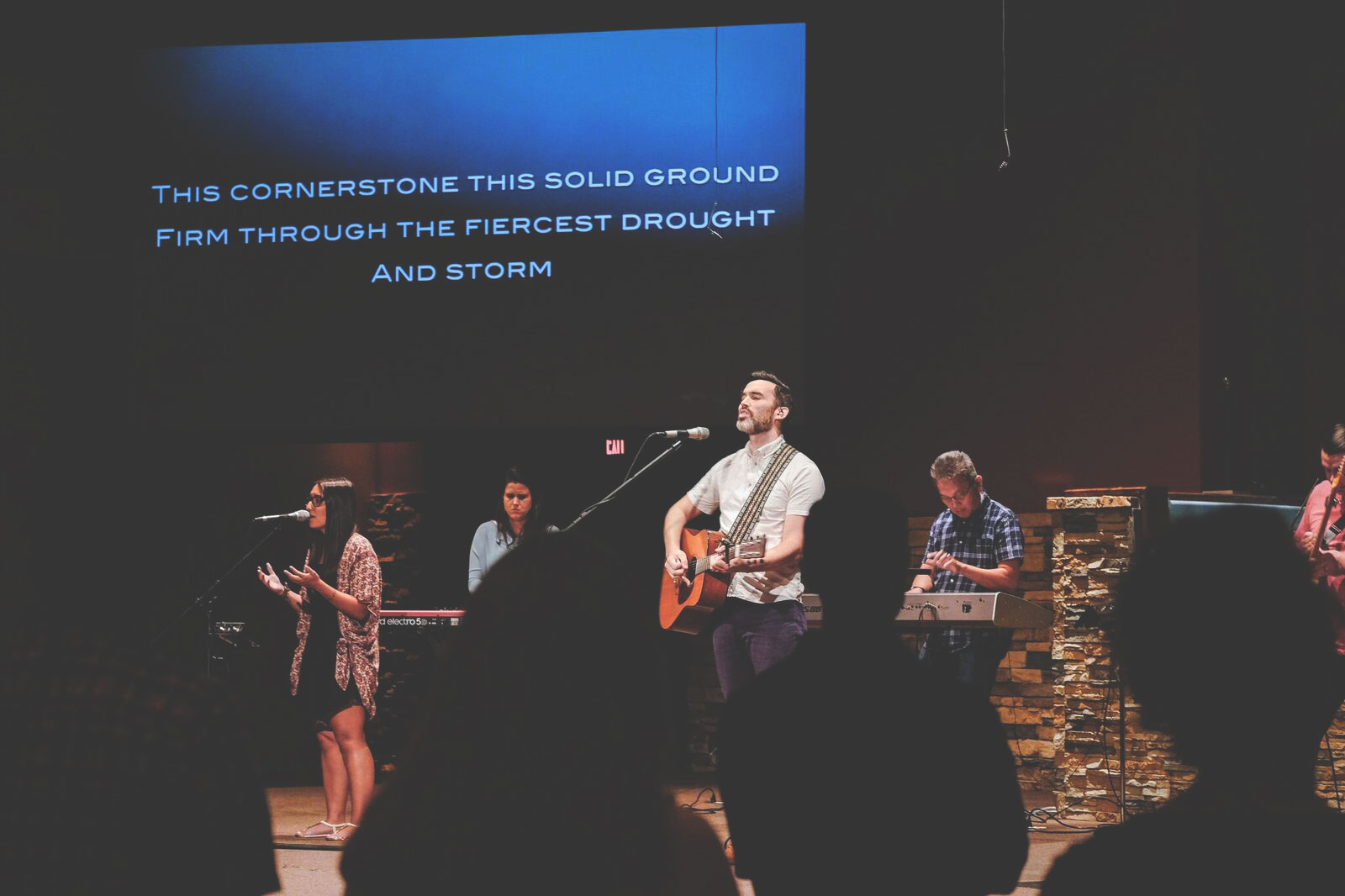 WOMEN'S FALL LUNCHEON | SATURDAY, SEPTEMBER 10 AT 10:30 AM
Join us at our kick-off luncheon! Come learn about our women's ministry, how to plug in, where you can serve, and hear an encouraging message from our speaker, Beverley Armstrong. Lunch is free and limited childcare is available. Register here.
MEN'S FALL BBQ | FRIDAY, SEPTEMBER 16 AT 6:30 PM
Join us at our kick-off BBQ! This is a fun time to meet with friends, enjoy delicious food, and learn how to connect with our men's ministry at Dallas Bible. Register with Norb Heindl.
MIDWEEK @ DBC | LAUNCHES WEDNESDAY, SEPTEMBER 14 AT 6:30 PM
Learn More
Upcoming Events
Latest Sermon
Core Values: Part 1
Aaron Armstrong | Aug 21, 2016