Women's Ministry
At Dallas Bible, we want to love ALL and help ALL follow Jesus. If you would like to get connected with us, please contact: Kristen Pool
BIBLE STUDY
Our Fall Women's Bible Study, "A Walk of Faith" by Kay Daigle, is an 11 week look at the life of Abraham. We'll spend our time in intergenerational small groups where we'll share insights into Scripture, pray for one another, and connect relationally. Then, we'll head into large group where we'll hear relevant teaching from the book of Genesis. You won't want to miss this chance to connect with DBC women.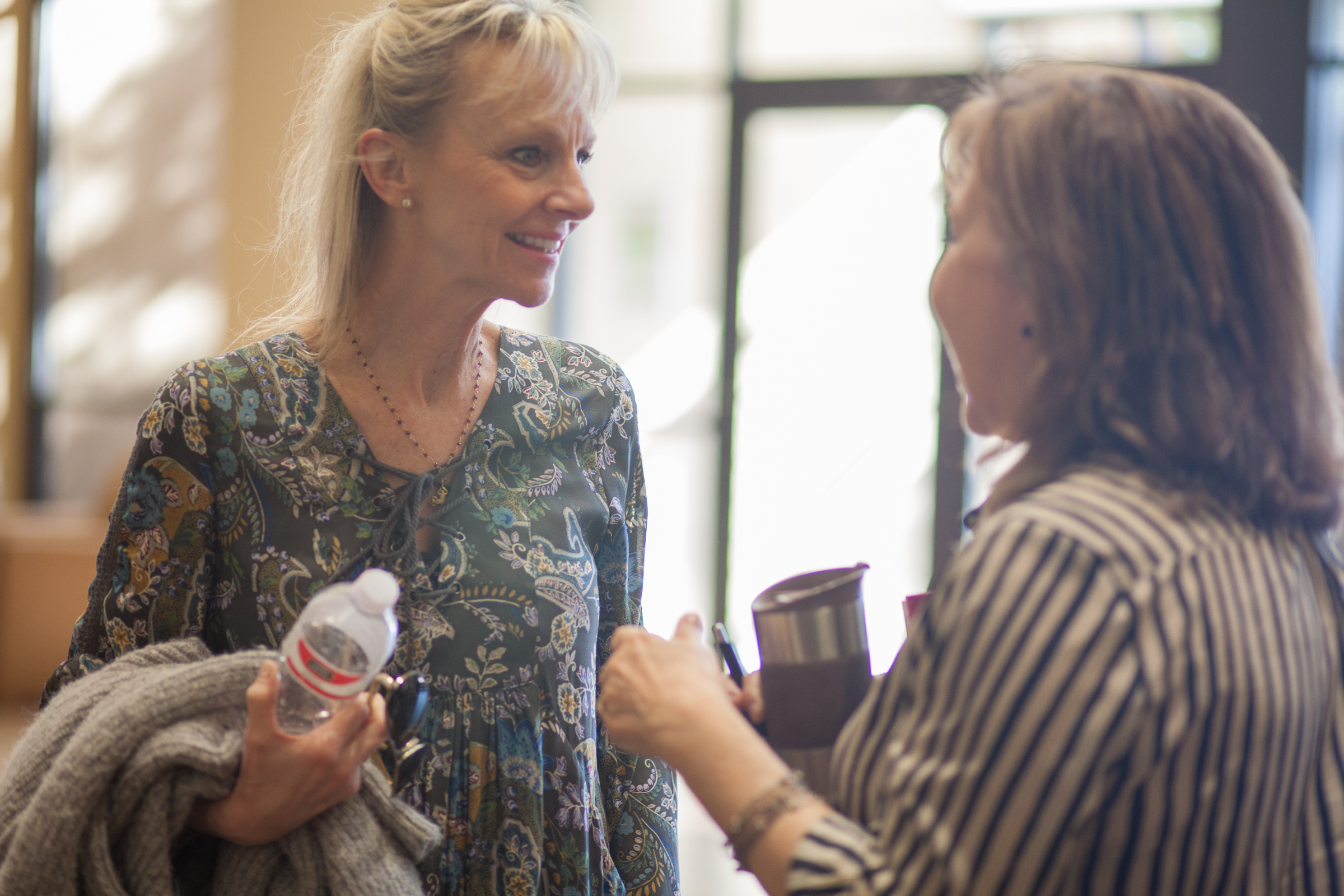 Save
Save
Save
Save
Save
Save
Save
Save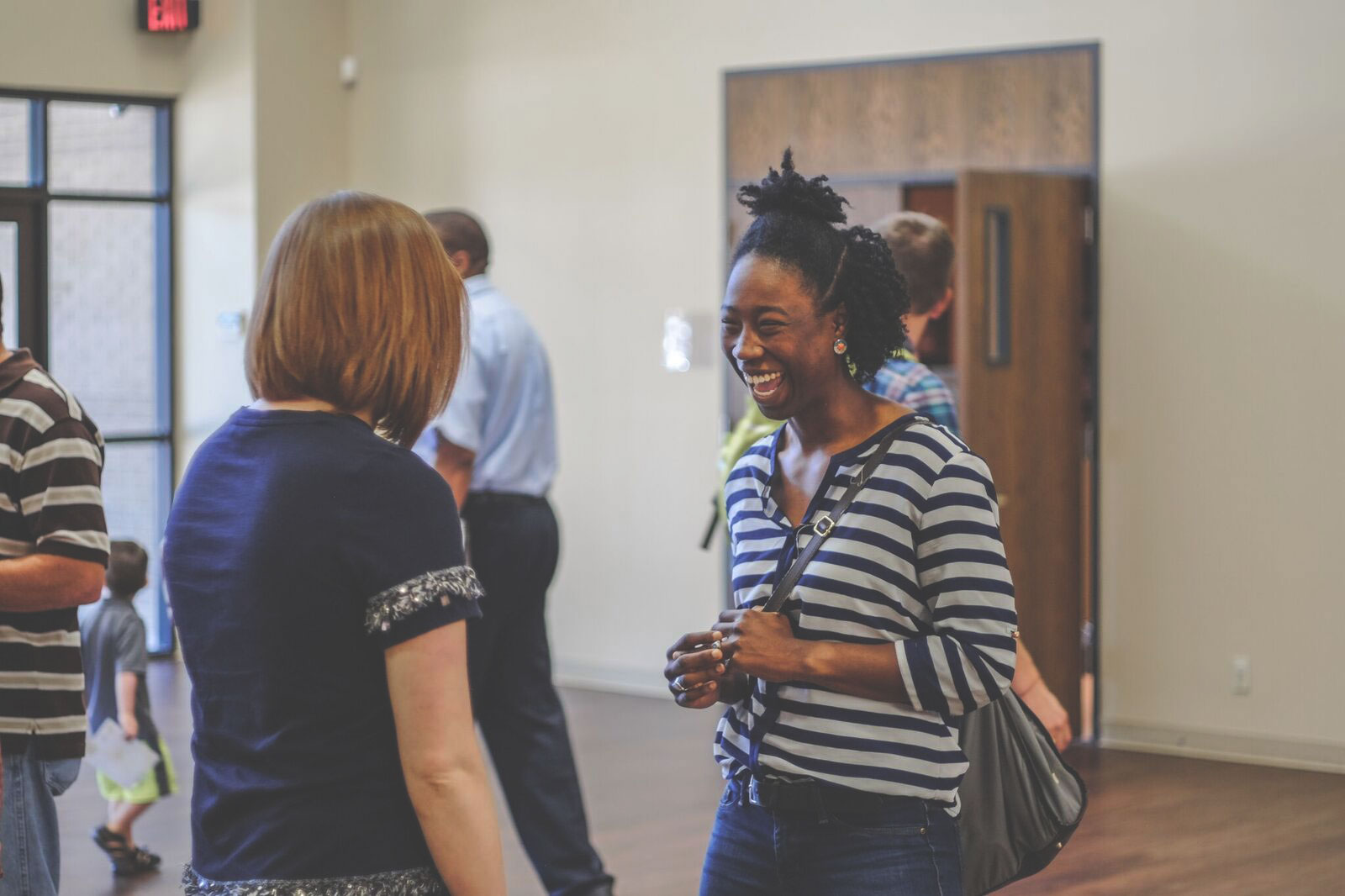 Save
Save
Save
Save
MENTORING
We value intentional, intergenerational relationships between women. If you'd like to serve as a mentor or be paired with a mentor for an year-long, encouraging friendship, sign up HERE.
RETREAT
Each Spring
In our spiritual lives, extended times of rest, reflection, and contemplation are essential. Each spring, the women of DBC retreat to Pine Cove in order to do just that. We have fun together, get to know one another, dig into God's word, spend time in small groups, and take time to rest. Save the date for our next retreat on April 6-8, 2018.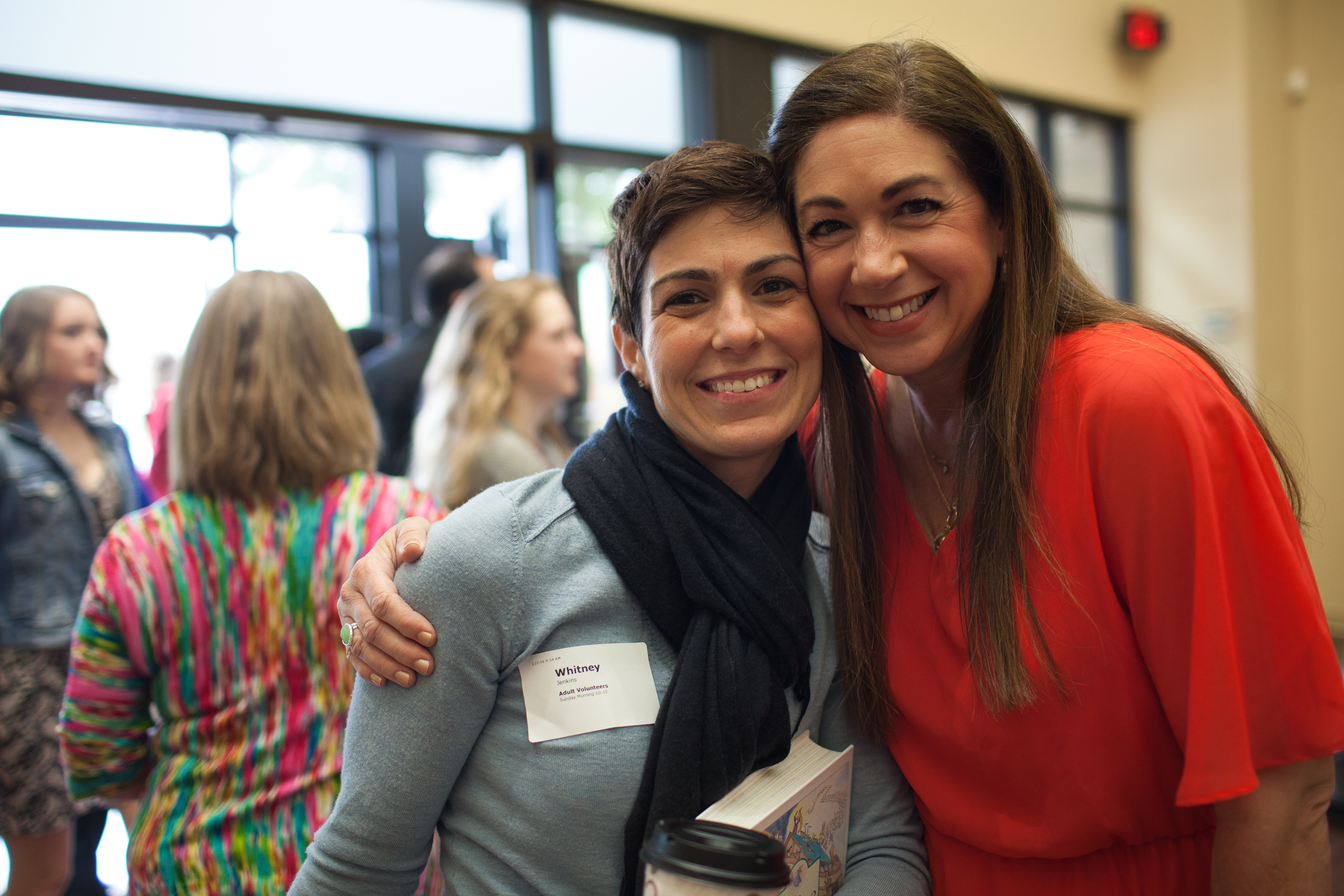 Save