Women's Ministry
We want to love ALL and help ALL follow Jesus. To connect with us, please contact our Women's Minister, Kristen Pool
SUMMER BIBLE STUDY
Wednesdays, May 20-June 24, 2020 | 6:30-7:30 pm
Our summer study is No More Holding Back, a 6-week Bible study on the Great Commandment by our very own Kat Armstrong! You can watch a video message from Kat about the study here.
Join us every Wednesday on Zoom as we enjoy live teaching from Kat, followed by small groups in breakout rooms to pray and discuss. In this study, Kat offers a fresh perspective of encouragement that aligns with Scripture from beginning to end: "Don't be afraid. Give me your everything." She urges women to wholeheartedly love the Lord beyond our heart and soul, as well as with our mind and strength. If you have ever felt challenged or insecure following your dreams, or in your career, or in your personal pursuit of God, this is your study. Dare to answer his invitation to show up daily, holding nothing back.
Cost is $8 and includes a No More Holding Back Bible study guide! Register HERE.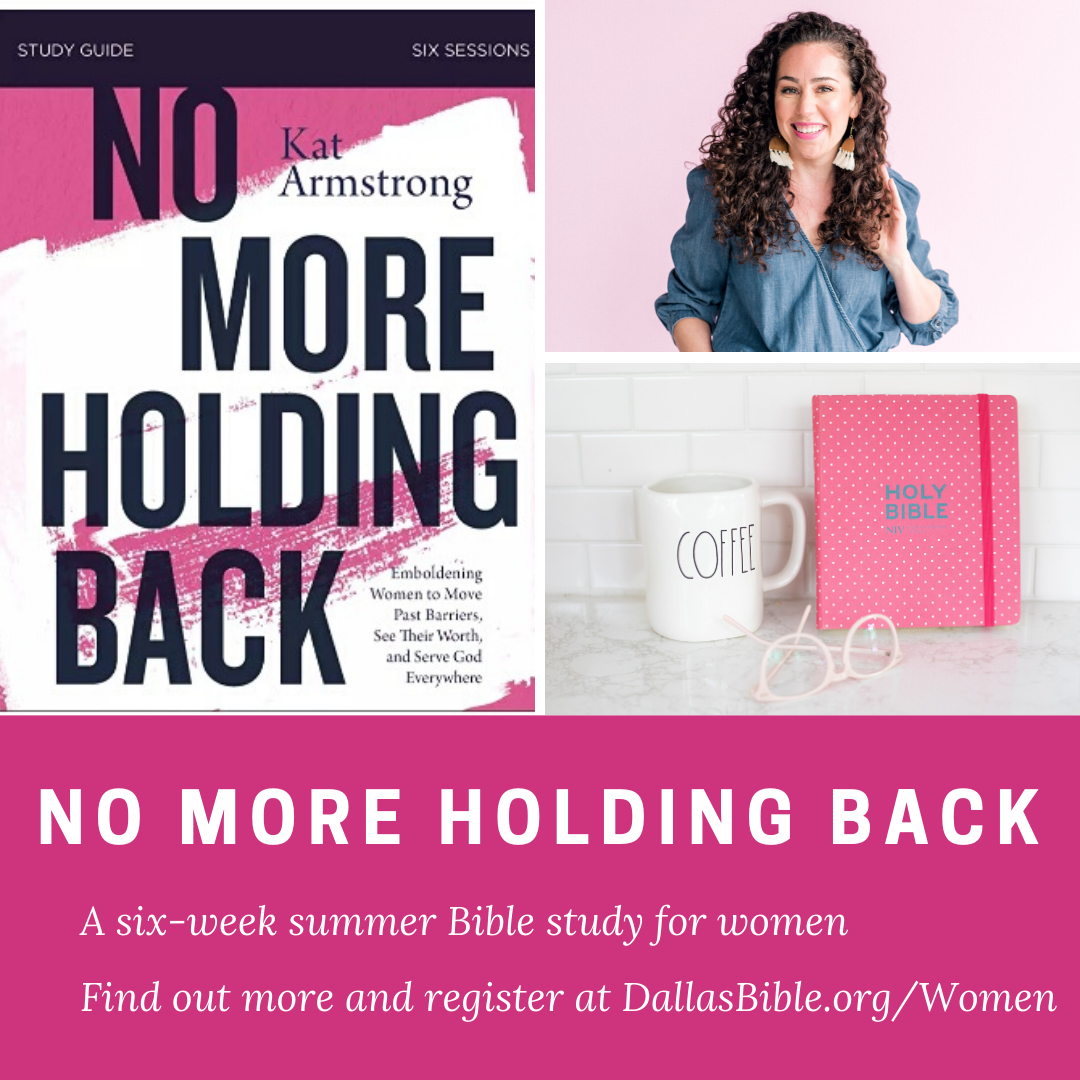 Save
Save
Save
Save
Save
Save
Save
Save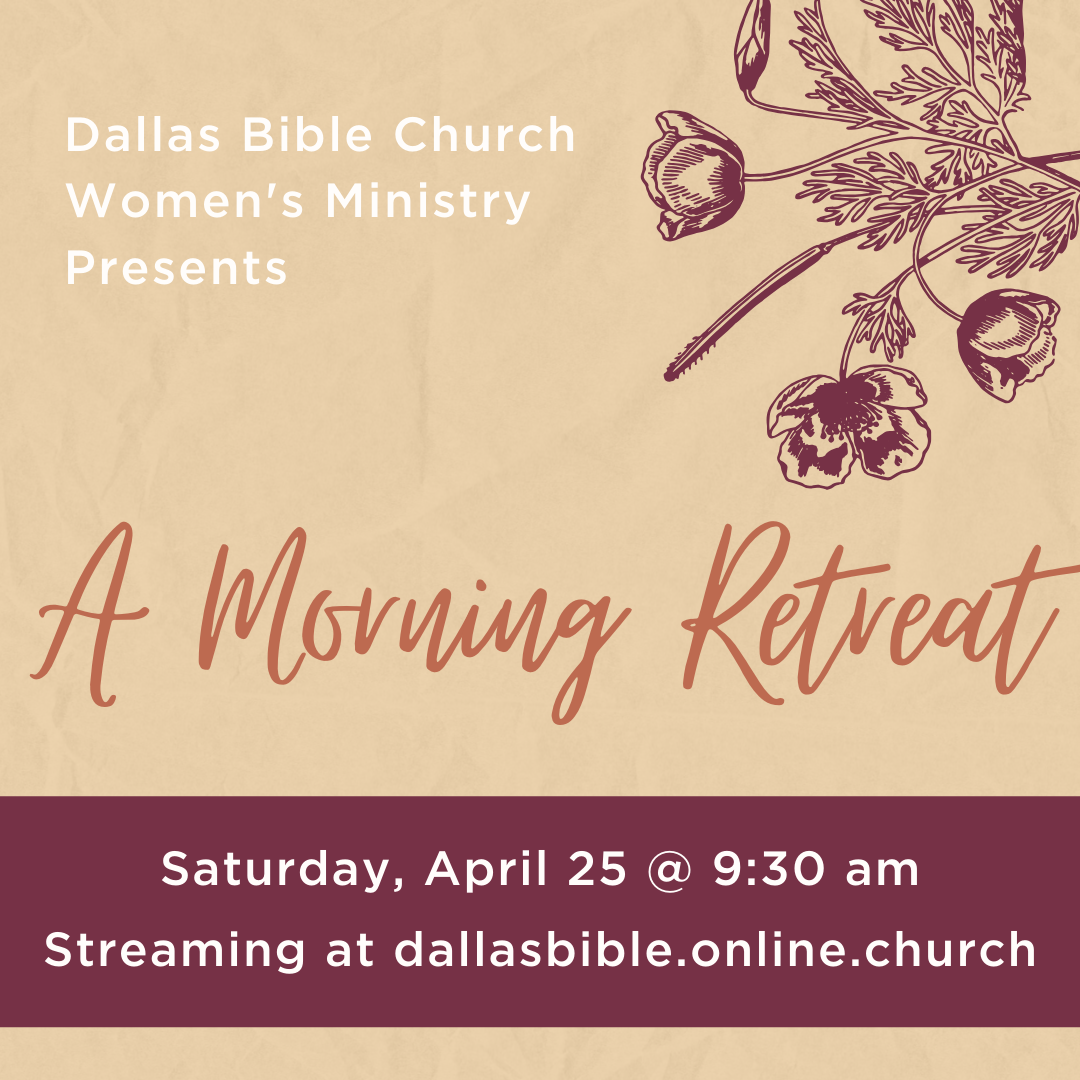 Save