YOUTH
YOUTH SMALL GROUPS NOT MEETING SUNDAY, FEB. 16, DUE TO WINTER CHILL RETREAT. SMALL GROUPS WILL RESUME NEXT WEEK AS USUAL.
Our Youth Ministry (grades 6-12) exists to help students learn to follow Jesus for a lifetime. We know these are formative years, so our events, mission trips, and weekly gatherings are intentionally worshipful and fun so students can connect with friends and continue growing in their love for Jesus.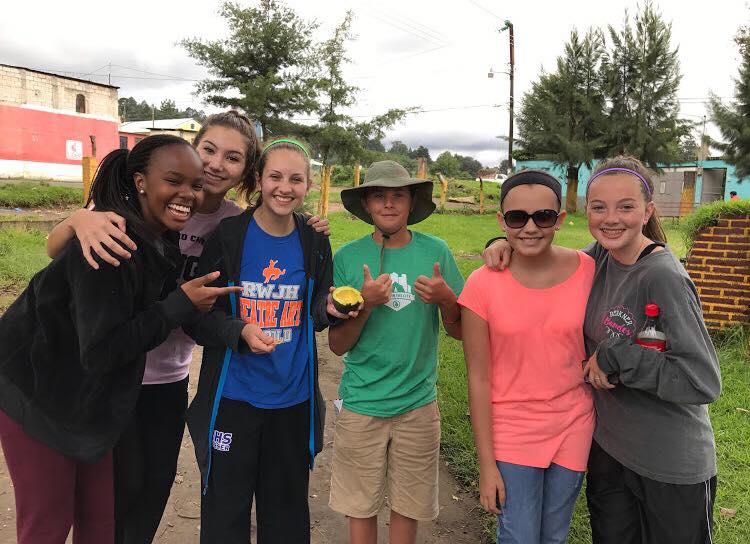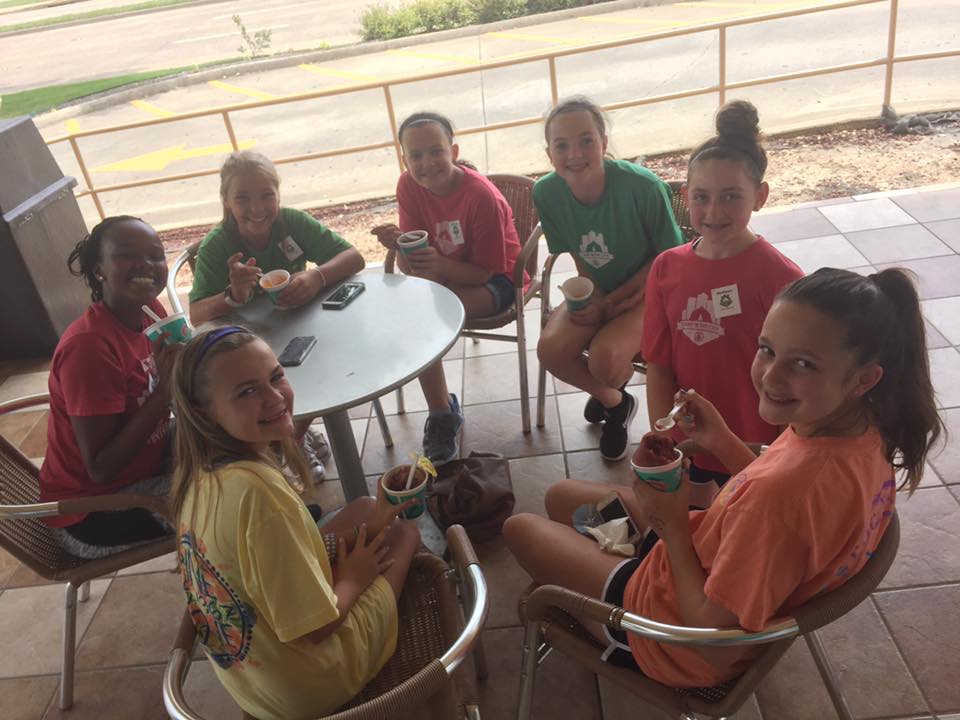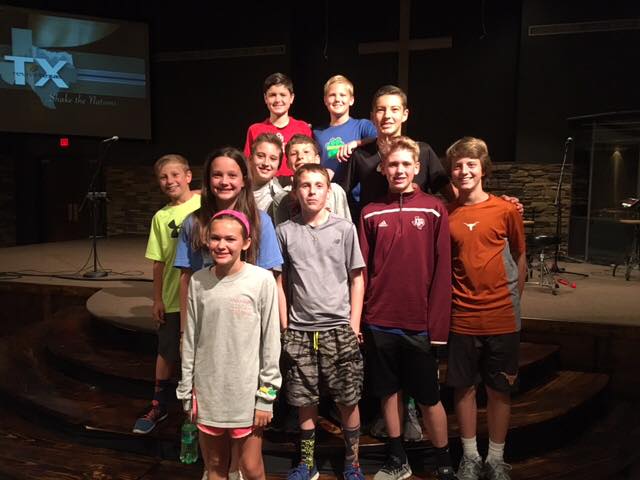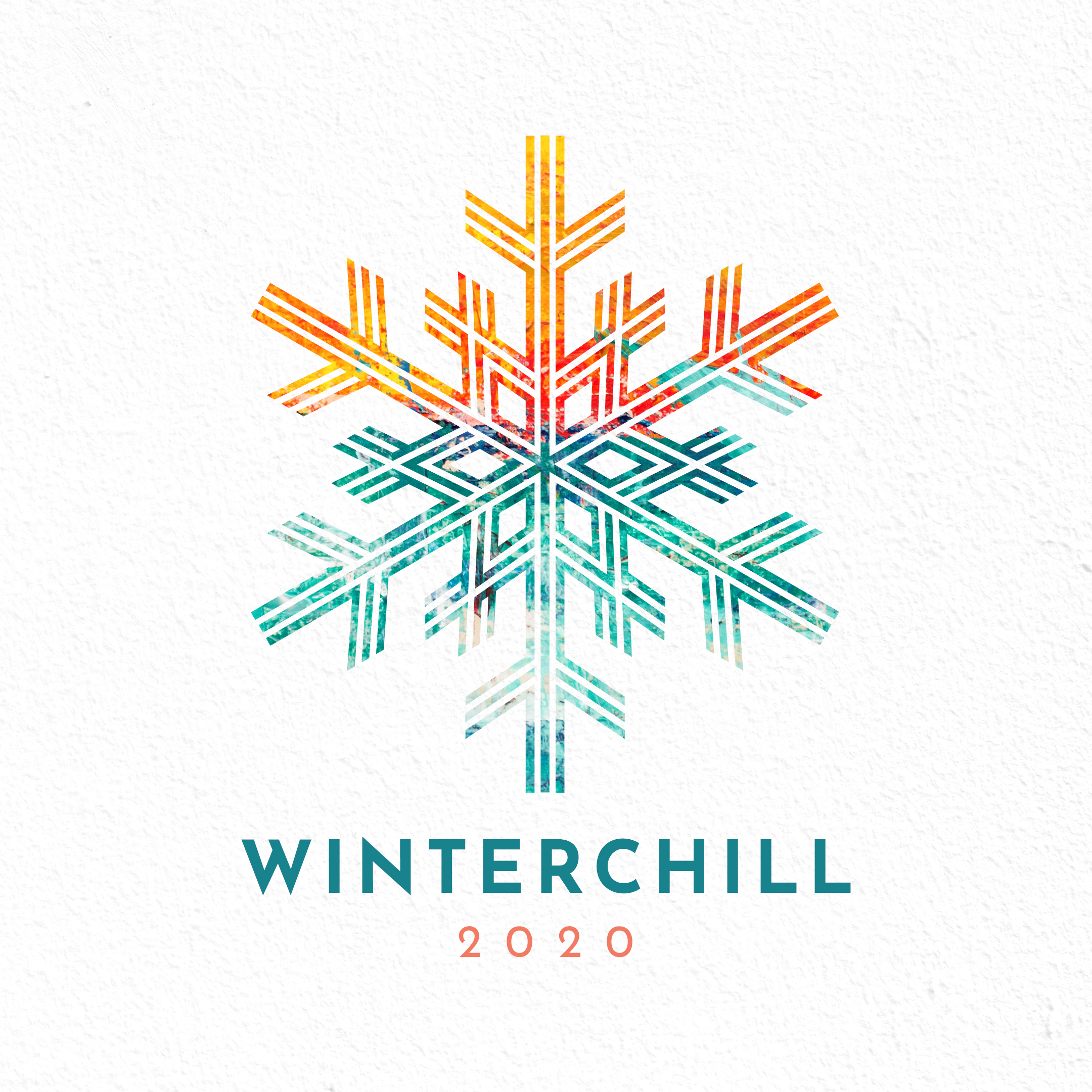 Winter Chill 2020
February 14 - 16 | $150

Join us for Winter Chill Youth Retreat! Registration is officially open!
Winter Chill is a weekend retreat at Sky Ranch with several youth groups in the Dallas area: Fellowship Bible, Northwest Bible and Trinity Fellowship. We have fun group games and free time, accompanied by intentional, gospel-centered teaching and worship all packed into one awesome weekend!
We have scholarships available--please don't let the cost keep your child from coming with us!
Register HERE
Pay by clicking HERE and selecting Youth Ministry.
Questions: contact Cameron Sparks at [email protected]
INTown Youth Retreat 2020
March 27 - 29 | $100

INTown is a weekend retreat for students, grades 6-12, that takes place right here in Dallas. Students will stay in host homes divided by grade and gender. They come together at Northwest Bible Church for worship, teaching, fellowship, games, community service and more throughout the weekend! You do not want to miss out!
Registration is required. Cost is $100.
Email Cameron Sparks, [email protected], or Warren Truesdale, [email protected] for more information.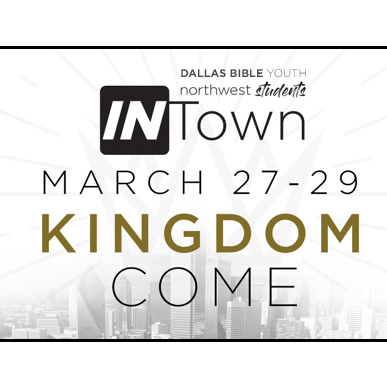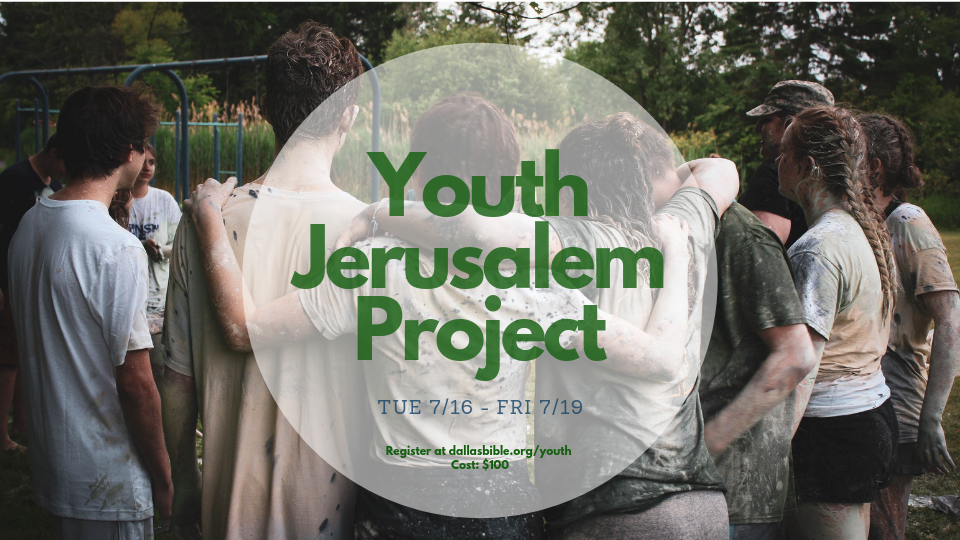 Jerusalem Project
July 16th - 19th | $100

We are partnering once again with Cornerstone Baptist Church this Summer. This will be an overnight trip, and an opportunity for our students to volunteer their time and energy serving the inner-city community of South Dallas! This trip is open to finishing 6th graders and older. We will put on a VBS, feed the homeless, look after the elderly, and help Cornerstone be the hands and feet of Jesus!
Register by clicking HERE
Pay by clicking HERE and select Youth Ministry
Questions: contact Cameron Sparks at [email protected]
NIGHT LIFE
Wednesdays 6:30-8:00pm

Come pursue Jesus with us throughout a lively night of videos, games, fun, free time, friendship, authentic worship, and relevant Biblical preaching.
This is a high-energy, large group gathering for students in grades 6-12. Our goal with this time is to attract ALL, so students are encouraged to bring their friends!
For more information, please contact Cameron Sparks.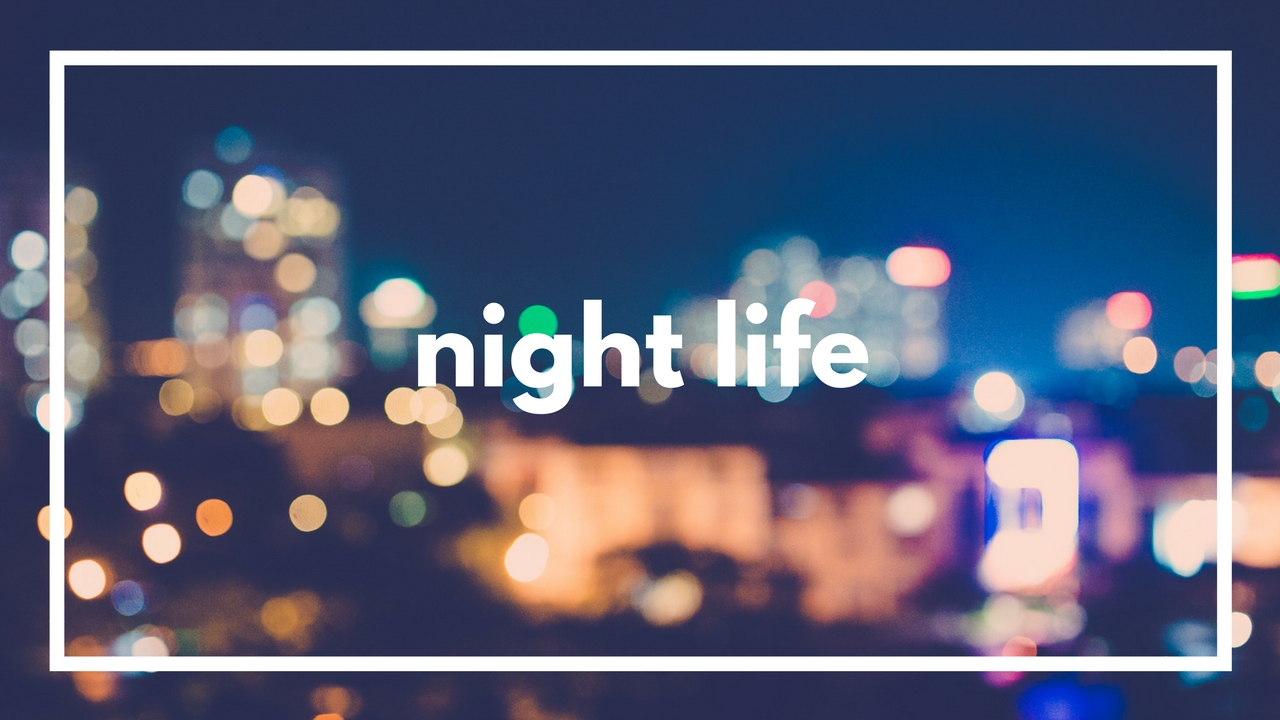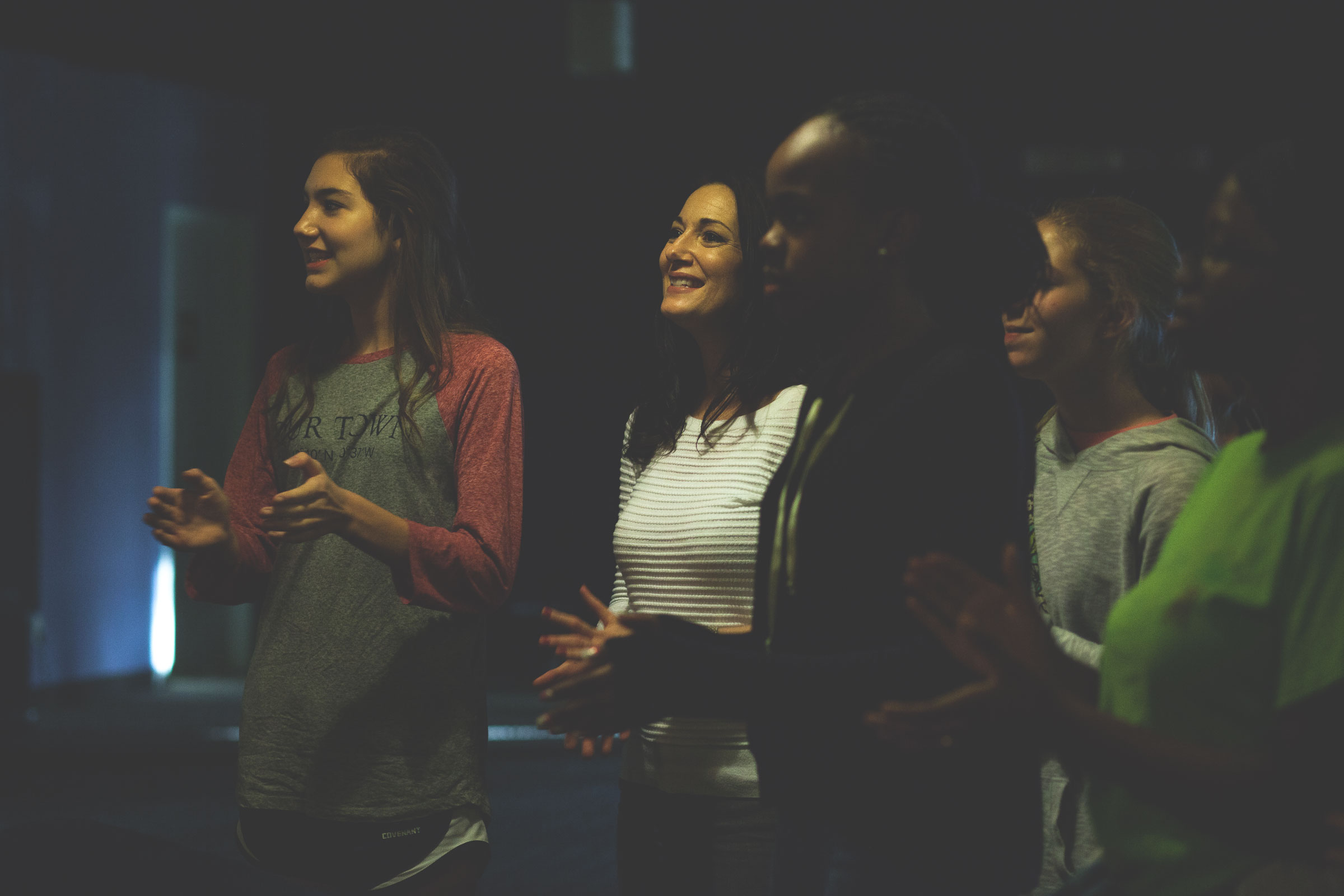 Save
SMALL GROUPS
Sundays 10:45am-12:00pm

Join us as we discuss the works and teachings of our Savior Jesus Christ, invite His helper, the Holy Spirit, to move in our lives, and foster a personal relationship with our Creator.
This is a space for students to open up to one another, share prayer requests and pray together, ask questions, and learn from Biblical teaching. Each group is tailored to their age and led by a consistent small group leader.