YOUTH
Our Youth Ministry (grades 6-12) exists to help students learn to follow Jesus for a lifetime. We know these are formative years, so our events, mission trips, and weekly gatherings are intentionally worshipful and fun so students can connect with friends and continue growing in their love for Jesus.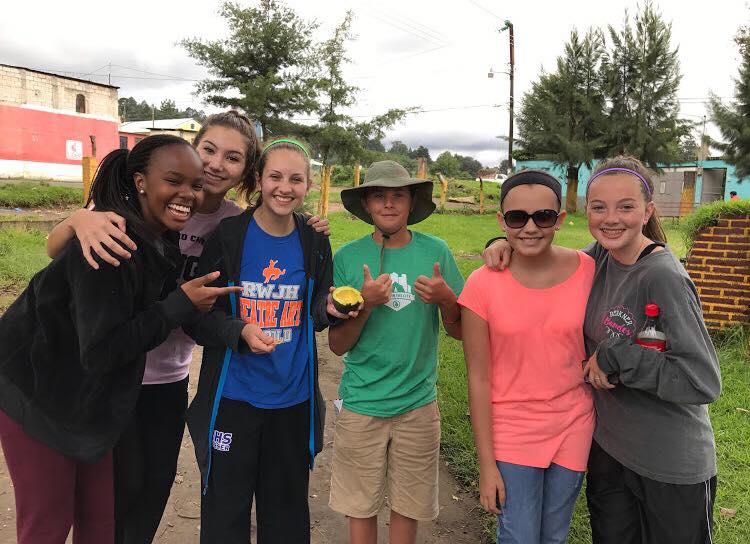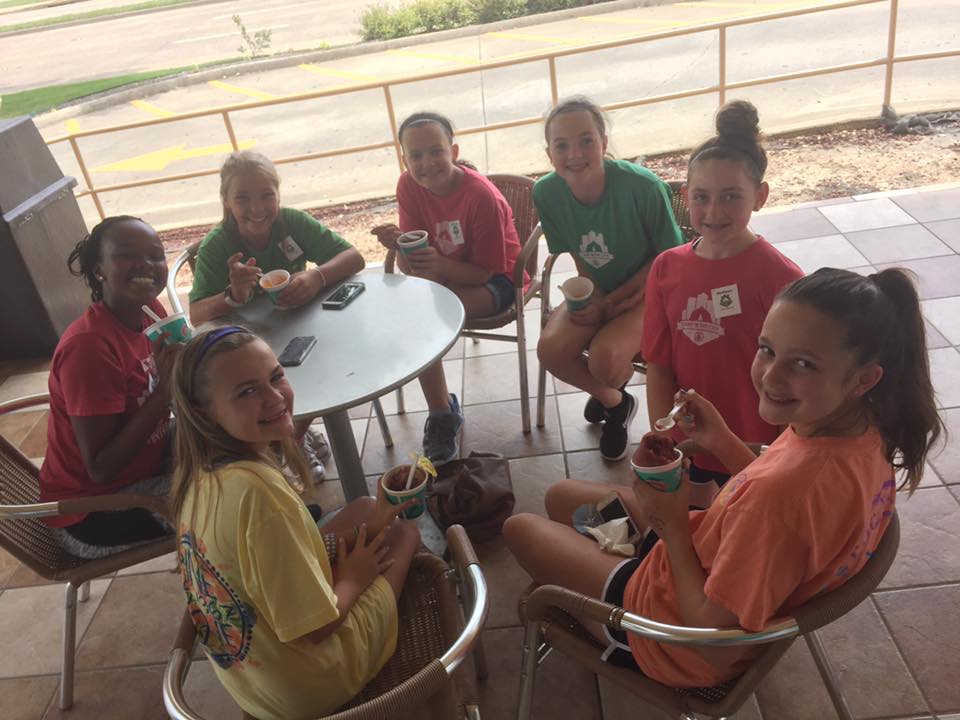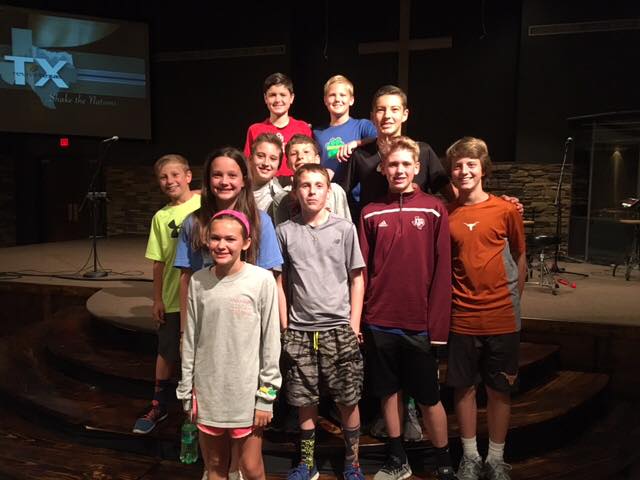 NIGHT LIFE
Wednesdays 6:30-8:00pm

Come pursue Jesus with us throughout a lively night of videos, games, fun, free time, friendship, authentic worship, and relevant Biblical preaching.
This is a high-energy, large group gathering for students in grades 6-12. Our goal with this time is to attract ALL, so students are encouraged to bring their friends!
For more information, please contact Cameron Sparks.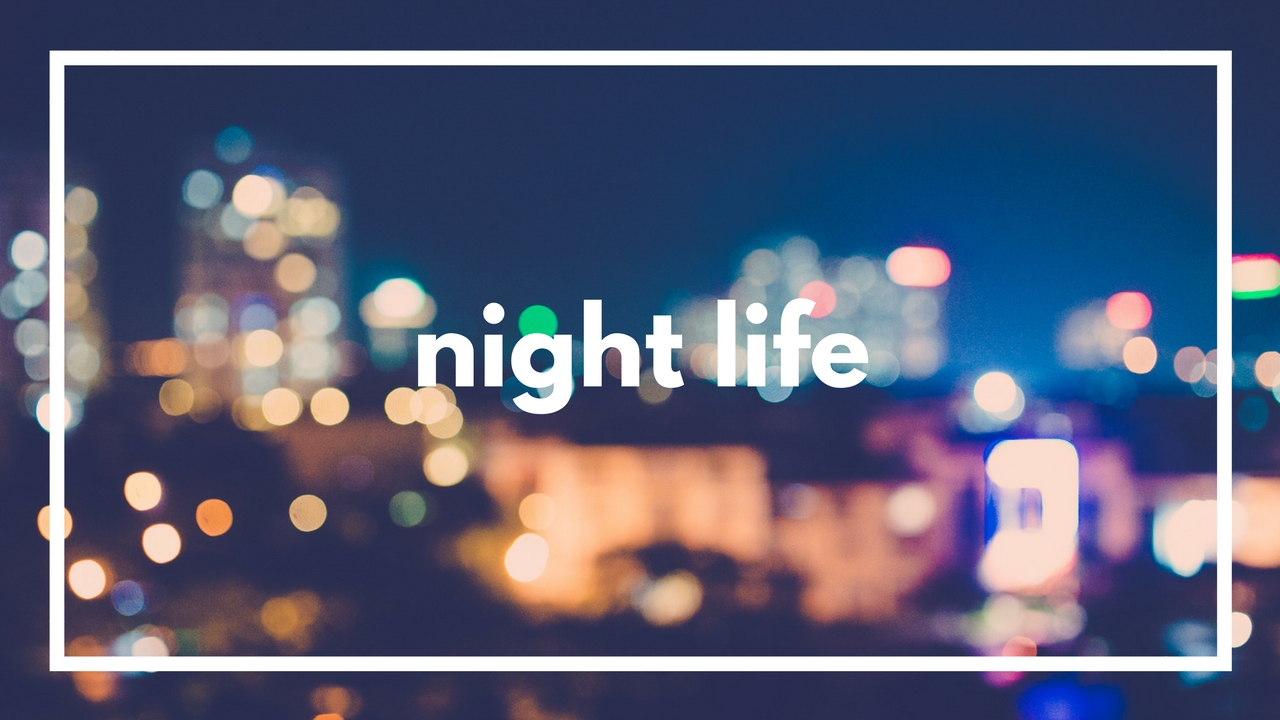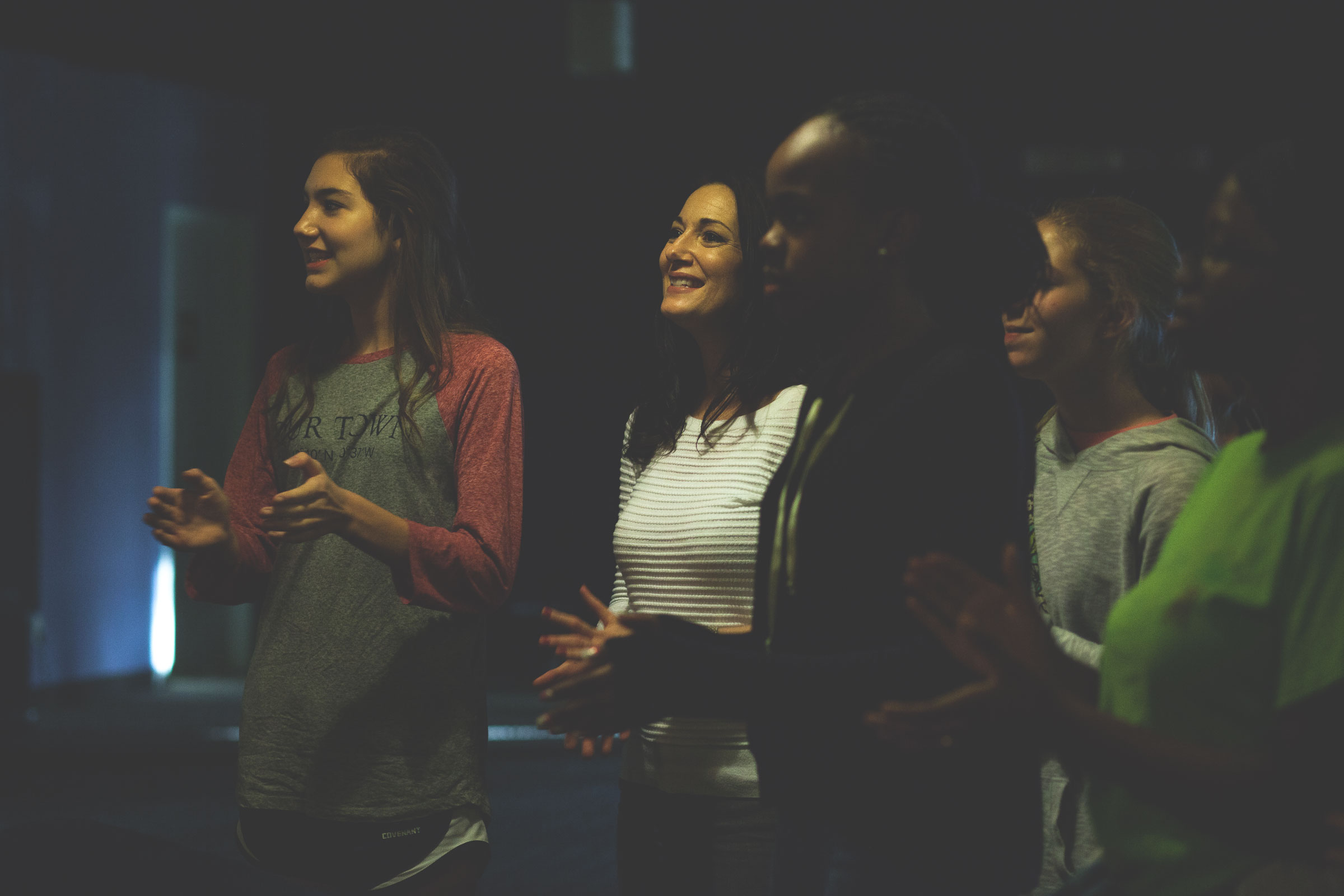 Save
SMALL GROUPS
Sundays 10:45am-12:00pm

Join us as we discuss the works and teachings of our Savior Jesus Christ, invite His helper, the Holy Spirit, to move in our lives, and foster a personal relationship with our Creator.
This is a space for students to open up to one another, share prayer requests and pray together, ask questions, and learn from Biblical teaching. Each group is tailored to their age and led by a consistent small group leader.