Planning your first visit
Our church resumed gathering in-person Sunday, September 13, and moving forward. If you would like to RSVP for one of our services, please click here.
Live stream worship here on Sunday mornings at 9:00 and 10:45 .
We look forward to meeting you! Here are 6 easy steps that will help you PLAN YOUR FIRST VISIT.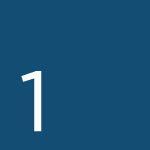 Choose a worship service.
We offer two identical worship services,
at 9:00 am and 10:45 am.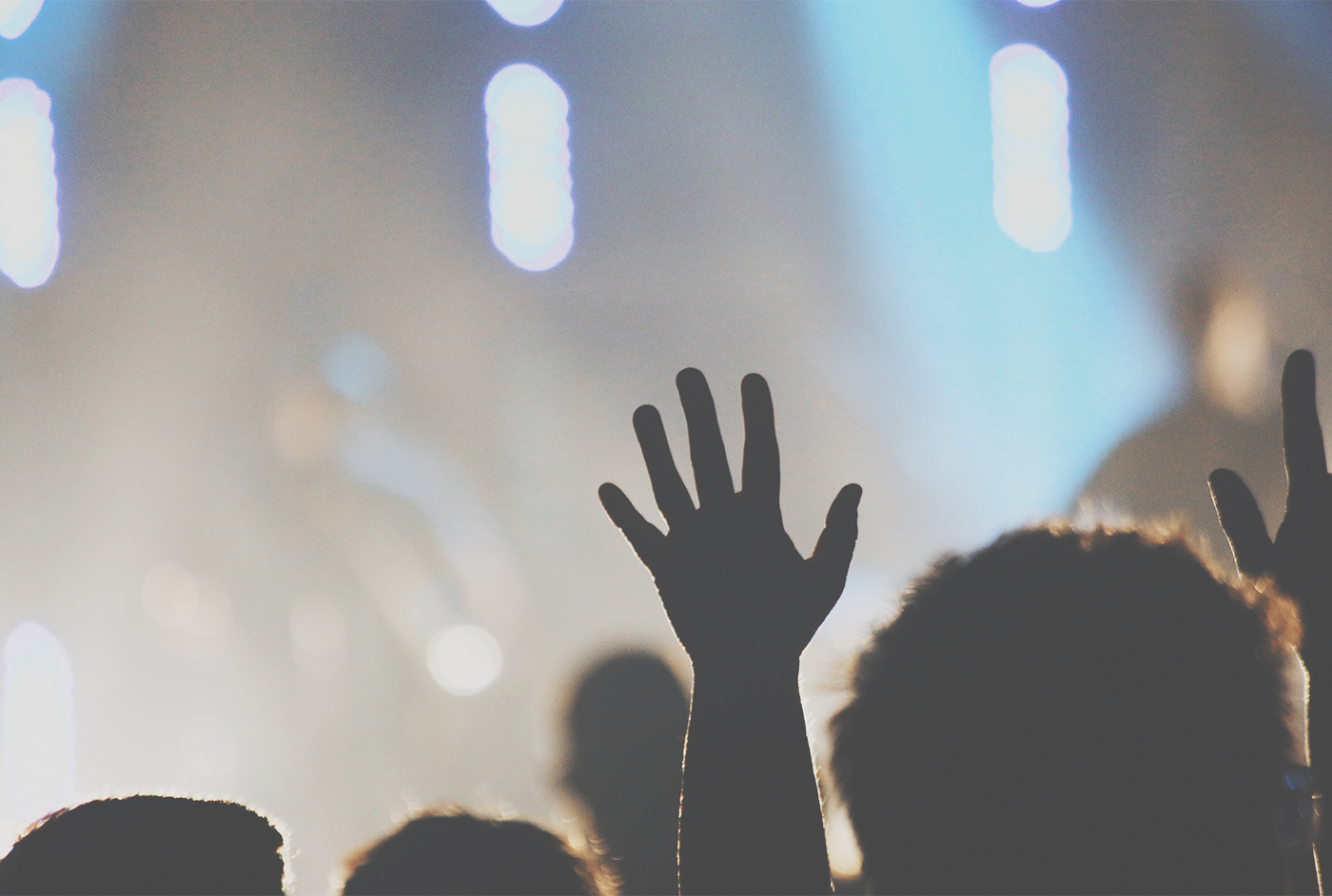 Check the map.
We're at 15765 Hillcrest Ave. Dallas, Tx 75248 (on the northwest corner of Hillcrest & Arapaho).
Find a place to park.
We offer convenient GUEST parking on the front row of our main building. At this time, we ask that you park and enter through the front doors of our building as our greeters check you in.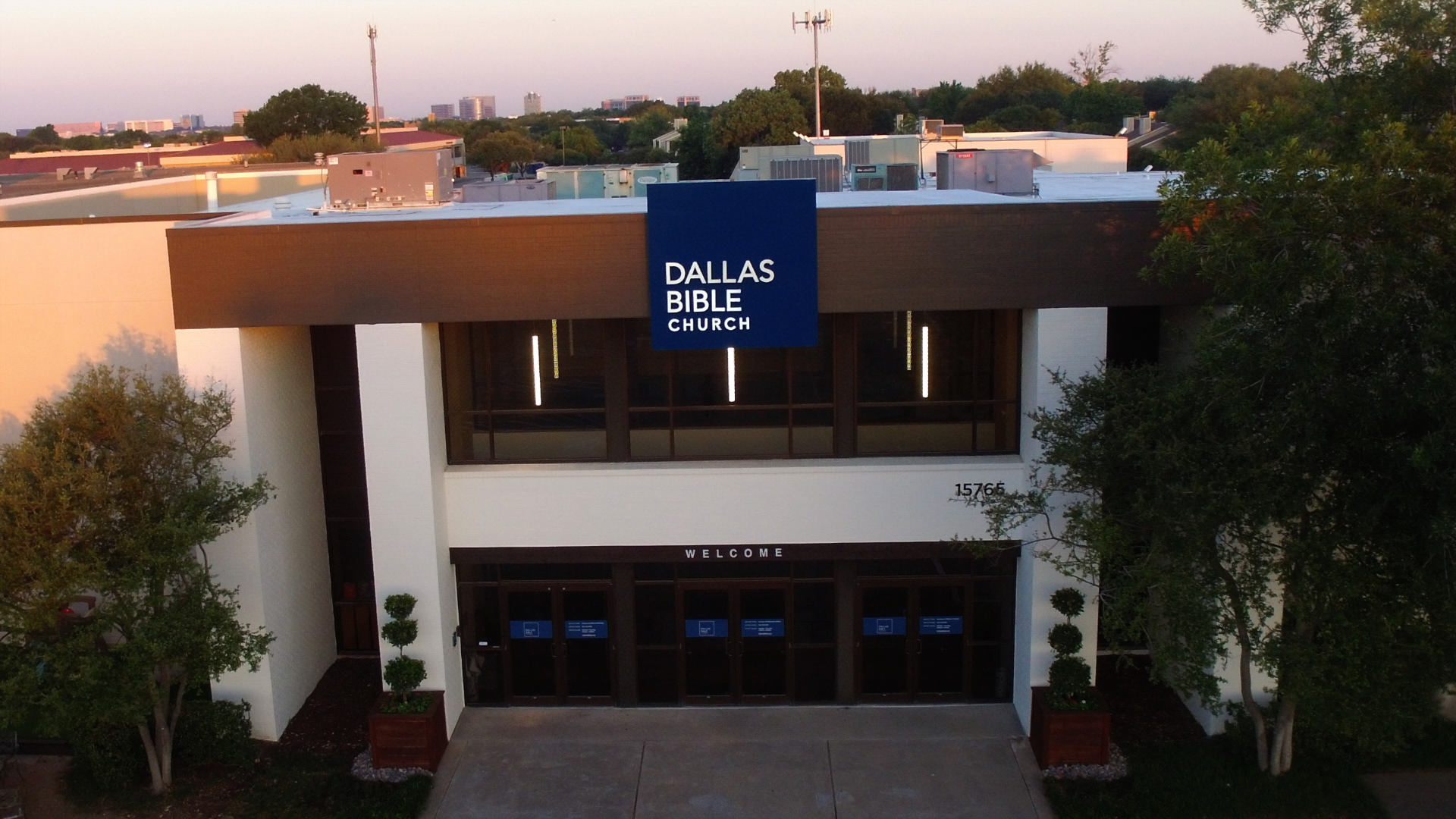 Check in your kids.
While we don't have children's programming on Sunday mornings at this time, children are welcome and encouraged to attend our worship services with their parents. We will have activity bags ready to engage them during the service. Please include your children in your RSVP.
Save
Join us in worship.
Our desire is to worship and grow in our relationship with God through authentic worship, intergenerational fellowship, and relevant, biblical preaching. Our music style is modern contemporary with an appreciation for the great hymns of old, and our dress is casual. Feel free to come as you are! Visit with us.
After the worship service, meet with us at our Welcome Center located in the main lobby. Here, you can meet some friendly people while learning more about who we are and how you can be a part of what's going on.