Men's Ministry
The Men's Ministry challenges men to continue growing as followers of Christ while intentionally investing in the next generation. Throughout the week, we offer men's small groups. Why? Beacuse we are not designed to do life alone, we need other men encouraging and challenging us in our faith journey.
To learn more and to get plugged in, contact our Associate Pastor, Brian Radabaugh.
Men's BBQ & Car Show
Men, join us for a night of incredible BBQ and awesome cars. You can sign up and registar a car by clicking HERE.
Wednesday, August 25th at Dallas Bible Church. The event starts at 5:30 and cars can begin staging at 5:00. BBQ will be served at 6:30 followed by a word of encouragement.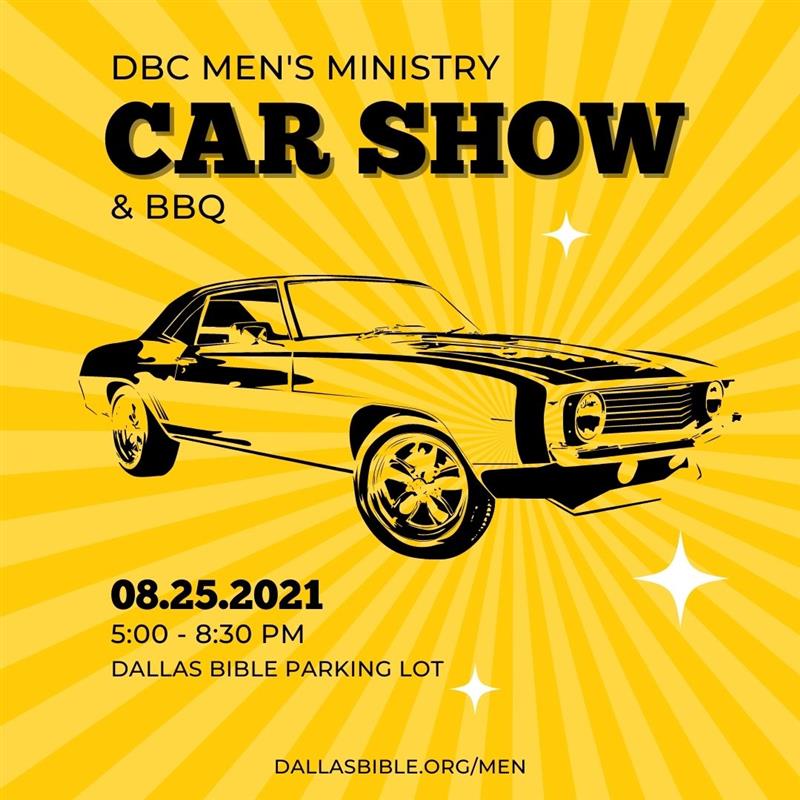 Better Man
BetterMan seeks to foster a growing community of men who desire a better, more fulfilling life from our work, family, friends, marriages, and from our relationship with God. We are opposed to any cultural expression of masculinity that leads men into living toxic or passive lives. The BetterMan framework actively seeks to counter today's dysfunctional masculinity by offering men the timeless, life-giving manhood found in the Bible. At BetterMan, our passion is to help men discover and implement that design.
Join us Friday mornings at 6:30 - 8:00 starting September 10, in the Fireside Room at Dallas Bible Church.
Cost: $20
Format: Relevant live teaching followed by small group discussion
Register by clicking HERE

TBD | 7:30 - 8:30AM
Men, join us for an outstanding homemade breakfast, coffee, fellowship, prayer and a challenging word that will encourage you in your faith journey. We look forward to seeing you soon.
Location: Dallas Bible Church
Time: 7:30 - 8:30AM
RSVP: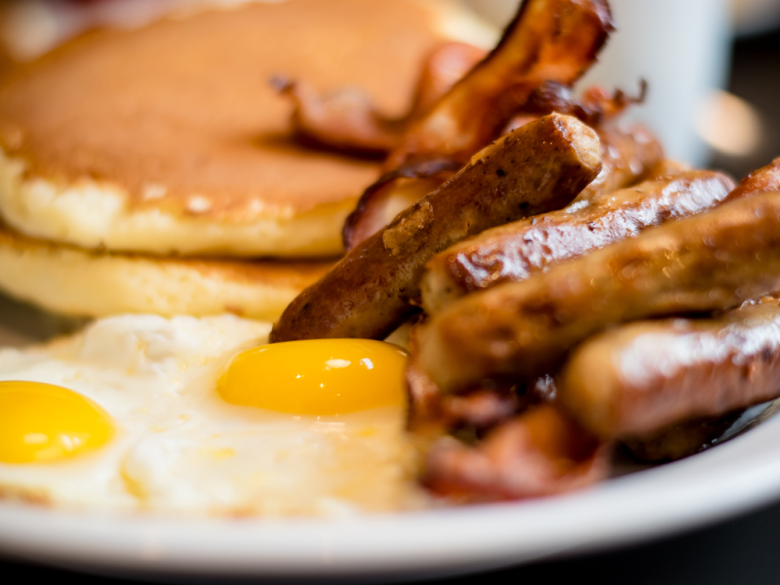 MEN'S SMALL GROUPS
Throughout the week, we offer men's small groups. The primary way we invest in men is through small groups centered upon relevant Biblical teaching, authentic transparency, mutual accountability, and a regular call to serve and engage.
To join a small group, email Darin Kinder [email protected]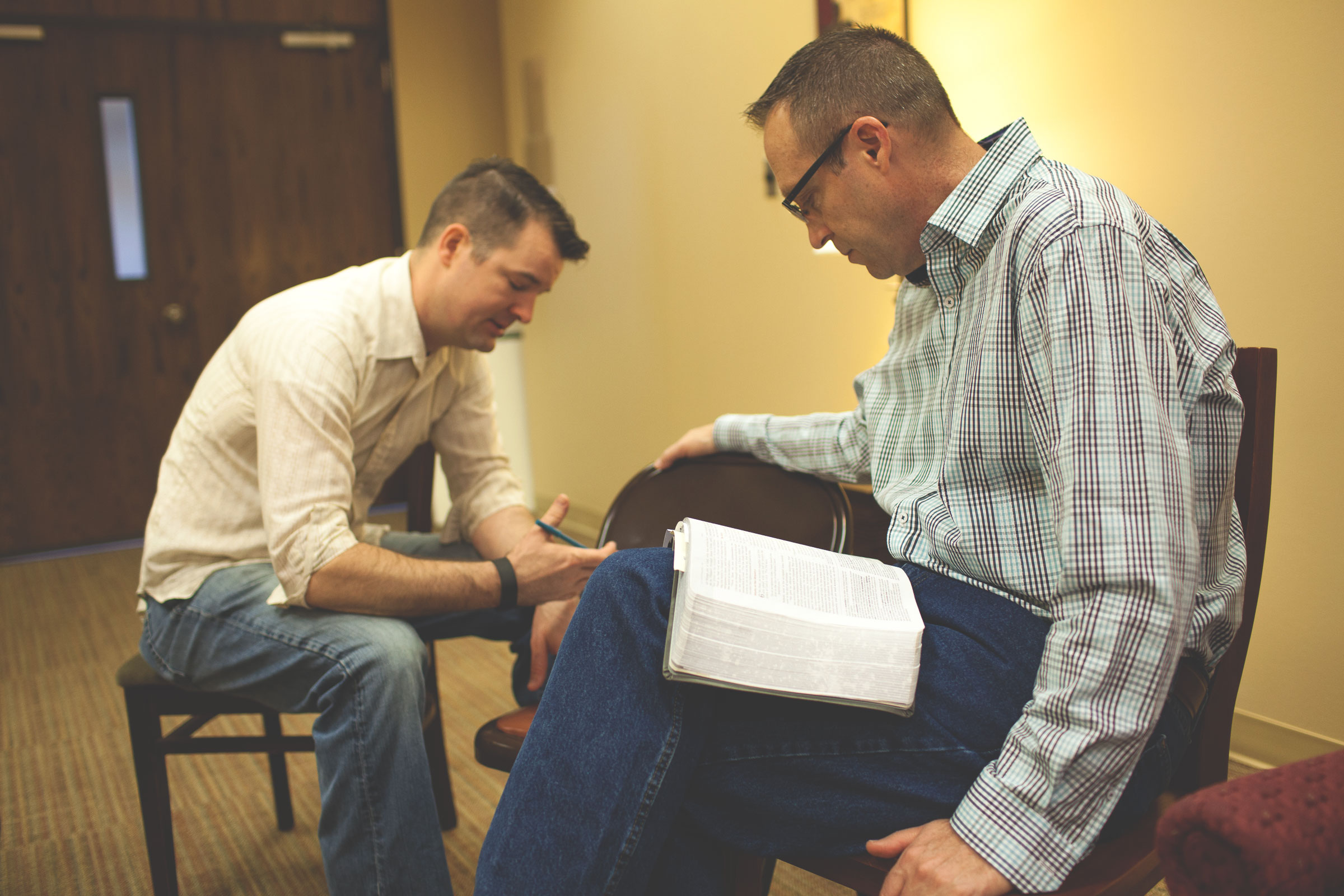 Save