Men's Ministry
The Men's Ministry challenges men to continue growing as followers of Christ while intentionally investing in the next generation.
To learn more and to get plugged in, contact our Associate Pastor, Brian Radabaugh.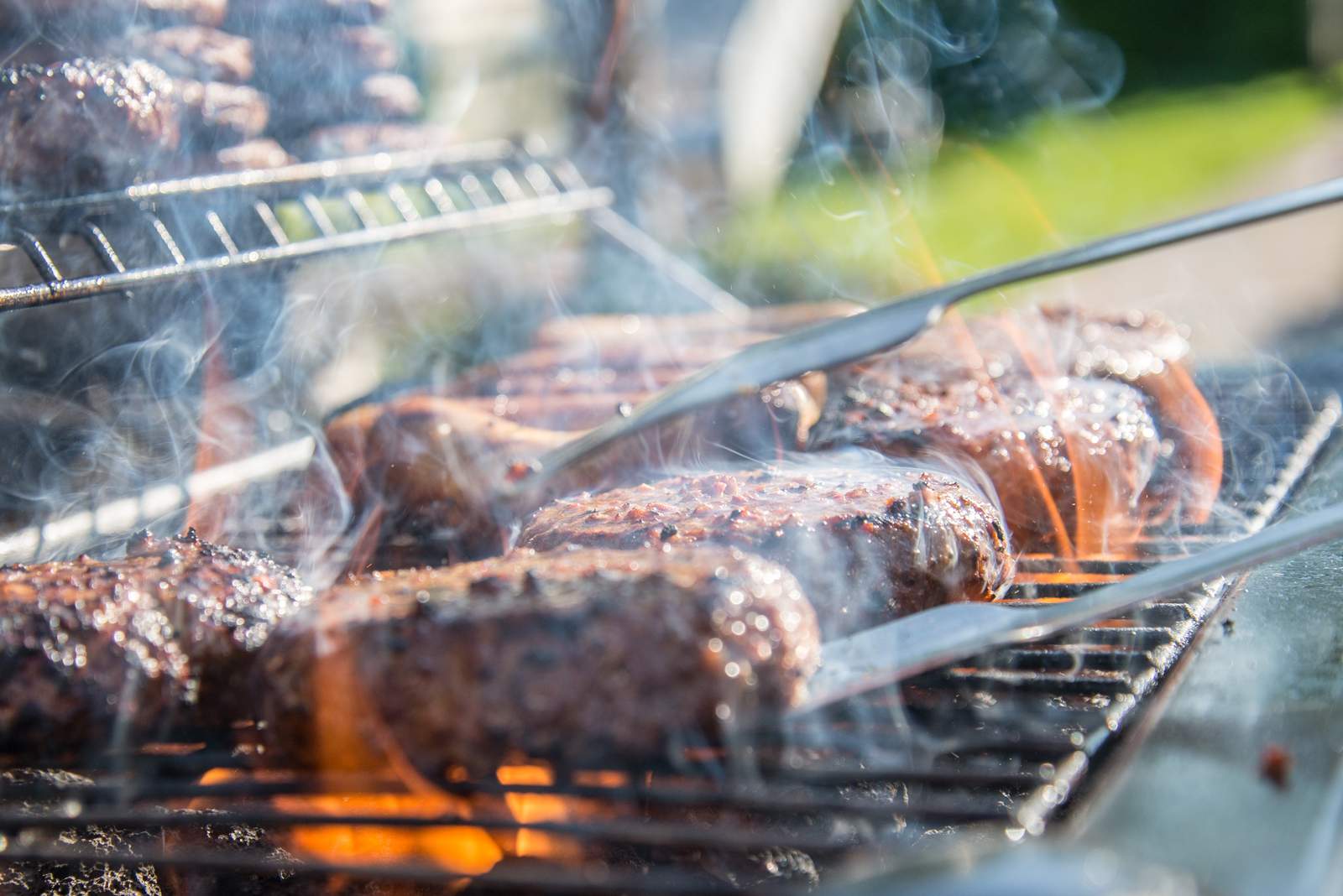 August 26 | 6:30 - 8:30 PM
Come enjoy a time for men to be encouraged, challenged and connect with other men. This is also our launch event for Fall small groups.
Our speaker will be Wade Hopkins, Director of Houston/Gulf Coast FCA.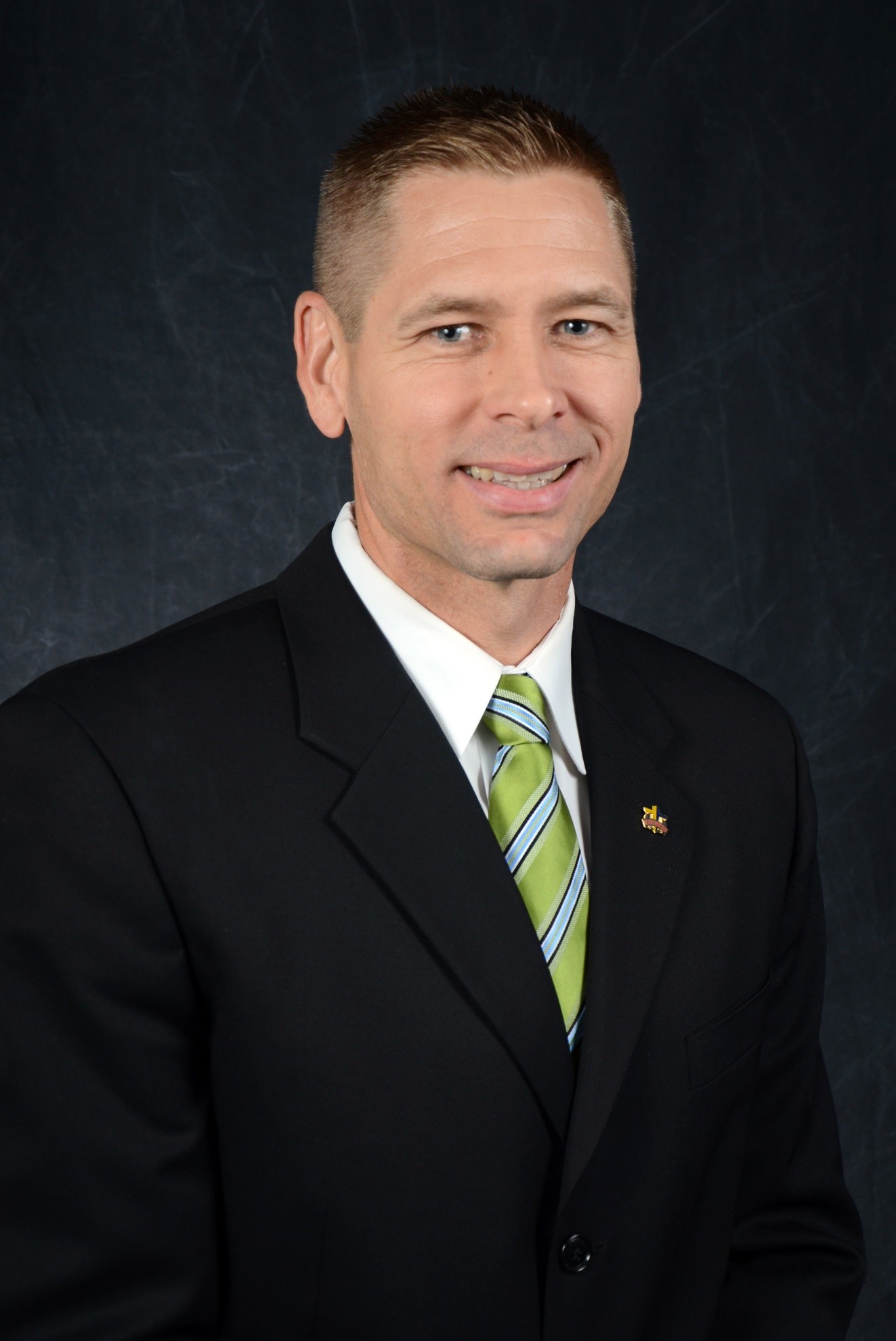 Wade was raised in Pasadena, TX and played football at Southwest Baptist University. SBU is where Wade committed his life to Jesus Christ. After graduation, football took him to Houston Oilers, New England Patriots, Winnipeg Bluebombers, and Arena Football Texas Terror. Later, through the Oilers, he was connected with Houston FCA and serving His Lord through this incredibe ministry for 22 years. Wade has been married to Julie for 26 years and has 3 daughters: Grace Ann, Bethany Gayle, and Bonnie.
Location: Dallas Bible Church, 15765 Hillcrest Road, Dallas, TX 75248
Time: 6:30- 8:30 pm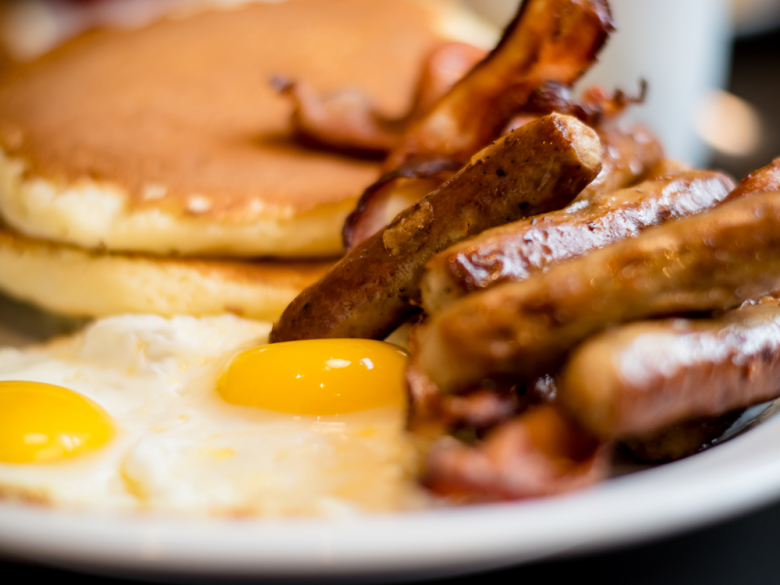 August 1 | 7:30 - 8:30AM
Men, join us for breakfast, fellowship, prayer and encouragement. Men and sons are welcome to attend and enjoy great morning of food, fun and fellowship.
Location: Frankford Park 18400 Hillcrest Rd. Dallas, TX 75252
Time: 7:30 - 8:30AM
MEN'S SMALL GROUPS
Throughout the week, we offer men's small groups. The primary way we invest in men is through small groups centered upon relevant Biblical teaching, authentic transparency, mutual accountability, and a regular call to serve and engage.
To join a small group, click HERE.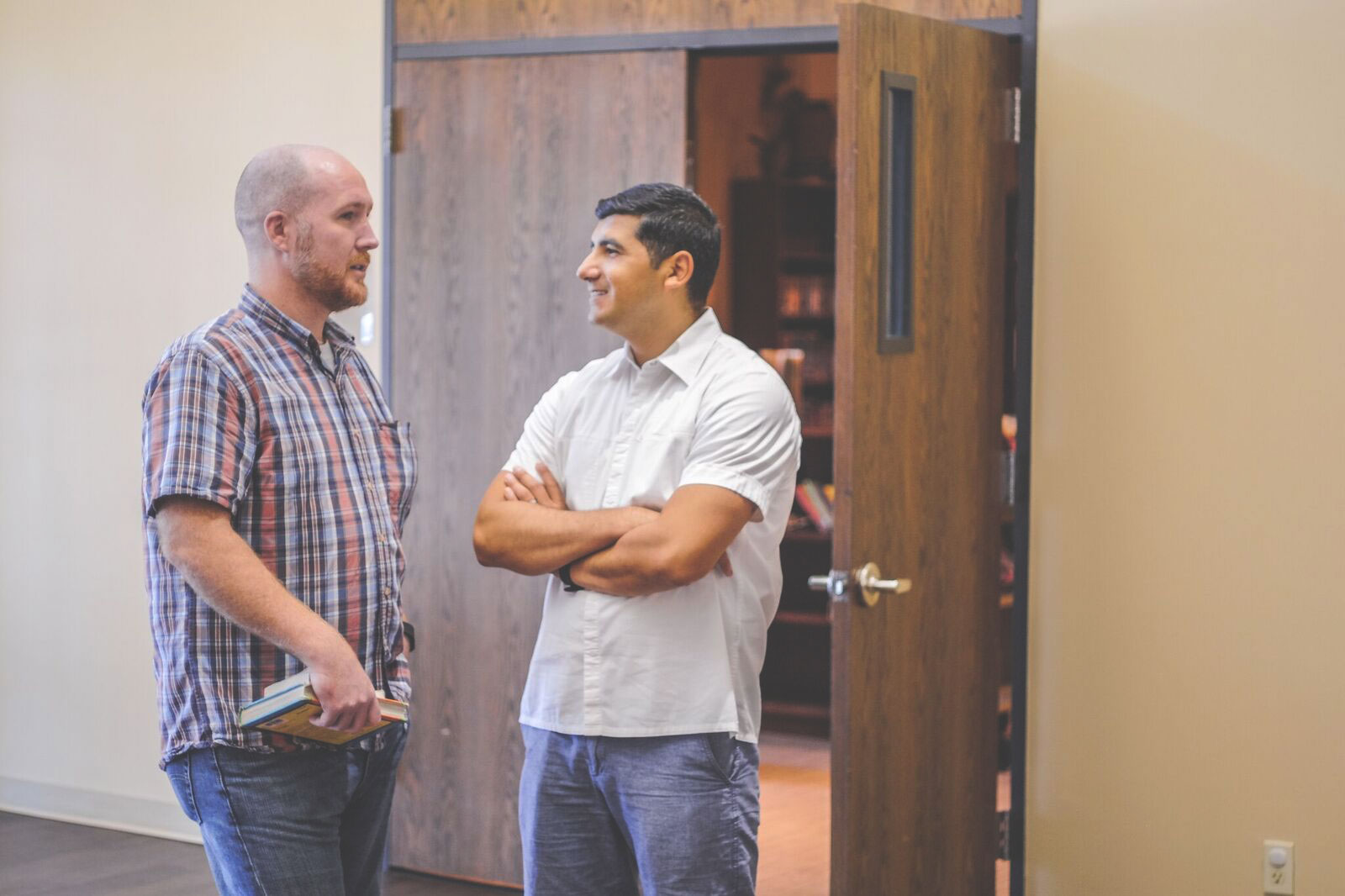 Save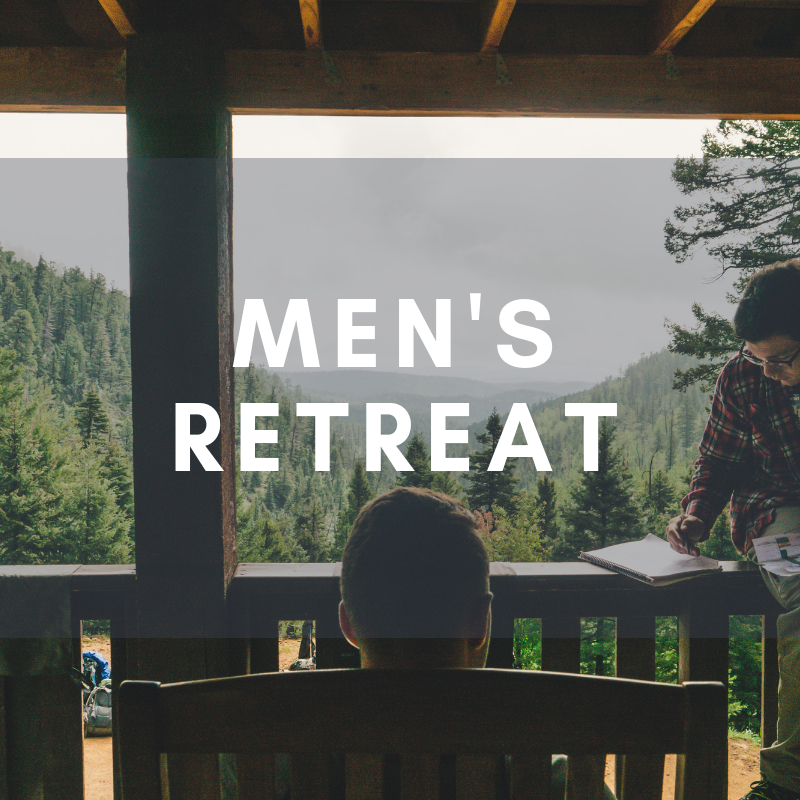 Save
MEN'S RETREAT
Due to the COVID Pandemic, Pine Cove has cancelled all spring retrats. We are working on a different venue, and will provide updates appropriately.
Join us for a time to retreat, relax and hang out with men and be encouraged. We will enjoy a time of spiritual renewal, worship and encouragement.
Register by Clicking HERE Pay by Clicking HERE
Contact [email protected] with questions.