Men's Ministry
The Men's Ministry challenges men to continue growing as followers of Christ while intentionally investing in the next generation.
To learn more and to get plugged in, contact our Men's Ministry leader, Norb Heindl, or our Associate Pastor, Brian Radabaugh.
Save
MEN'S MEAT FEAST
Wednesday, August 29 | 6:30-8 pm
Mark your calendars for David Dixon and team's world class BBQ! You'll hear our men's ministry vision, learn how to connect with other men in small groups, and hear a strong challenge from our guest speaker, David Murphy, a former professional baseball player. Register to Norb Heindl.
MEN'S BREAKFAST
Saturday, October 6 | 7:30 am
This is one of our favorite times to come together, catch up, enjoy a delicious breakfast, and be encouraged in our faith. Please invite a friend!
Save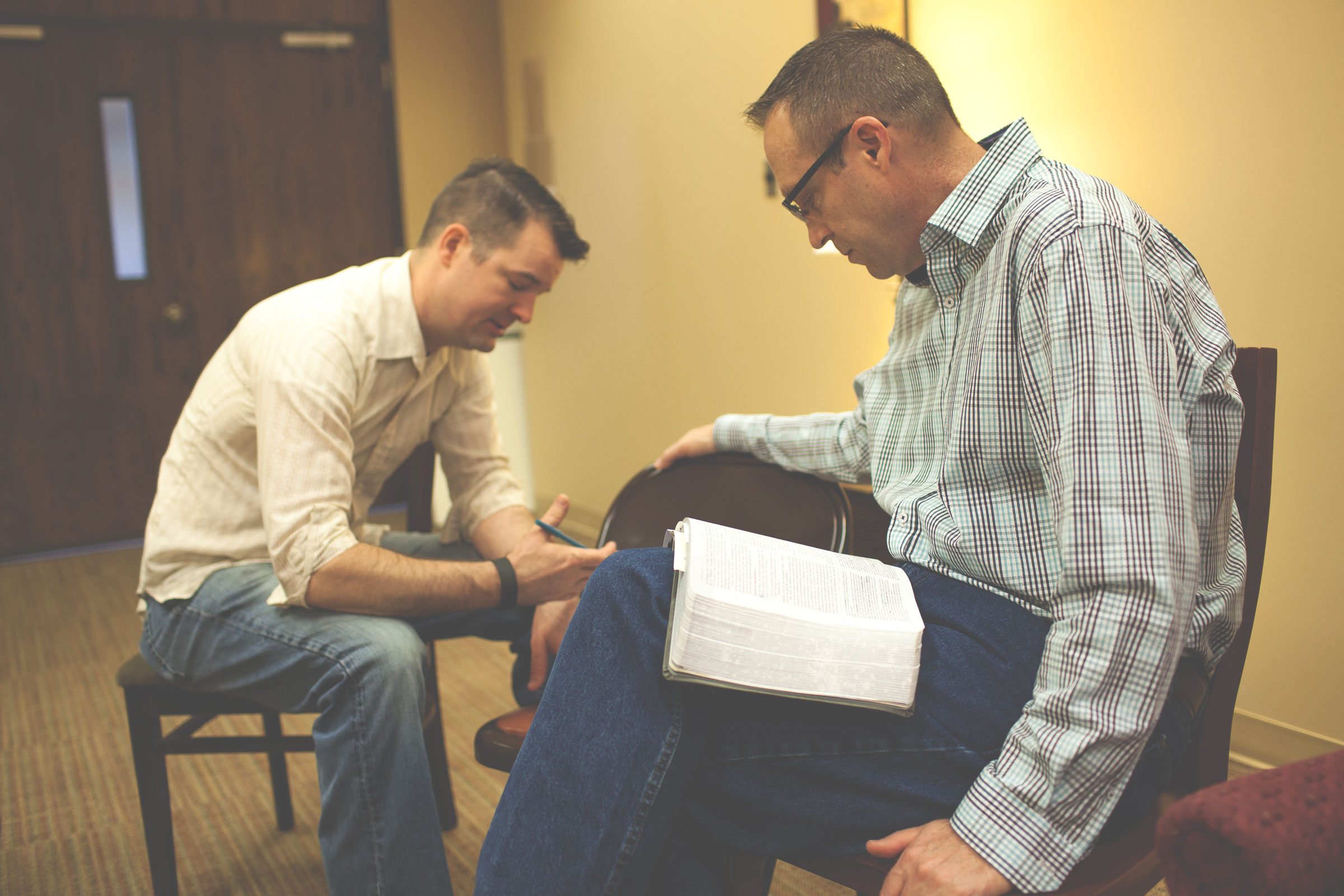 Save
MEN'S RETREAT
Every February
Annually, the men of Dallas Bible Church head out to Pine Cove camp for a weekend of refreshment, time in God's Word, fun, and community! Stay tuned for the 2019 retreat date.
MEN'S SMALL GROUPS
Throughout the week, we offer men's small groups. The primary way we invest in men is through small groups centered upon relevant Biblical teaching, authentic transparency, mutual accountability, and a regular call to serve and engage.
To join a small group, contact Darin Kinder.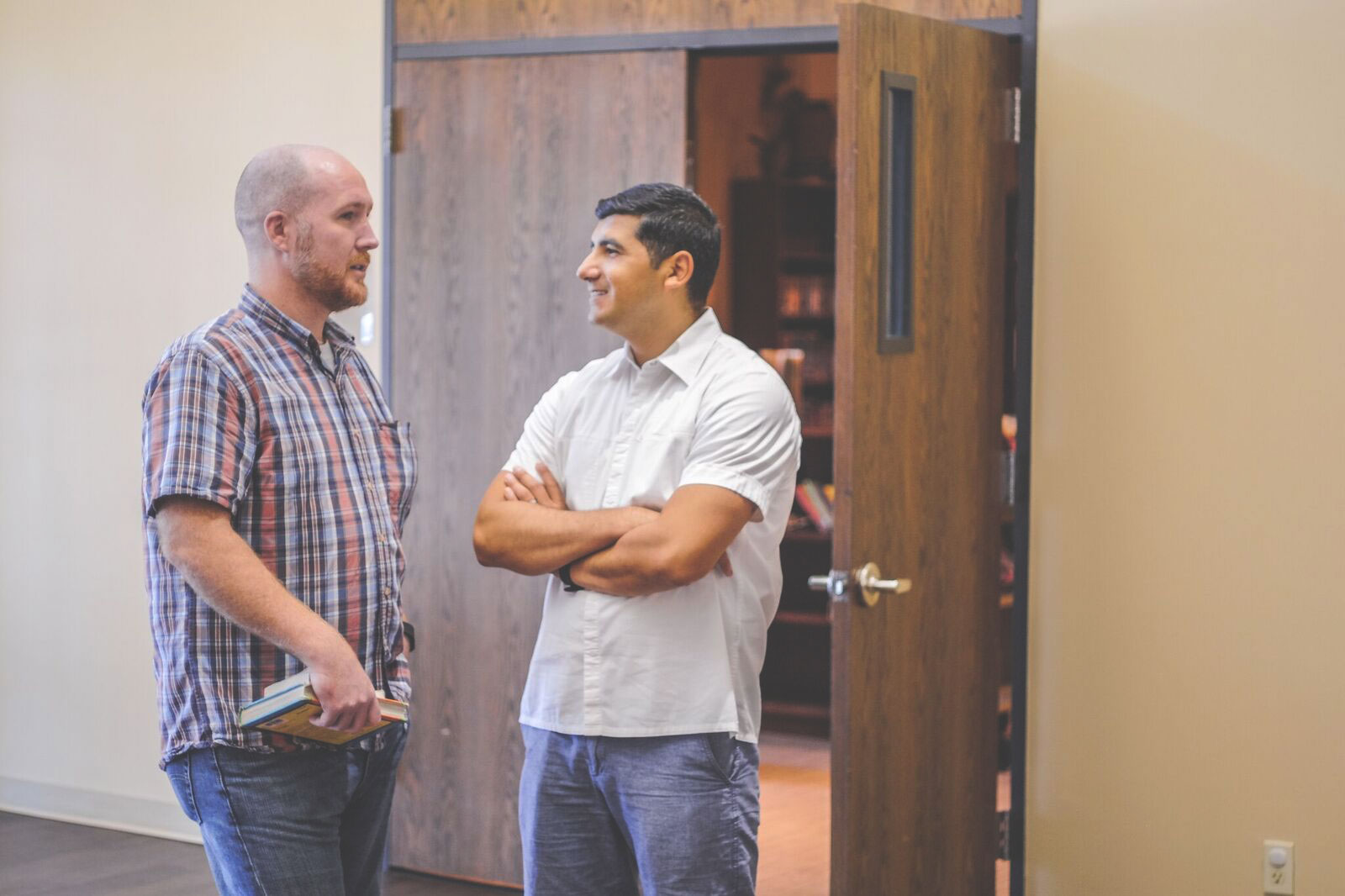 Save