YOUTH
Our Youth Ministry (grades 6-12) exists to help students learn to follow Jesus for a lifetime. We know these are formative years, so our events, mission trips, and weekly gatherings are intentionally worshipful and fun so students can connect with friends and continue growing in their love for Jesus.
Please connect with us online through our Instagram feed @dabiblecids or on our Youth Facebook group.
You can also Opt-In to our parent emails to receive weekly updates on Wednesday's with upcoming events and news.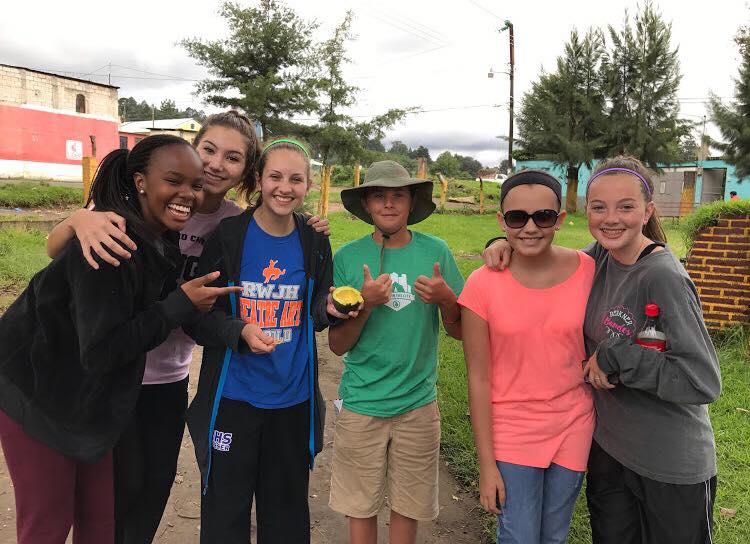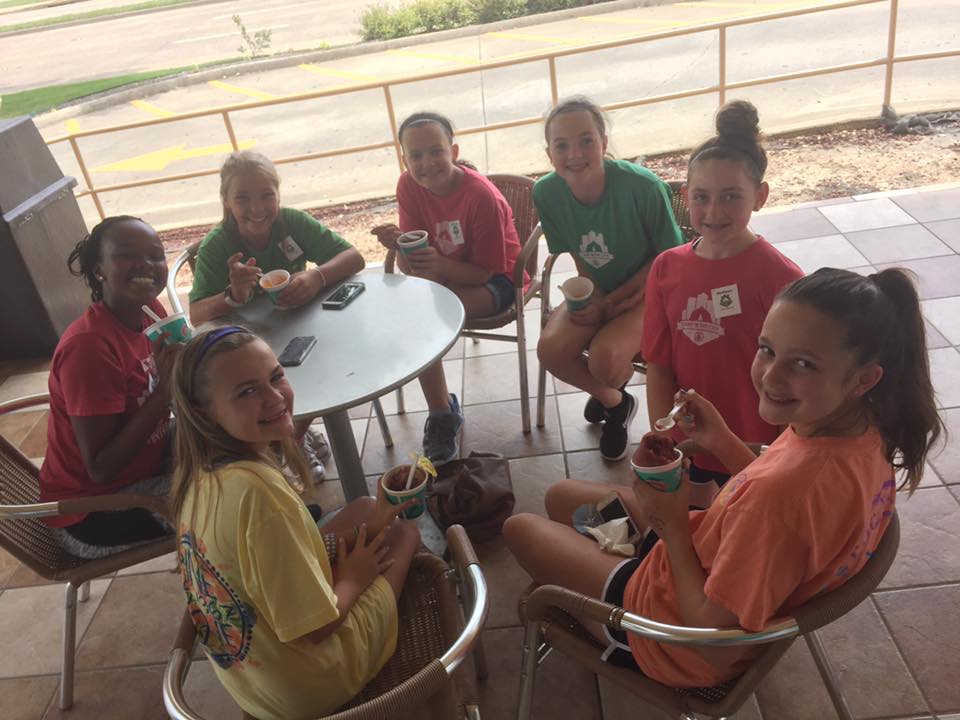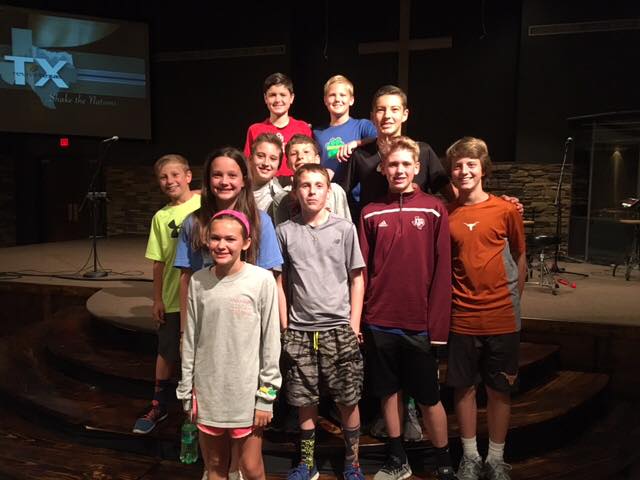 NIGHT LIFE
Wednesdays 7:00-8:00pm (doors open at 6)

Come pursue Jesus with us throughout a lively night of open gym, games, fun, free time, friendship, authentic worship, and relevant Biblical preaching.
This is a high-energy, large group gathering for students in grades 6-12. Our goal with this time is to attract ALL, so students are encouraged to bring their friends!
For more information, please contact Cameron Sparks.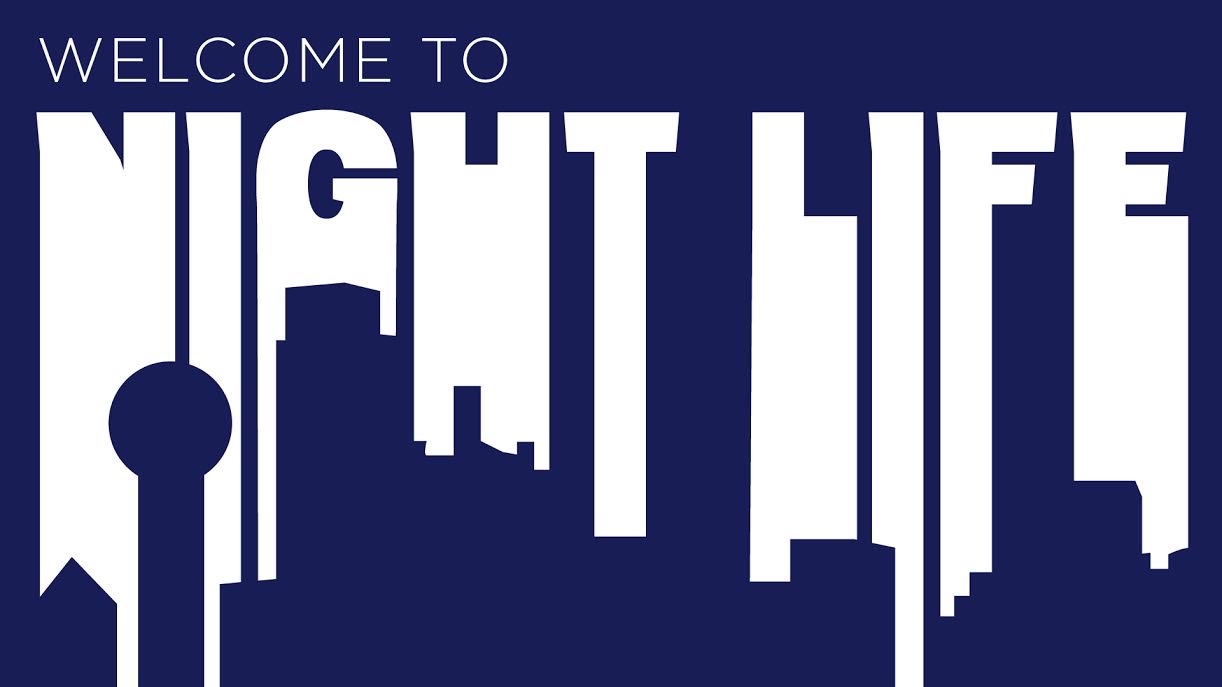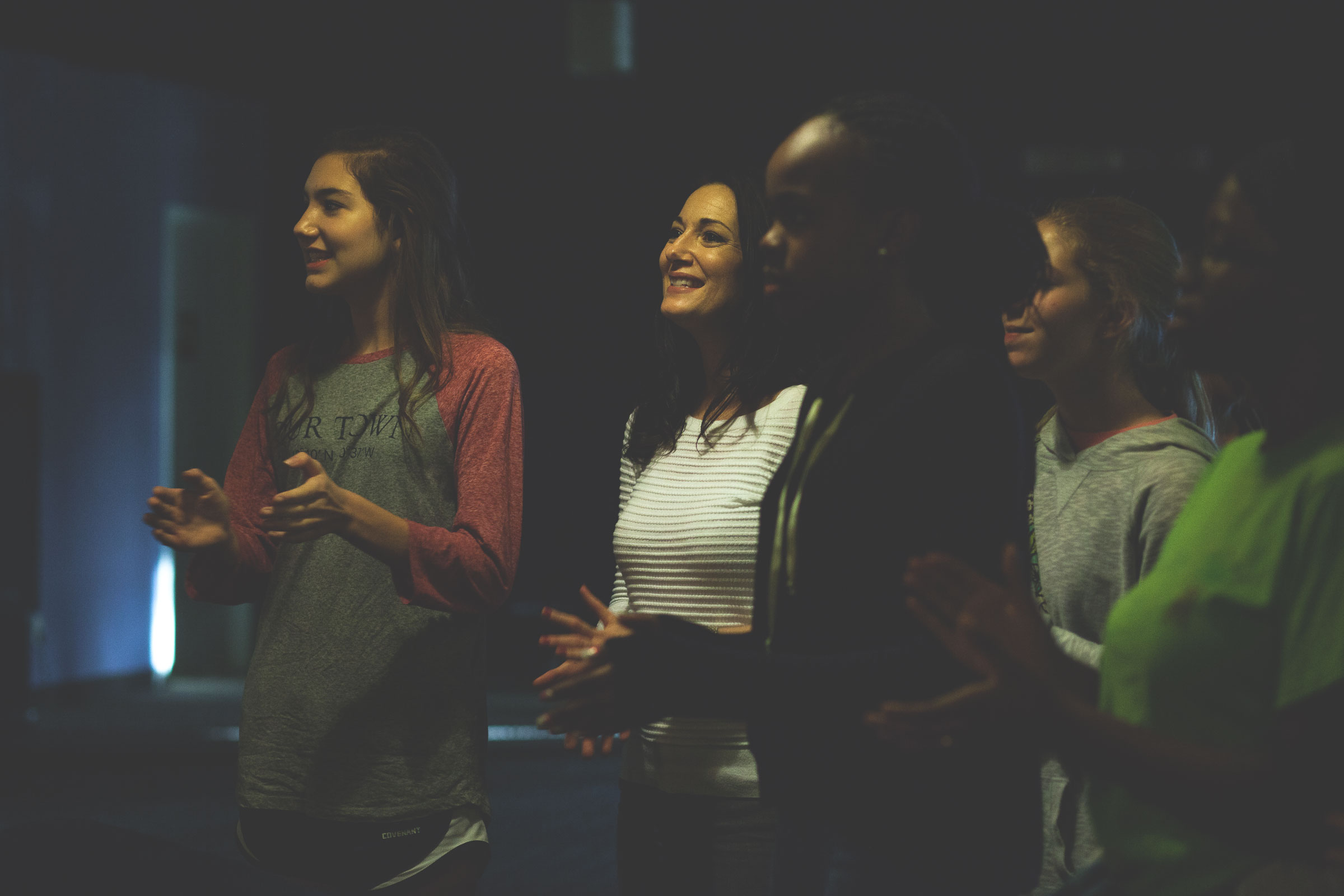 Save
SMALL GROUPS
Two Sundays Per Month

Join us as we discuss the works and teachings of our Savior Jesus Christ, invite His helper, the Holy Spirit, to move in our lives, and foster a personal relationship with our Creator.
This is a space for students to open up to one another, share prayer requests and pray together, ask questions, and learn from Biblical teaching. Each group is tailored to their age and gender and led by a consistent small group leader.
Email Cameron Sparks for specific locations and times for each of our small groups.
WINTER CHILL
Sky Ranch || February 12th-14th
Winter Chill is an awesome opportunity for students 6th-12th grade to spend a weekend with several youth groups from the DFW area worshipping, studying God's Word, and having fun!! This year we will study the story of Job, and we will have intentional discussion about the difficult year that 2020 was and why our ultimate hope can only be found in Jesus.
Register here (Cost $100)
Winter Chill Covid Protocol
With the help of Sky Ranch Staff our students will remain in one "pod" for the entire weekend. Cabin members (arranged by age and gender) will be who they eat with at all meals and stay with throughout our weekend scheduling. We will also be checking temperatures before departing and each day. Parents please be aware your student will be quarantined to a safe room and you will need to pick up your student from Sky Ranch if they begin exhibiting any virus-like symptoms during the weekend.