Women's Ministry
At Dallas Bible, we want to love ALL and help ALL follow Jesus.
If you would like to get connected with us, please contact our Women's Minister, Kristen Pool
BIBLE STUDY
Dates: February 4/5-May 12/13, 2020
Tuesdays, 10-11:30 am & Wednesdays, 6:30-8 pm
This spring, we'll explore the New Testament book of Romans (specifically, chapters 1-8). Most of us know in our head that God is for us and that there's great hope in his relationship with us and salvation for us, but sometimes these truths can be hard to believe in the midst of exhaustion, busyness, and a world of spiritual and physical opposition. If God Is For Us is a Bible Study on Romans 1-8 designed to cement in your soul the great truths of our salvation and an understanding for how the Holy Spirit guides our new life in the Spirit, all found in this beloved chapter of Scripture. Find out more at the author's website.
Cost is $12. Childcare is available for FREE.
Register here for Tuesday Morning
Register here for Wednesday Evening

Save
Save
Save
Save
Save
Save
Save
Save
RETREAT
April 24-26, 2020
In our spiritual lives, extended times of rest, reflection, and contemplation are essential. Each spring, the women of DBC retreat to Pine Cove in order to do just that. We have fun together, get to know one another, dig into God's word, spend time in small groups, and take time to rest. This year, we'll welcome Bible teacher Janet Pope as our retreat leader. Find out about her ministry at www.janetpope.org.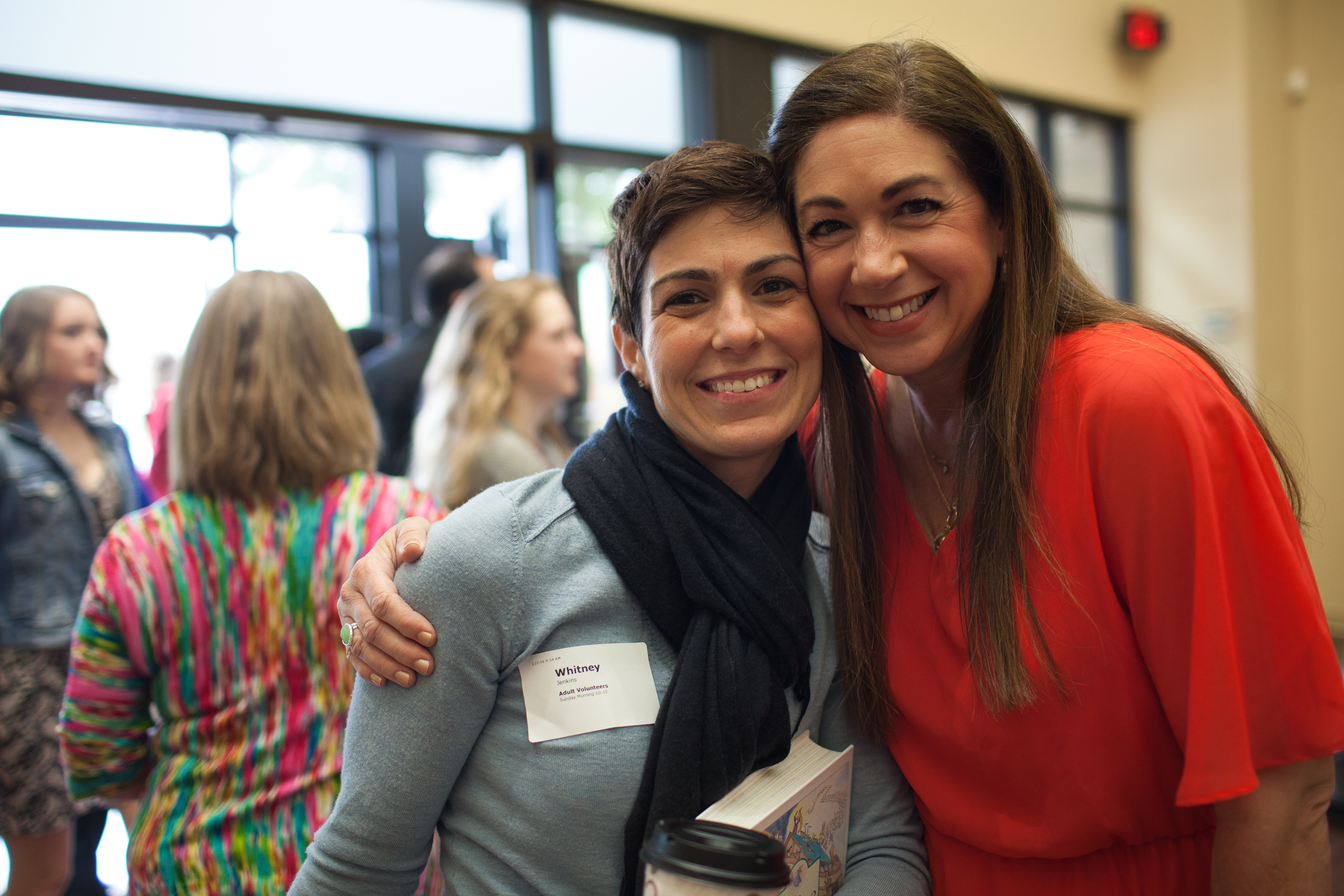 Save