Women's Ministry
At Dallas Bible, we want to love ALL and help ALL follow Jesus.
If you would like to get connected with us, please contact our Women's Minister, Kristen Pool
WOMEN'S BRUNCH
Saturday, August 24, 10 am-12 pm
Each August, the women of DBC gather to launch a new ministry year! It's a chance to meet new people, deepen relationships, enjoy a delicious brunch, and hear more information about fall & spring Bible study. This is a great event to invite friends to attend!
The brunch is free. Limited childcare is available by emailing Karen Reed.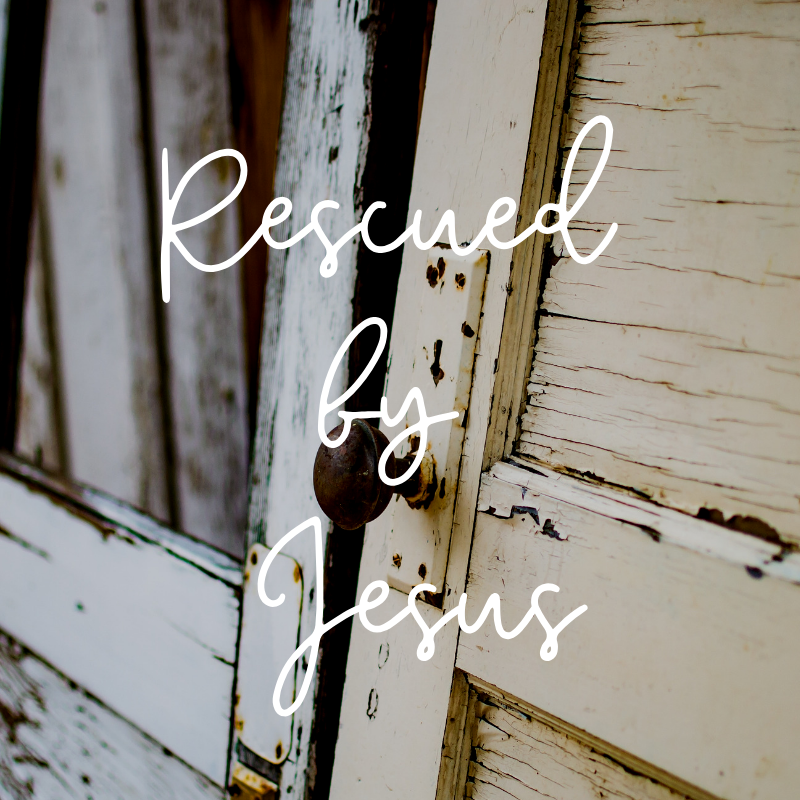 Save
Save
Save
Save
Save
Save
Save
Save
BIBLE STUDY
Tuesdays, 10-11:30 am & Wednesdays, 6:30-8 pm
Dates: September 3/4-November 19/20
This Fall, we'll explore the Old Testament book of Judges. We're bombarded daily by the impact of media and culture on our lives. Like it or not, our advanced technology has rendered us incapable of escaping it. What we all need is discernment, the ability to see clearly through what we hear and see in the world, so we live wisely in the culture.
The book of Judges details a dark time when the people of God looked increasingly like the culture around them. We are right there—facing the same temptations today. The Bible is actually God's story. It is rich spiritually and practically if we take the time to study and apply what we learn about God and his message to us.
Cost is $15. Childcare is available for FREE.
Register here for TUESDAY MORNING and WEDNESDAY EVENING.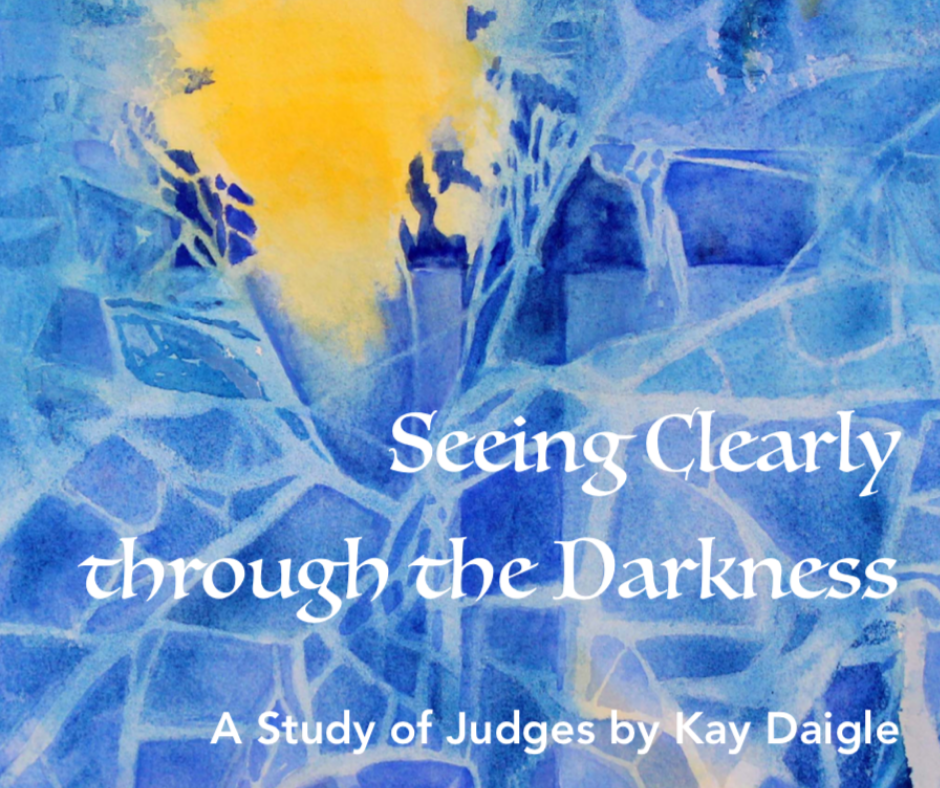 Save
Save
Save
Save
Save
Save
Save
Save
RETREAT
April 24-26, 2020
In our spiritual lives, extended times of rest, reflection, and contemplation are essential. Each spring, the women of DBC retreat to Pine Cove in order to do just that. We have fun together, get to know one another, dig into God's word, spend time in small groups, and take time to rest.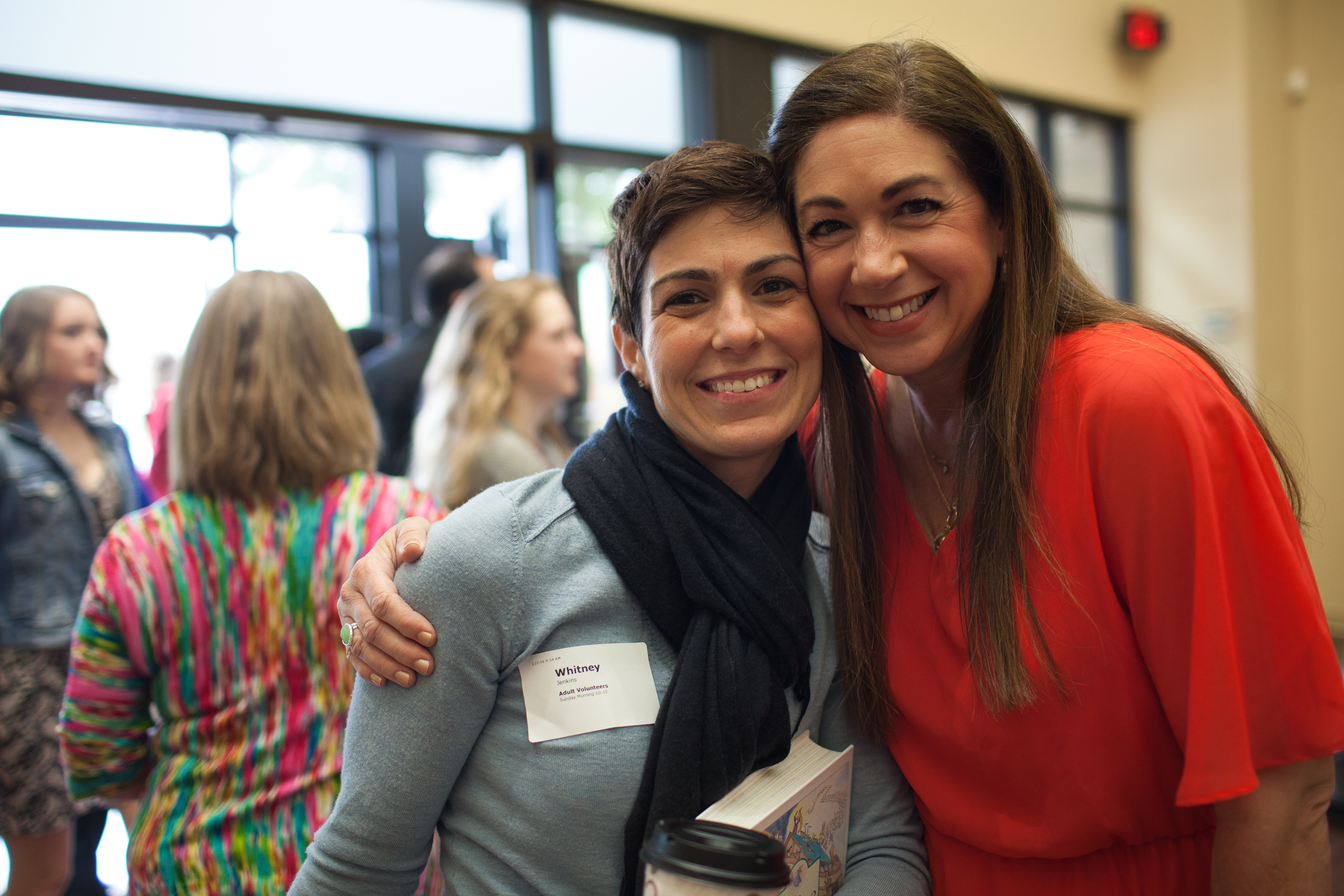 Save