Women's Ministry
At Dallas Bible, we want to love ALL and help ALL follow Jesus.
If you would like to get connected with us, please contact our Women's Minister, Kristen Pool
BIBLE STUDY
Check back in April for details about our upcoming summer study!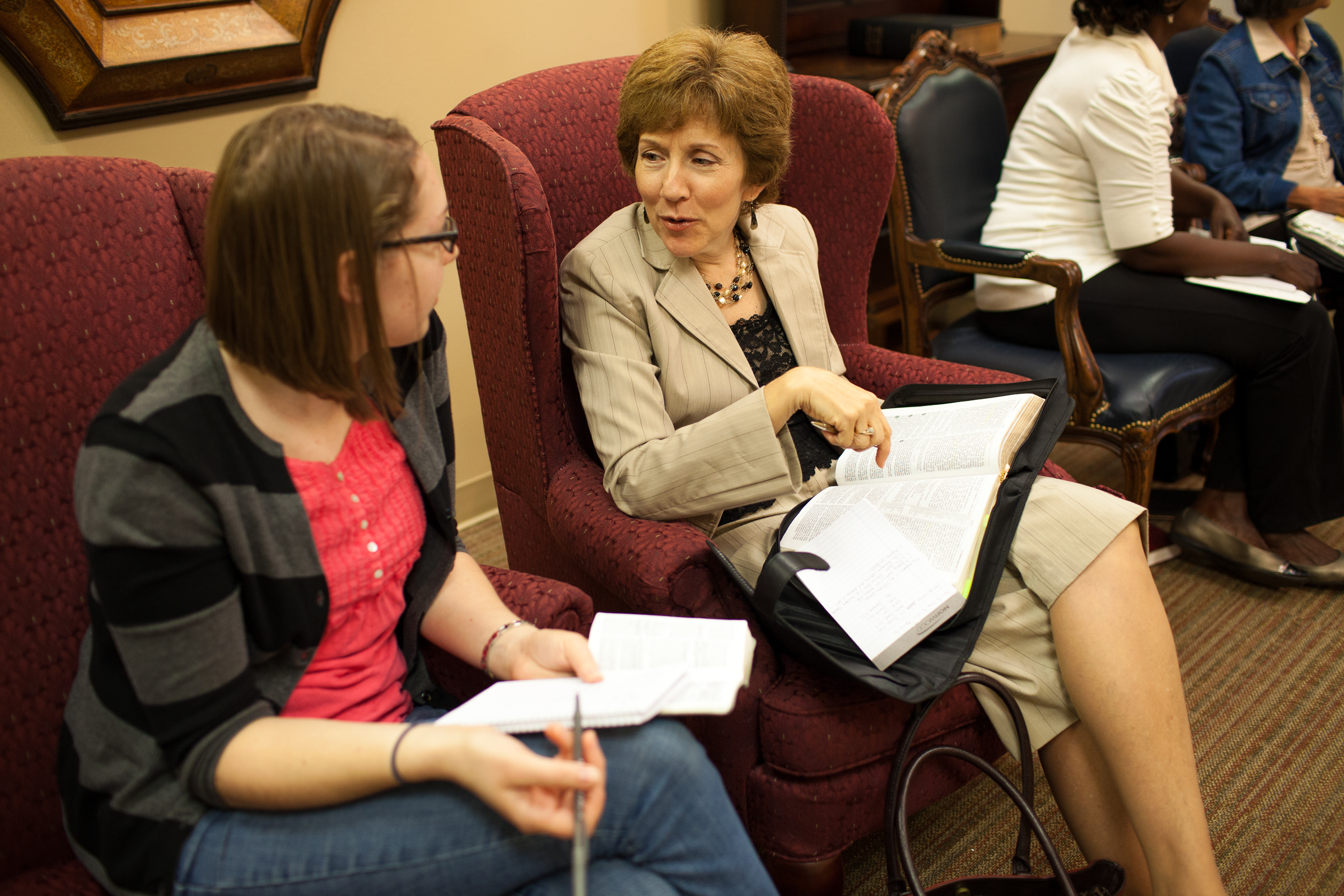 Save
Save
Save
Save
Save
Save
Save
Save
RETREAT
April 24-26, 2020
Please keep this weekend open for our annual retreat! We will not be going to Pine Cove in 2020 (they are closed through April because of coronavirus) but we are actively working to plan something local that will provide us with time to gather, rest, reflect, and spend time in God's word. We'll also welcome Bible teacher Janet Pope as our retreat leader. Find out about her ministry at www.janetpope.org.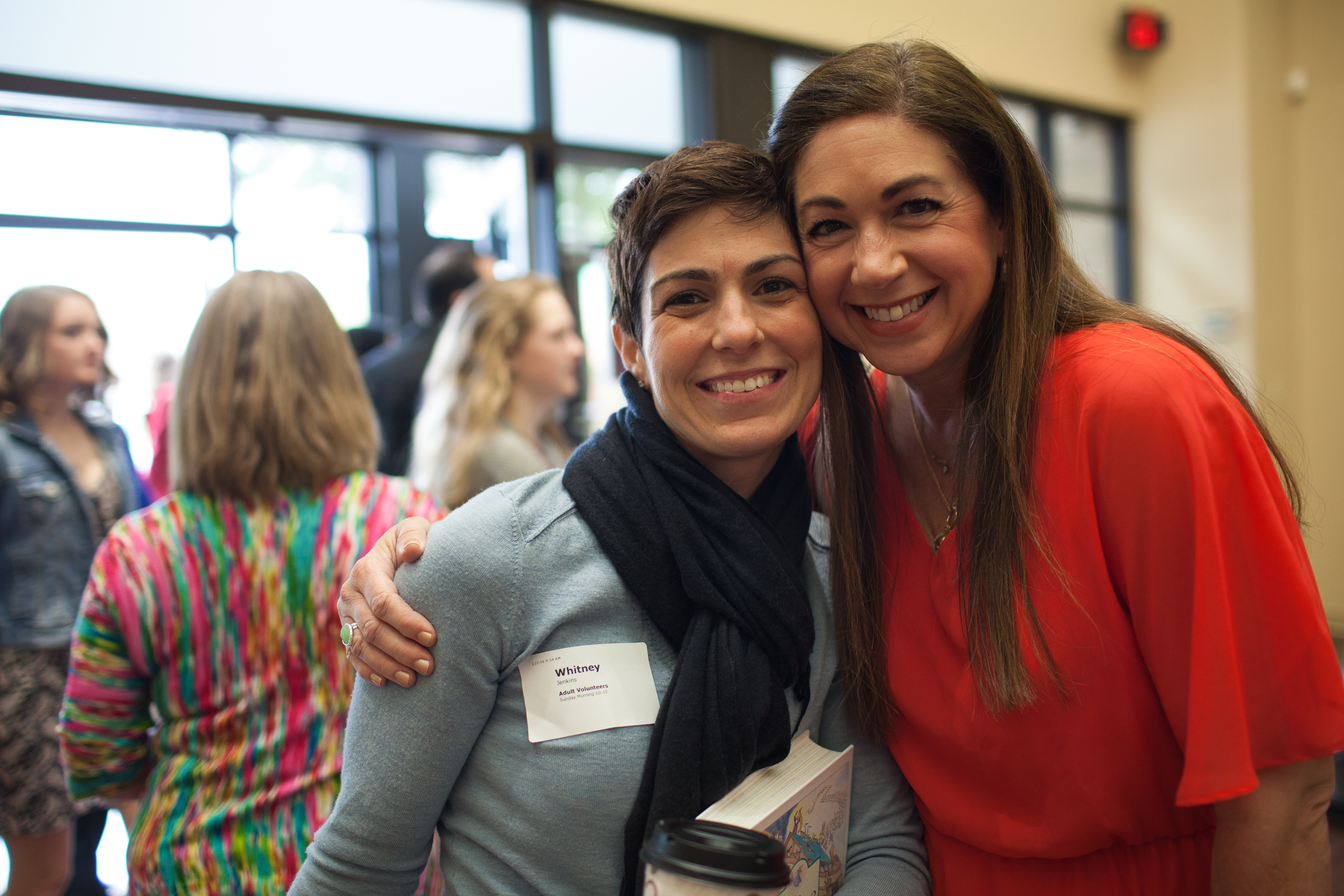 Save