Women's Ministry
We want to love ALL and help ALL follow Jesus. To connect with us, please contact our Women's Minister, Kristen Pool
SPRING BIBLE STUDY
Tuesdays, February 2-April 20 from 10 am-11:30 am
Wednesdays, February 3-April 21 from 6:30-8 pm
This spring, we'll explore the Sermon on the Mount using Jen Wilkin's study guide. As always, our goal is to develop as disciples of Jesus and align ourselves with His ways. Biblical teaching is paired with real-life application and authentic friendships.
This semester, we're offering two tracks. Track 1 involves participation in a small group Bible study (we have Zoom and in-person options). Track 2 is for those who'd like to study the Sermon on the Mount individually, at their own pace, with encouragement and resources sent along the way.
TRACK 1
Register for a small group on Tuesday morning or Wednesday evening.
TRACK 2
Register to participate individually, at your own pace.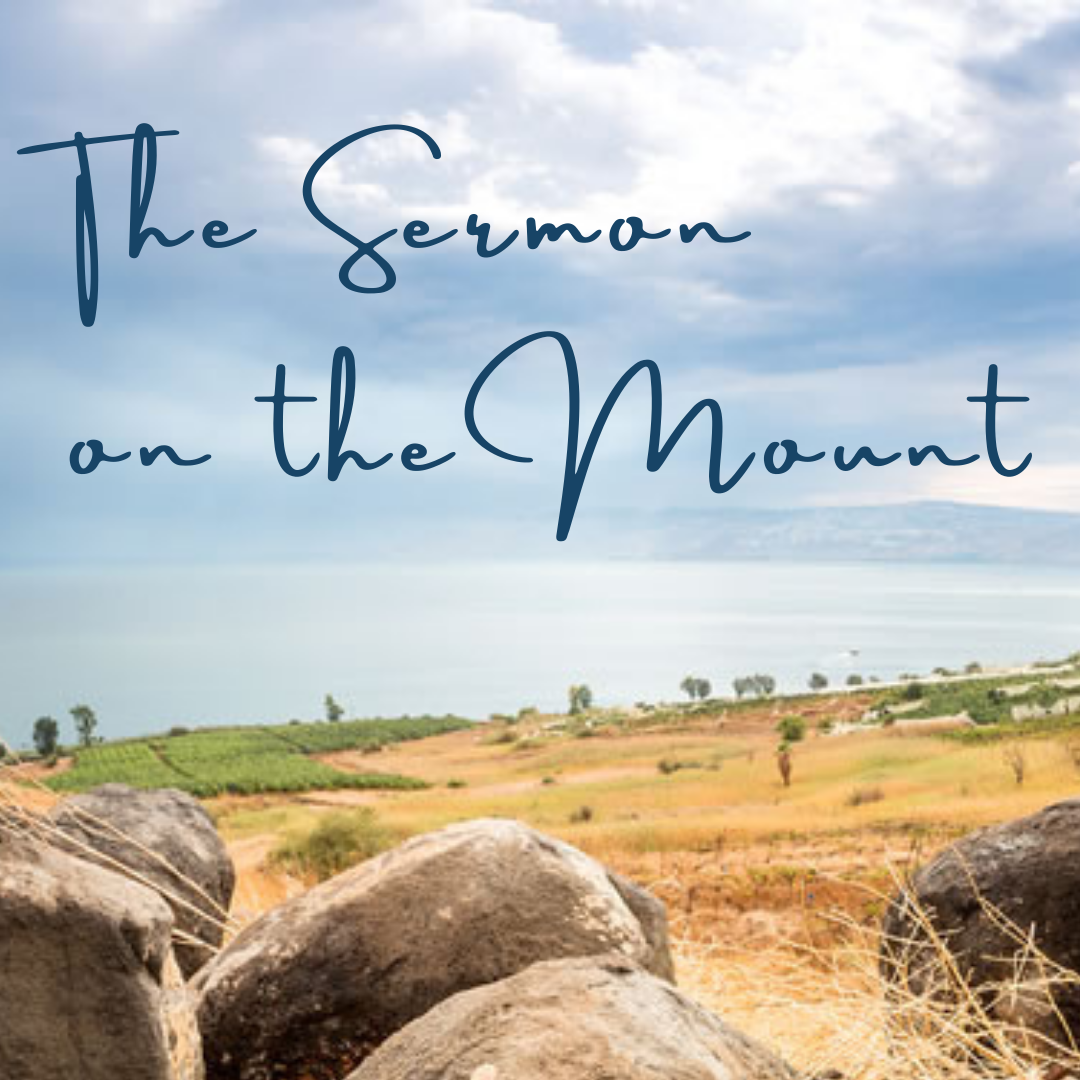 Save
IF:GATHERING
Friday, March 5 & Saturday, March 6
His kingdom is coming. We want His will to be done on this earth as it is in heaven and our heart and prayer is that "on earth as it is in heaven" starts with us. And we would stop wondering if it is possible to change the world. It's possible.
This year, at IF:Gathering 2021, we are going to talk about how we do that. The theme of those two days is going to be "Even If." Even if the worst happens, we won't lose hope.
DBC women, this is your opportunity to watch the live stream of IF:Gathering 2021 along with your friends at church.
Register HERE.