Women's Ministry
At Dallas Bible, we want to love ALL and help ALL follow Jesus. If you would like to get connected with us, please contact: Kristen Pool
IF:GATHERING LOCAL
March 3, 2018 | 9:00 am-5:00 pm
DBC is proud to partner with IF:Gathering, a ministry that exists to gather, equip, and unleash the next generation of women to live out their purpose. Although IF:Gathering's live women's conference in Austin sells out every year, we are able to utilize their content to host our own day of incredible speakers, Spirit-led worship, and intentional prayer. We will look at one of Paul's letters to Timothy as he reminded him of the power and responsibility of sharing the gospel. We want to give God away in the very places He's put us, so we're going to gather for the purpose of remembering why following God and making disciples matters. The work we're doing to share the gospel on the earth is worth it and God DOES move through the little things that nobody sees.This event is for all ages and stages!
Cost is $45 for conference + lunch. Childcare is available from 9 am-12 pm for an additional $15.
Register for conference HERE. Register for childcare by emailing Kristen Pool.
BIBLE STUDY
In Bible study, we spend our time in intergenerational small groups - sharing insights into Scripture, praying for one another, and connecting relationally. Then, we head into large group to experience relevant biblical teaching.
Our spring study is Kelly Minter's "All Things New" (2 Corinthians). It begins Tuesday, January 16 (Tuesdays, 10-11:30 am) and Wednesday, January 17 (Wednesdays, 6:30-8 pm). Cost is $15.
Registration is now closed online. To register, email Kristen Pool.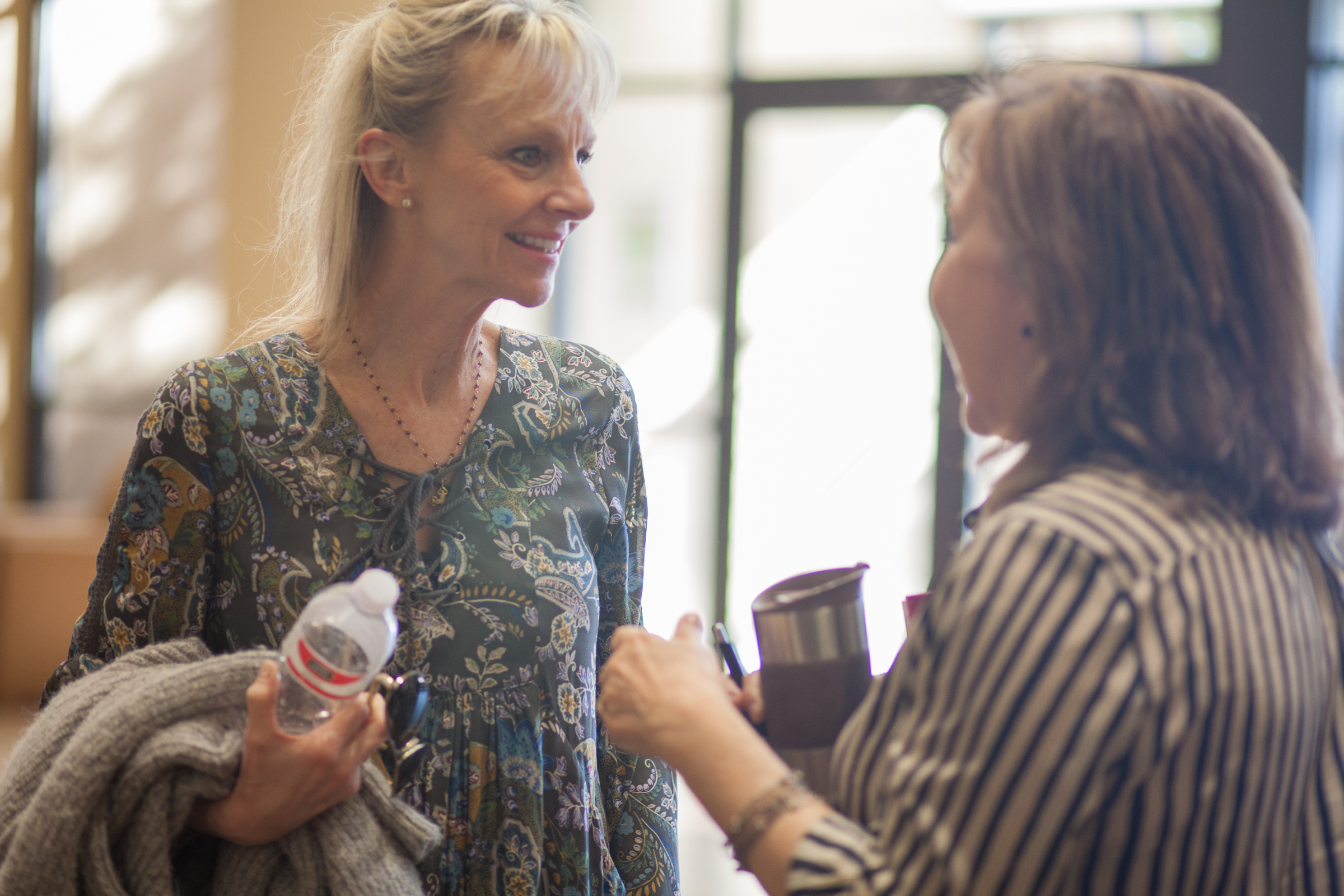 Save
Save
Save
Save
Save
Save
Save
Save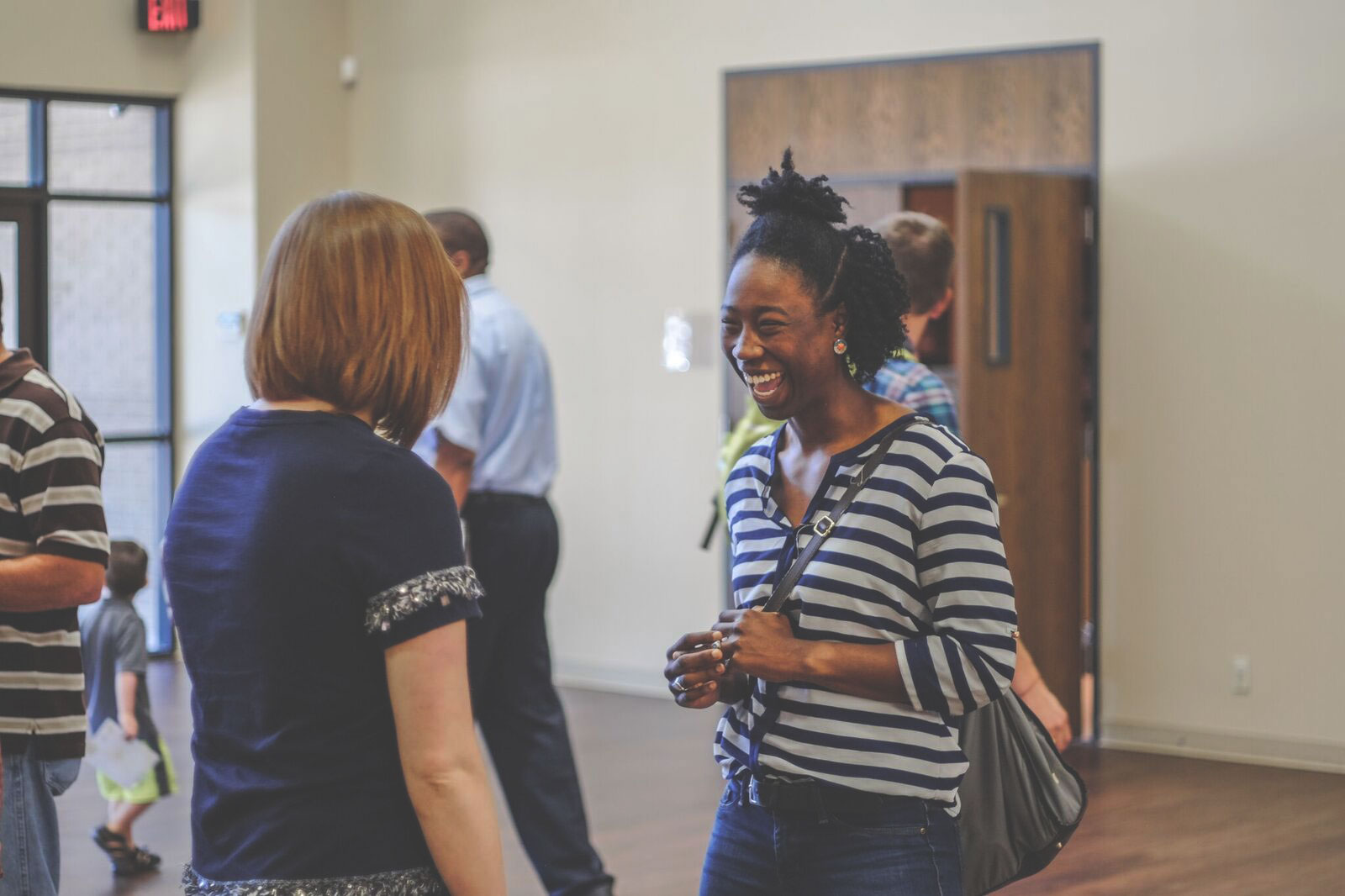 Save
Save
Save
Save
MENTORING
We value intentional, intergenerational relationships between women. If you'd like to serve as a mentor or be paired with a mentor for an year-long, encouraging friendship, sign up HERE.
RETREAT
Each Spring
In our spiritual lives, extended times of rest, reflection, and contemplation are essential. Each spring, the women of DBC retreat to Pine Cove in order to do just that. We have fun together, get to know one another, dig into God's word, spend time in small groups, and take time to rest. Save the date for our next retreat on April 6-8, 2018.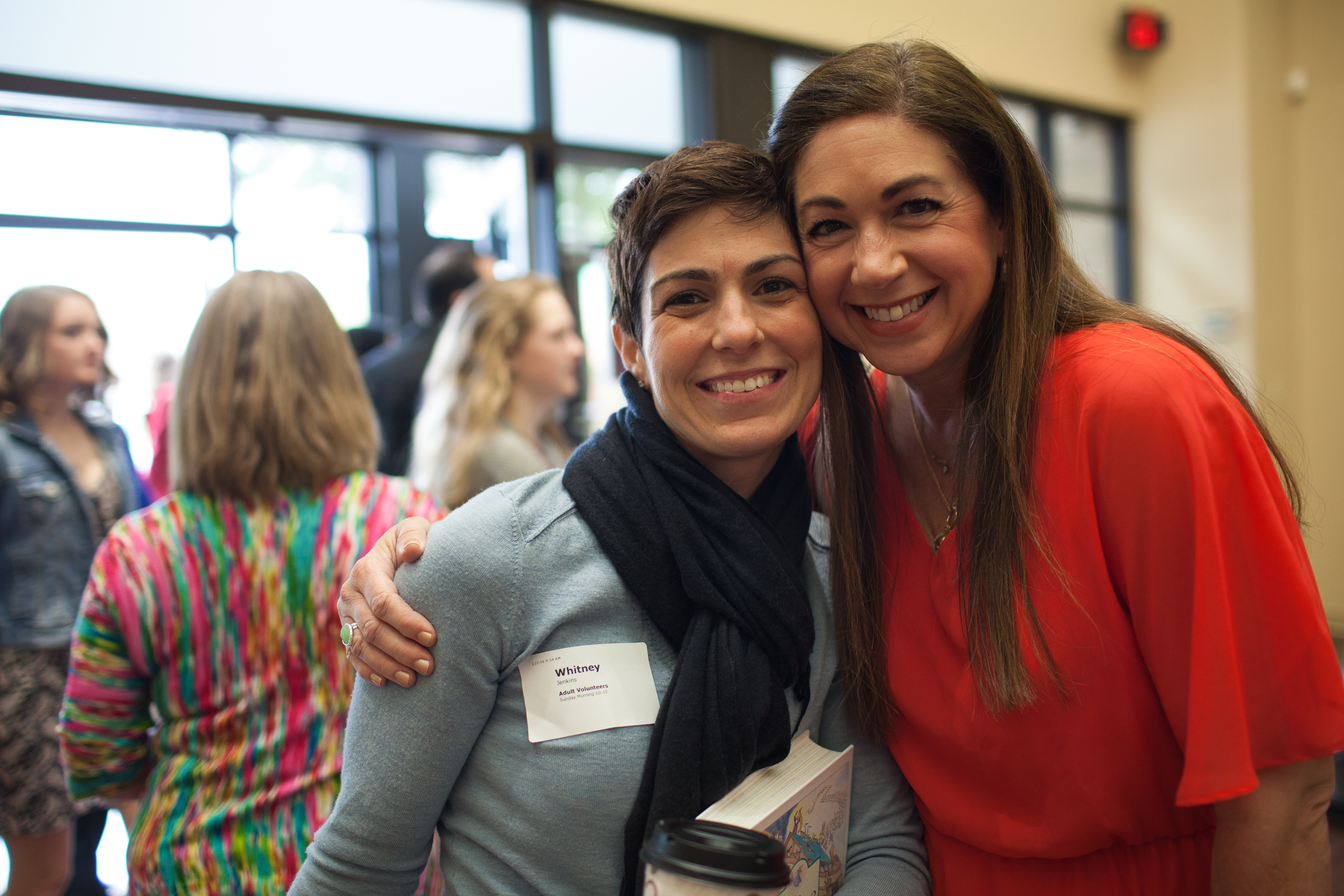 Save