Women's Ministry
At Dallas Bible, we want to love ALL and help ALL follow Jesus. If you would like to get connected with us, please contact our Women's Minister, Kristen Pool
DBC Women have launched a new podcast, Embarrassment of Riches. Check it out!
BIBLE STUDY
In Bible study, we spend our time in intergenerational small groups - sharing insights into Scripture, praying for one another, and connecting relationally. Then, we head into large group to experience relevant biblical teaching.
This Fall, we're using Sue Edwards' study guide as we dig into the book of Ecclesiastes. Join us on Tuesday mornings from 10-11:30 am (beginning September 4) or Wednesday evenings from 6:30-8 pm (beginning September 5). Cost is $15.
Register for Tuesday Morning Bible Study
Register for Wednesday Evening Bible Study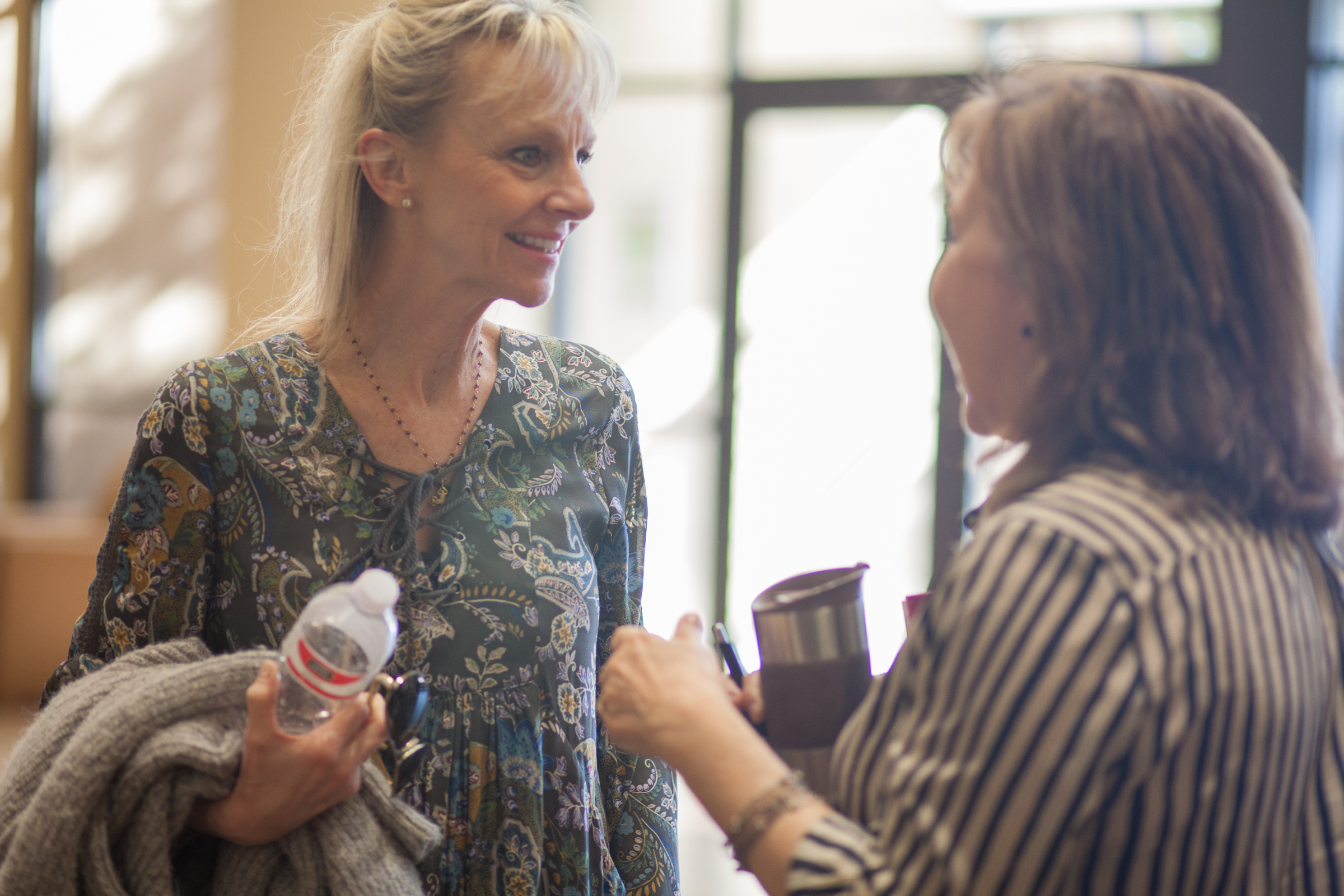 Save
Save
Save
Save
Save
Save
Save
Save
RETREAT
Every April
In our spiritual lives, extended times of rest, reflection, and contemplation are essential. Each spring, the women of DBC retreat to Pine Cove in order to do just that. We have fun together, get to know one another, dig into God's word, spend time in small groups, and take time to rest.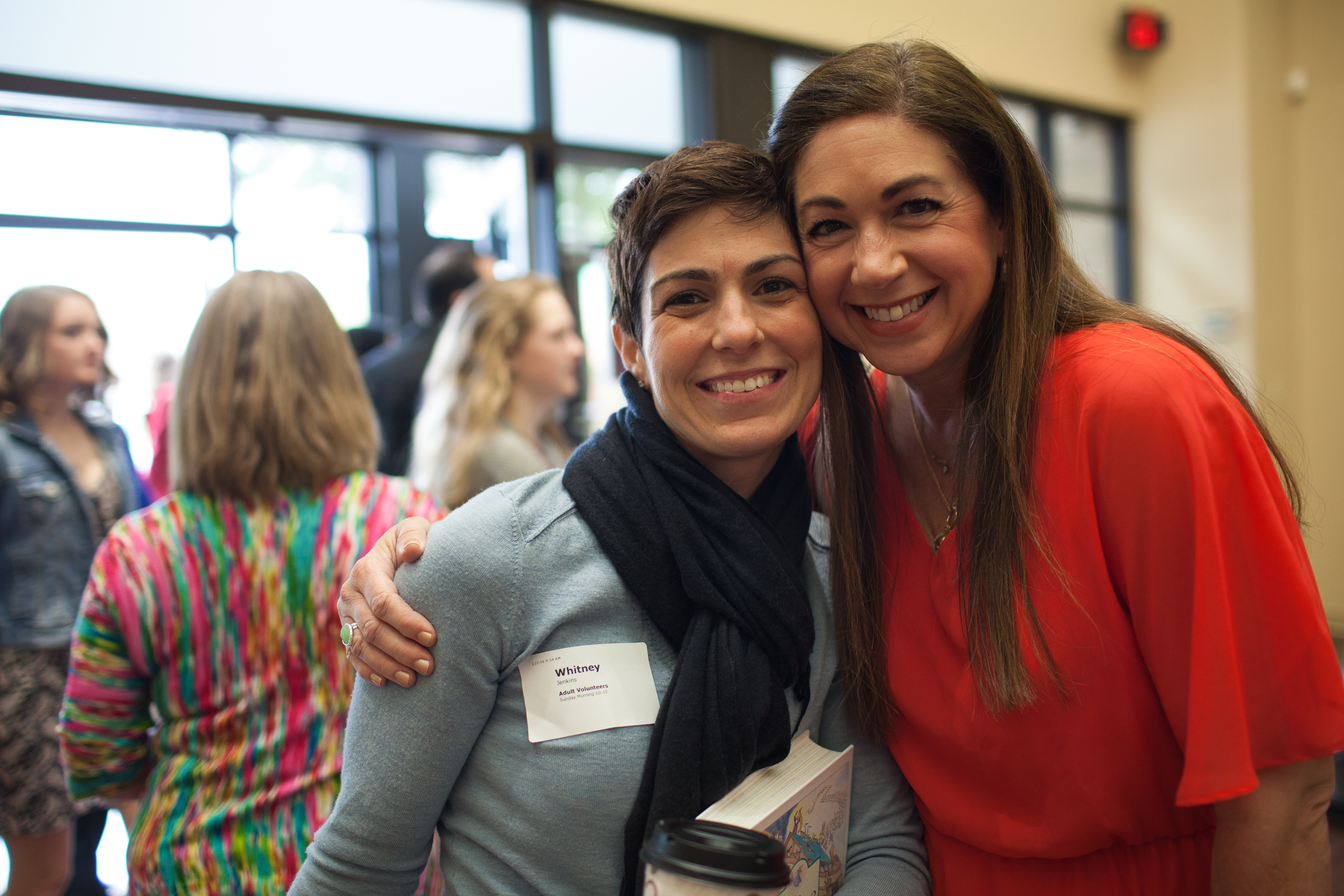 Save