Women's Ministry
At Dallas Bible, we want to love ALL and help ALL follow Jesus.
If you would like to get connected with us, please contact our Women's Minister, Kristen Pool
BIBLE STUDY
Tuesdays, 10-11:30 am & Wednesdays, 6:30-8 pm
Dates: June 4/5, June 11/12, June 25/26, July 9/10, July 16/17, July 30/31
This summer, we'll explore the practice of prayer as we read through Laura Murray's book "Pray As You Are." We'll ask such questions as: "Can we really be honest with God? Can we ask "why?" in our disappointments? "How?" during the impossibilities? "If only" in our dashed hopes? And can we dare to be brutally honest with God, trusting he will hear us?"
God says, "Yes!"
Pray As You Are is a devotional workbook where you will find conversations and prayers. These conversations come from those before us who talked face to face with the God of the universe—and lived to tell us the story.
Cost is $20. Childcare is available for FREE.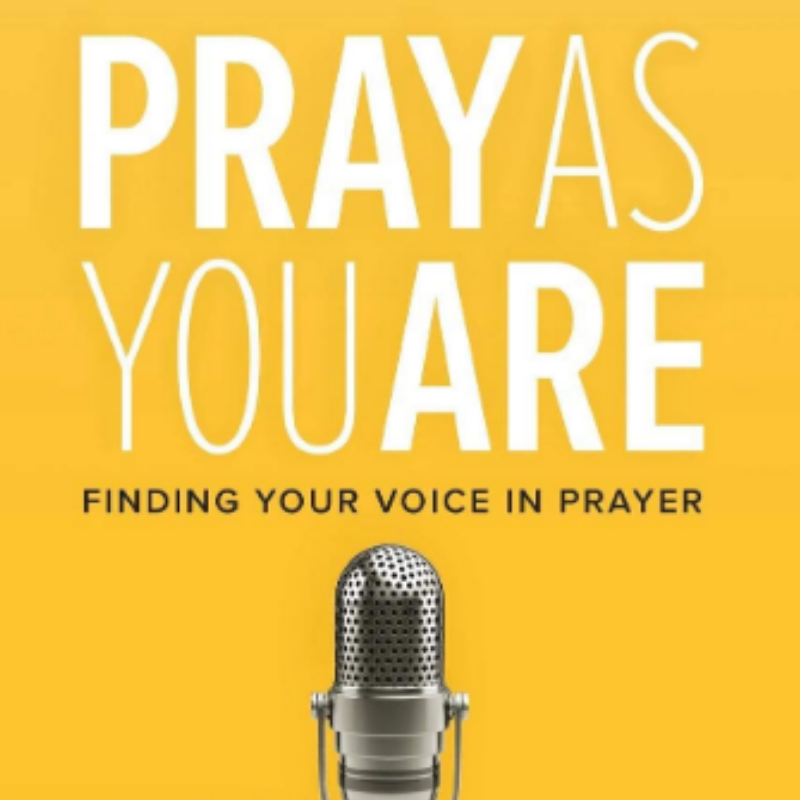 Save
Save
Save
Save
Save
Save
Save
Save
RETREAT
April 2020
In our spiritual lives, extended times of rest, reflection, and contemplation are essential. Each spring, the women of DBC retreat to Pine Cove in order to do just that. We have fun together, get to know one another, dig into God's word, spend time in small groups, and take time to rest.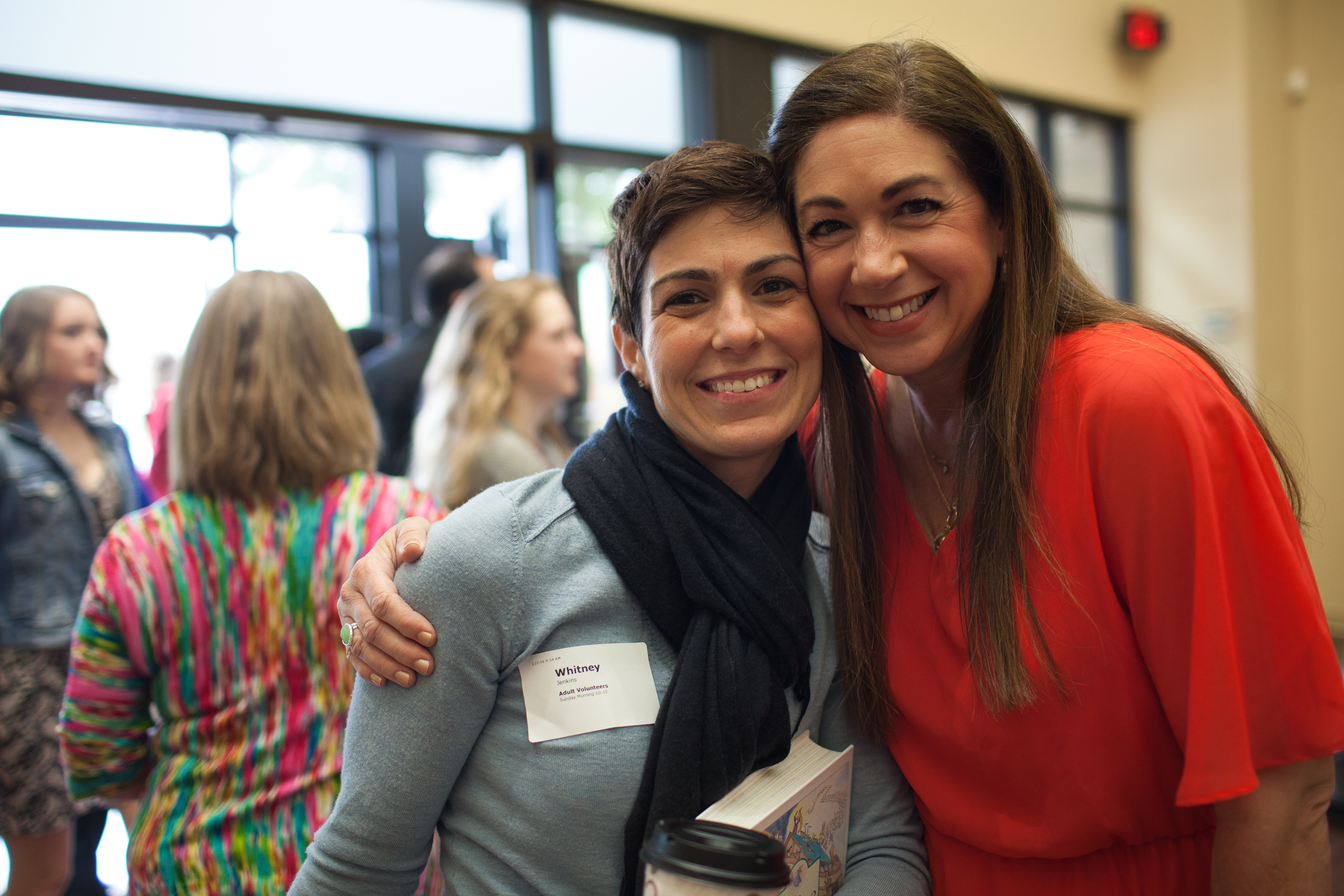 Save