Men's Ministry
The Men's Ministry exists to challenge men to continue growing as followers of Christ while intentionally investing in the next generation of men.
Men's End-of-Semester Celebration
Wednesday, May 31 @ 6:30pm
Come on out for good food, fellowship, crazy stories, and more. Open to all men! RSVP to [email protected]
MEN'S BREAKFAST & BIBLE STUDY
Once a month, we'll gather for fellowship, food, and a challenging message. The primary way we invest in men is through small groups centered upon relevant Biblical teaching, authentic transparency, mutual accountability, and a regular call to serve and engage.
Join us on the first Friday of each month at 6:30 am. Since we serve a hot breakfast, an RSVP is appreciated.
Contact: Norb Heindl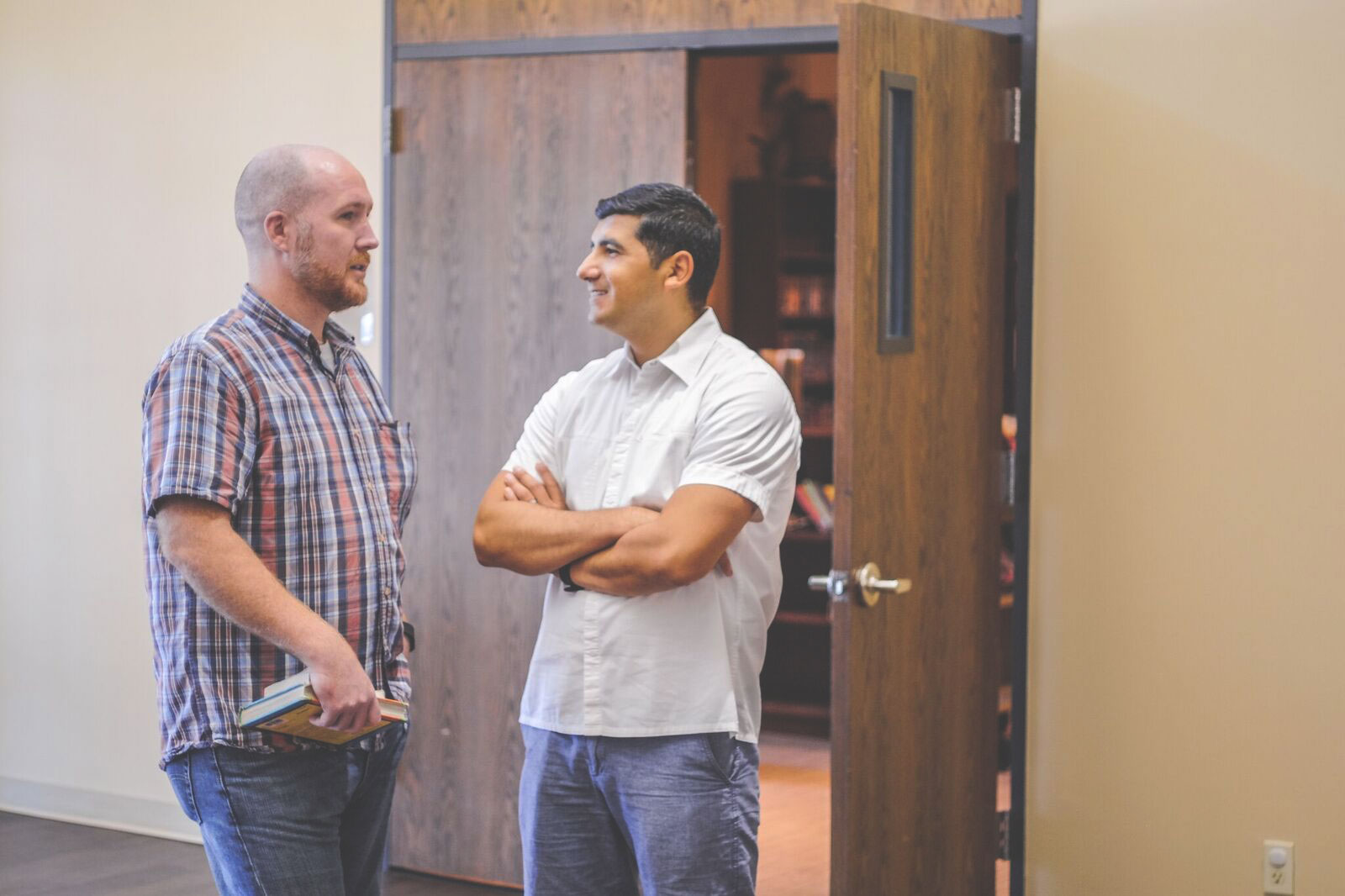 Save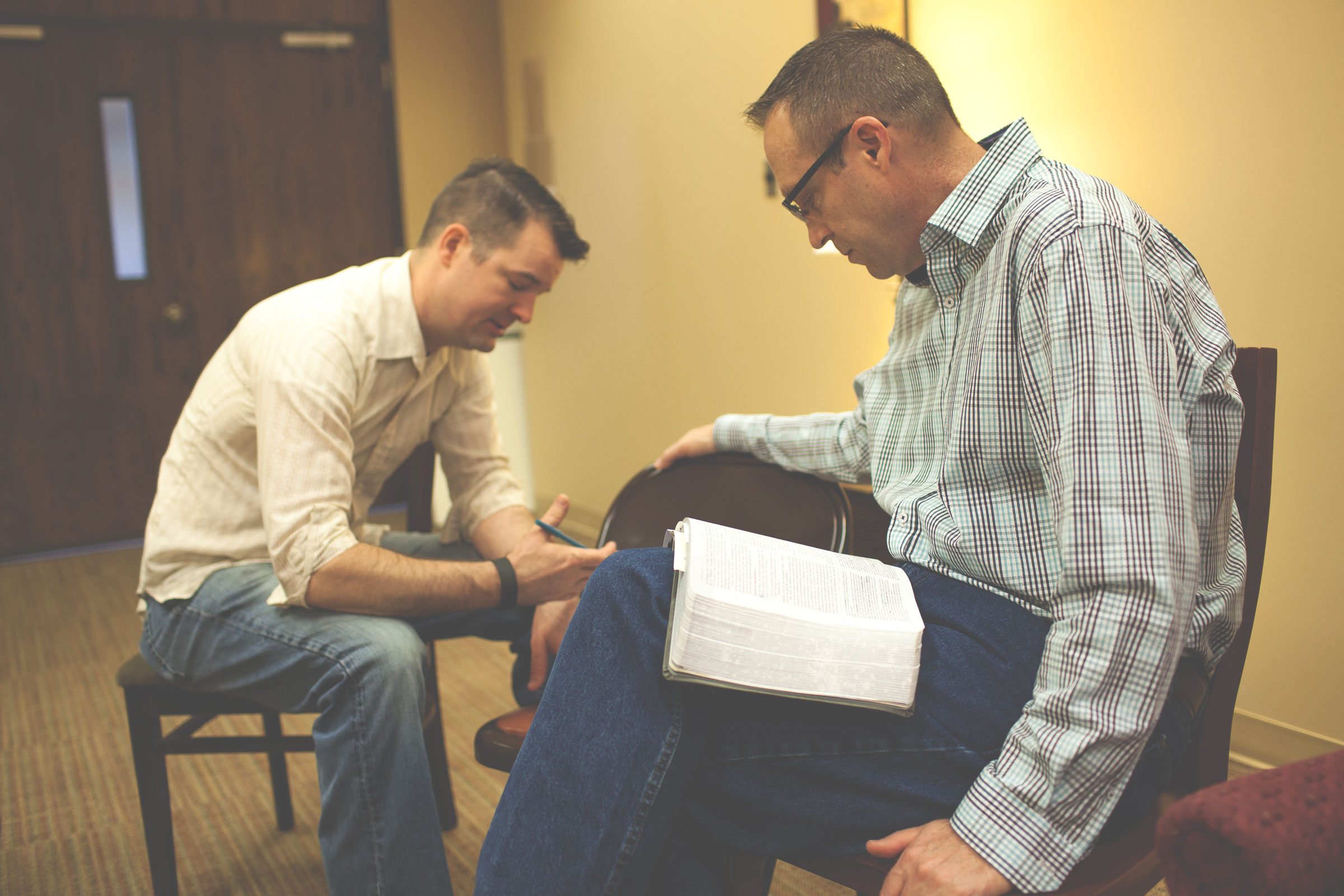 Save
MEN'S RETREAT
Each February, the men of Dallas Bible Church get away from Dallas and head out to Pine Cove camp for a weekend of refreshment, time in God's Word, fun, and community.
To learn more, contact our Men's Ministry leader, Norb Heindl.