Men's Ministry
The Men's Ministry challenges men to continue growing as followers of Christ while intentionally investing in the next generation.
To learn more and to get plugged in, contact our Men's Ministry leader, Norb Heindl.
MEN'S SMALL GROUPS
On Wednesday evenings we offer men's small groups. The primary way we invest in men is through small groups centered upon relevant Biblical teaching, authentic transparency, mutual accountability, and a regular call to serve and engage.
To join a Wednesday night small group, contact Darin Kinder.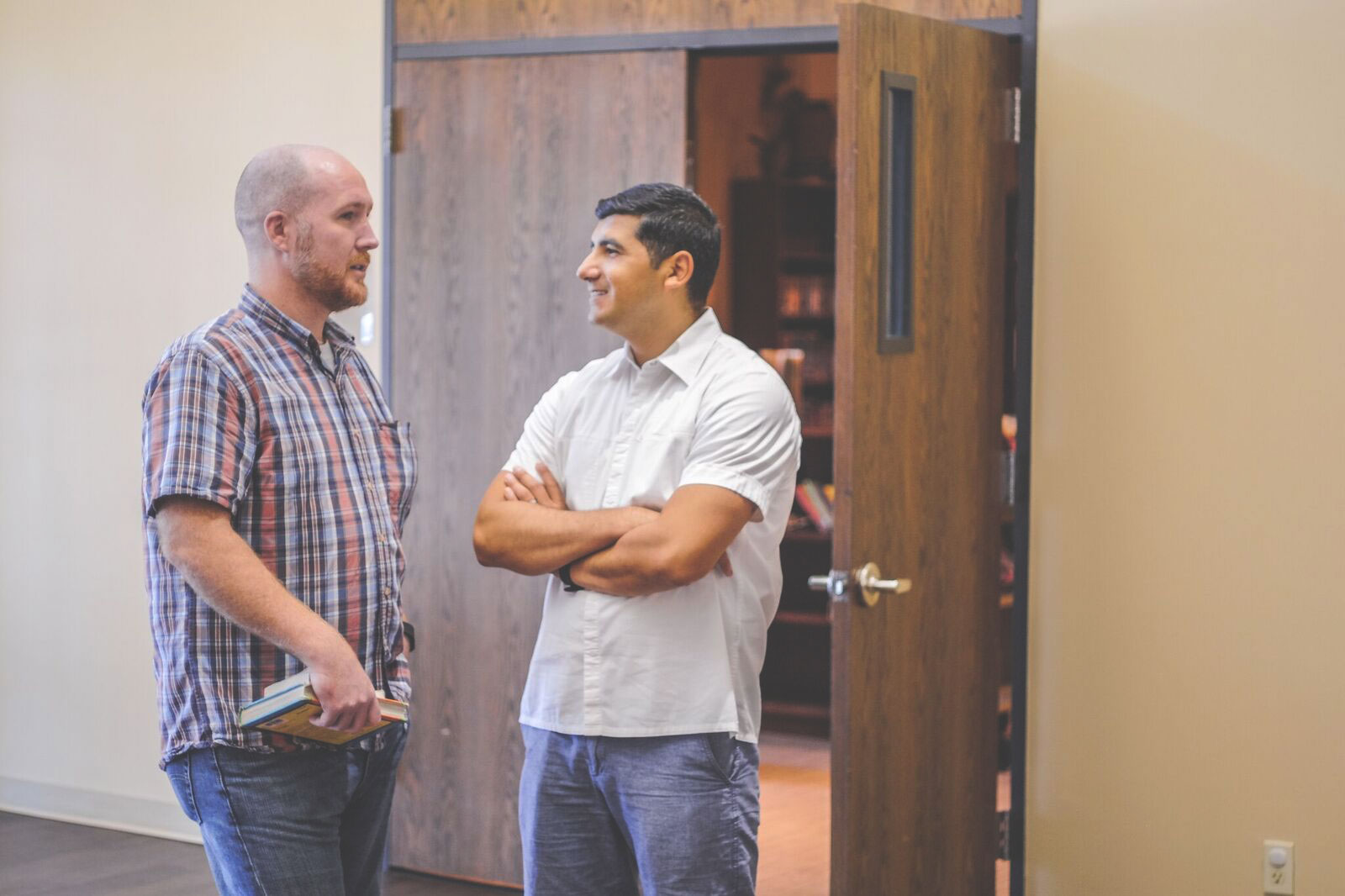 Save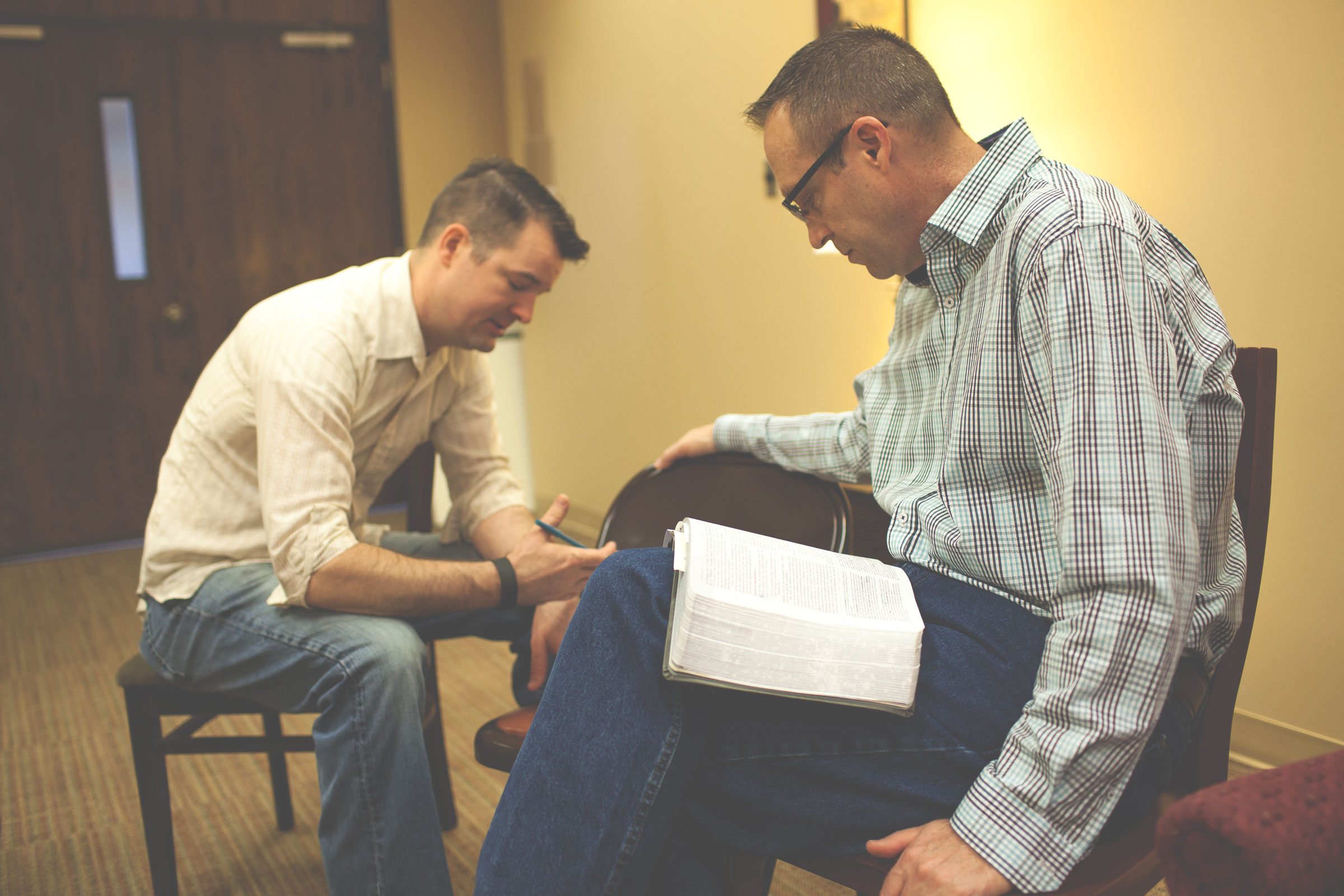 Save
MEN'S RETREAT
From February 23-25, 2018, the men of Dallas Bible Church will head out to Pine Cove camp for a weekend of refreshment, time in God's Word, fun, and community!
Our retreat speaker this year is Nathan C. Wagnon (BA, Ouachita Baptist University; ThM, Dallas Theological Seminary). Nathan serves as the Director of Equipping and Apologetics at Watermark Community Church in Dallas, TX. He is currently working toward his doctorate in Christian Discipleship at the Talbot School of Theology (Biola University). He has been actively involved in mentoring and leadership training for more than a decade, and co-authored Checkpoints: A Tactical Guide to Manhood, a discipleship and mentoring book for young men. Nathan has been married to Margaret for nine years. They have two sons, Nate and Miles, and a daughter, Jules.