Adult Bible Fellowships
Adult Bible Fellowships (ABFs) meet Sunday mornings and provide a place to connect in a mid-size, demographically similar gathering around prayer, in-depth Bible teaching, and authentic fellowship. ABFs are always open to anyone who wants to connect.
Want to learn more? Contact
Brian Radabaugh
. See below for our current Adult Bible Fellowships:
Save
Save
Save
Save
Save
Discipleship Class

Room 106 (Fireside) | 9:00am
This class equips believers to grow as disciples of Jesus who intentionally engage and multiply themselves in the lives of others. Our discipleship curriculum is split into four sections, each of which is offered for 12 weeks.
D101: Foundations of Faith, Spiritual Identity, The Church and Its Mission
D201: Spiritual Disciplines, The Life of Jesus (offered fall 2017)
D301: Spiritual Warfare, Living Your Faith, Worship (offered spring 2018)
D401: Going Deeper with Scripture, Kingdom Rule, Living Grace, The End Times (offered fall 2018)
Builders
Room 123 | 10:45am
Description: Typically 40s & 50s connecting around in-depth Biblical teaching, prayer, and group discussion.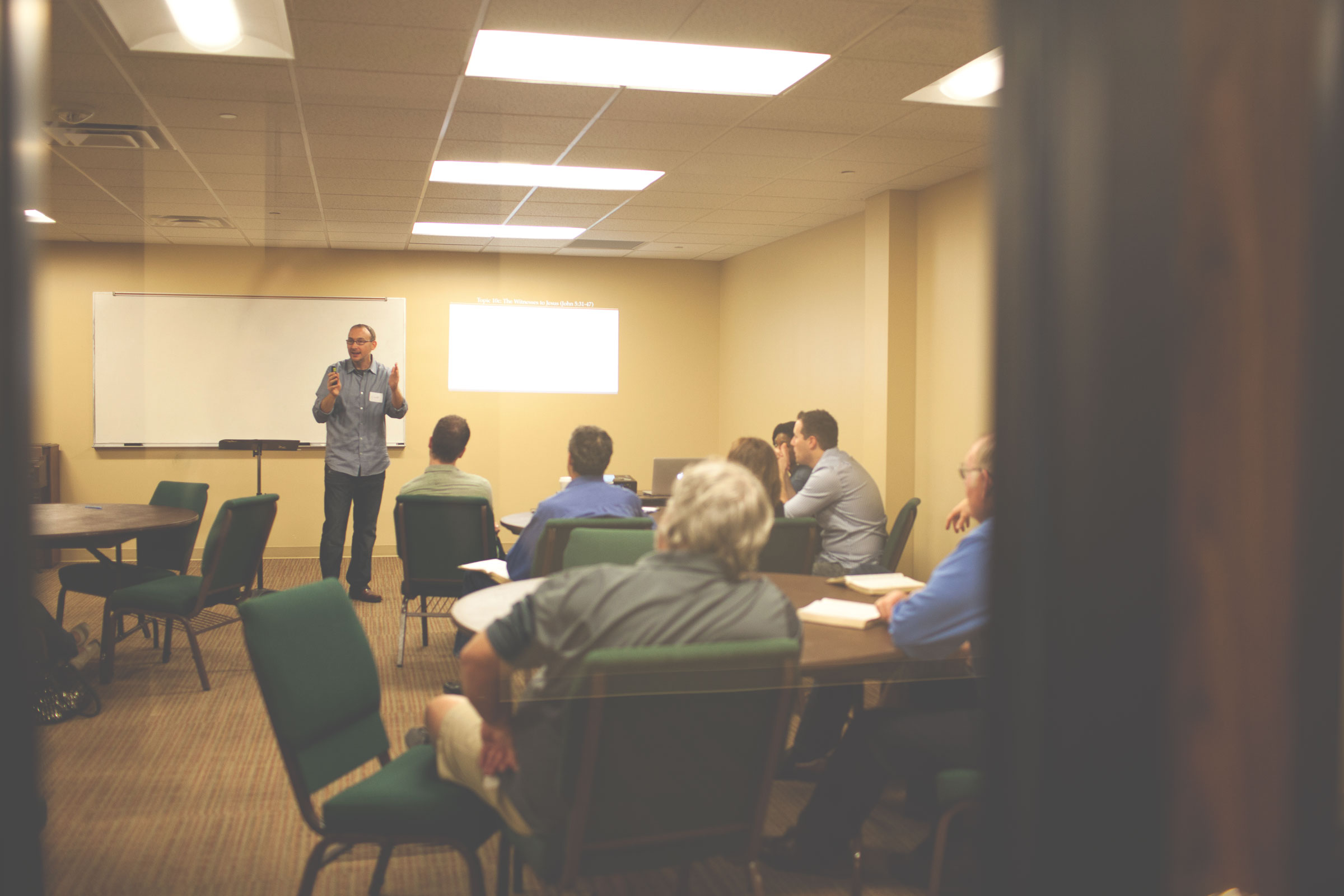 Save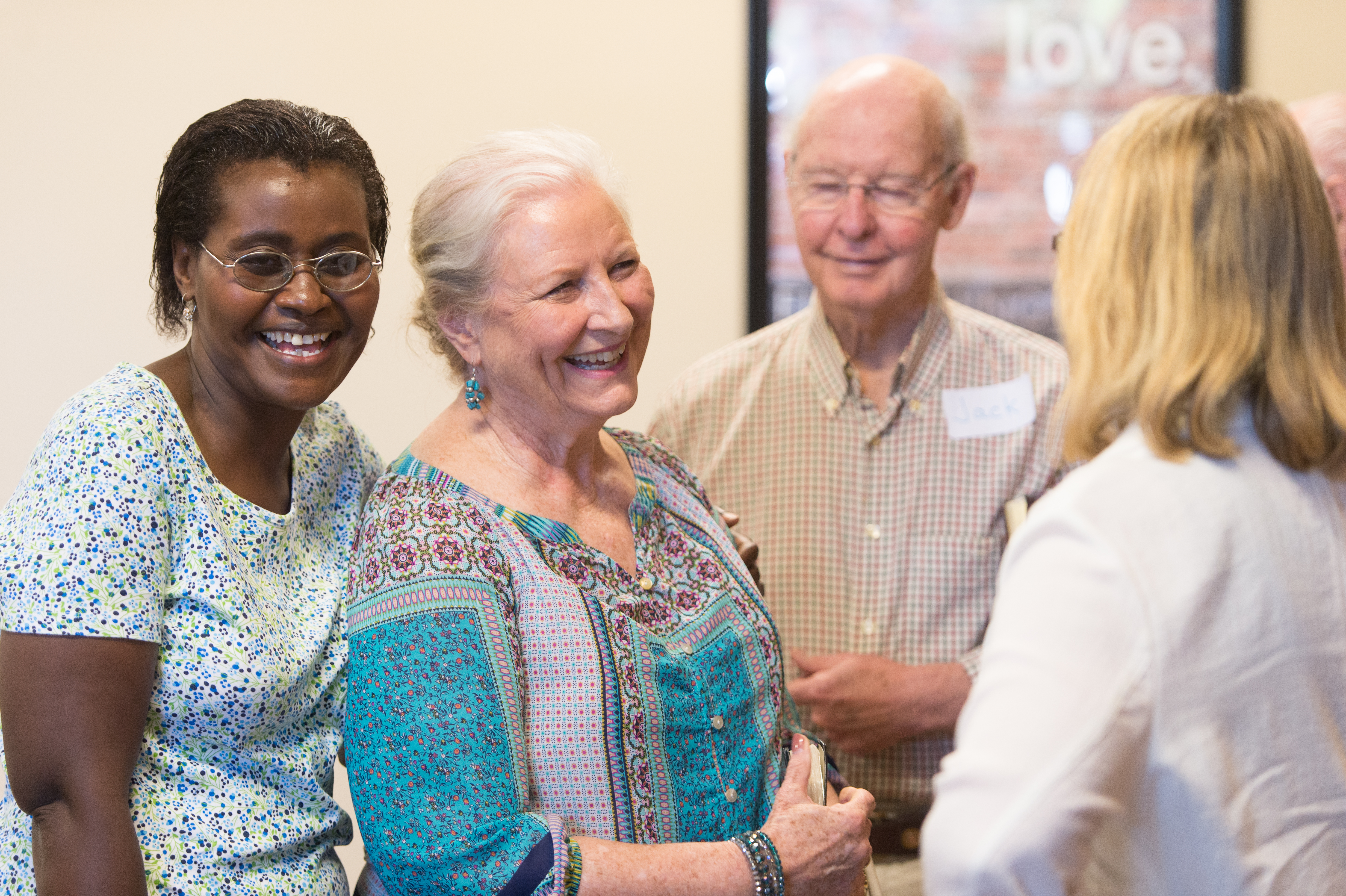 Barnabas
Room 114 | 10:45am
Description: Typically senior adults connecting around intentional prayer, in-depth Biblical teaching, and group discussion.
Evangelism Training
Room 112 | 9:00am
Description: Join us every 4th Sunday for evangelism training and an opportunity to engage our community. Following the worship service, we'll have a time of pizza, prayer, engagement with the community, and testimonies to follow.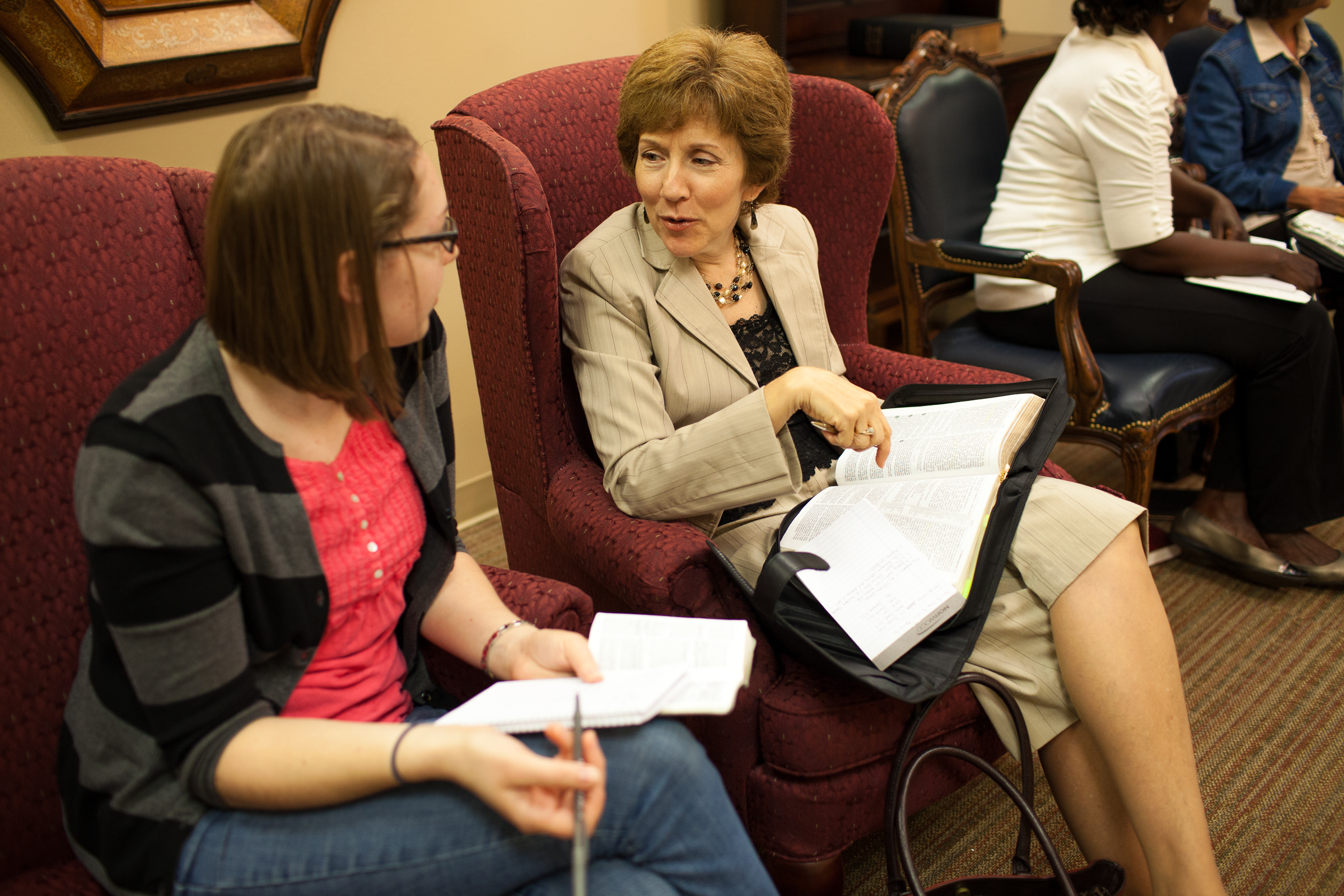 Money Life
Fireside Room | 10:30am
Join us in January as we introduce a new Personal Finance Study called Money Life. DBC will use Crown Financial to walk through what God thinks about money, debt, and possessions.