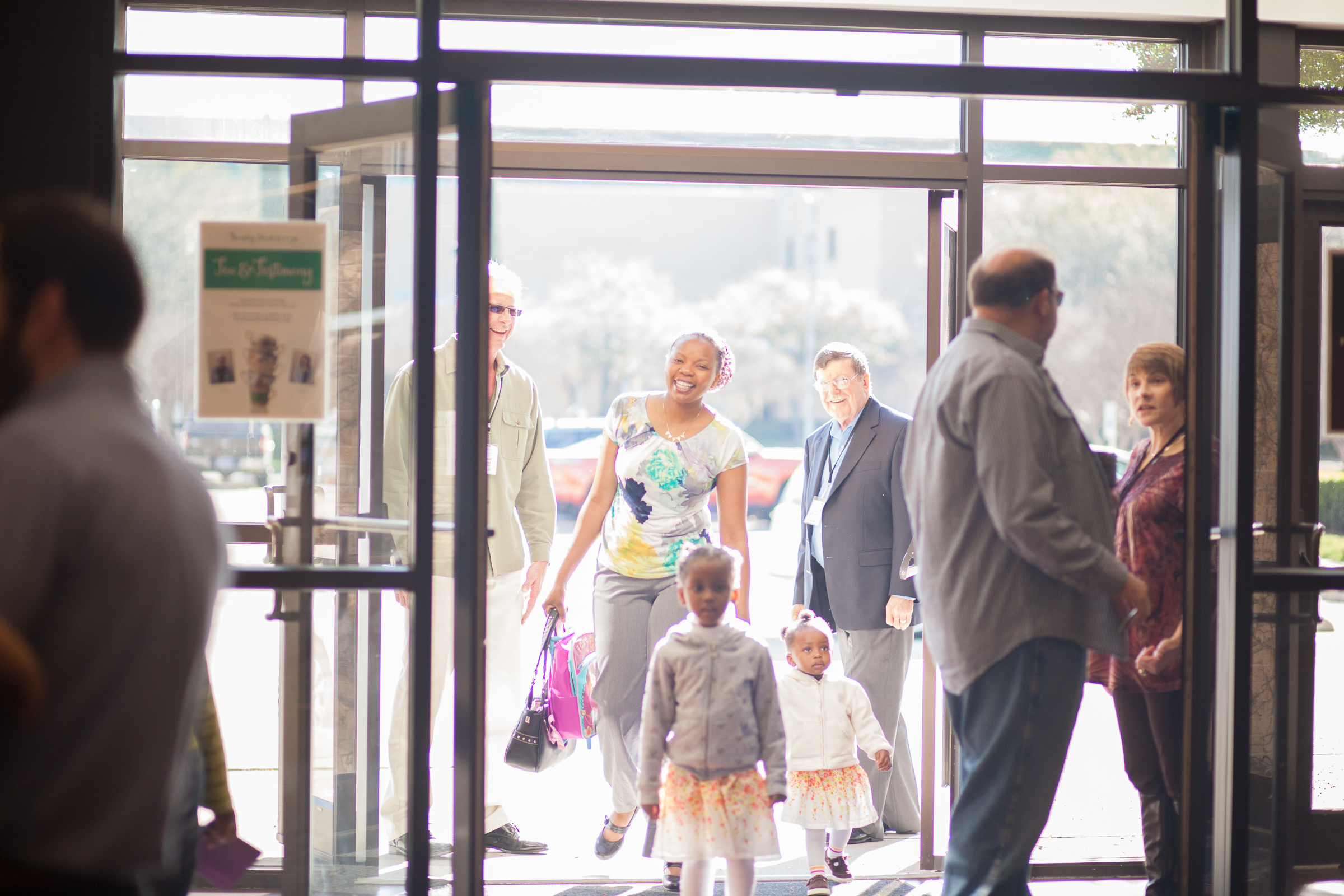 EVENTS AT DALLAS BIBLE
Each of our ministries feature special events throughout the year! Check back often for more details on upcoming events.
Upcoming Events
See a full list and details of all Upcoming Events here at Dallas Bible.
Calendar
See full calendar of all things happening at Dallas Bible.