Discover Dallas Bible
If you are new to Dallas Bible or just beginning a relationship with God, this class will help you learn more about WHO we are, WHAT membership involves, and HOW to connect with others in ministry opportunities and community as we grow together as followers of Christ.
Our next class will be held on Sundays, October 2 (part 1) & October 9 (part 2), 9-10:15 am.
Register on our Events page.
Week 1: WORSHIP & GROW
This class gives you an overview of the history, vision, and ministries of Dallas Bible.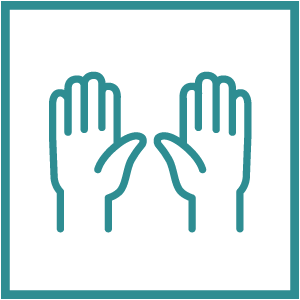 Week 2: SERVE & GO
This class covers the biblical imperative to SERVE one another and GO to the world while intentionally sharing our faith.