Create Week | July 22-25 6pm-8pm
Because we are created in the image of a creative God we are called to create. It is our goal to foster the gifts of creativity within the next generation. At this FREE evening experience your kids will be encouraged to explore their creative gifts and develop a relationship with the Creator, our God, through the leadership of Dallas Bible Church adults who are willing to share their passions and gifts.
During this week, your child will participate in Large Group worship, games, skits and a nightly Bible lesson. They are encouraged to pick an individual interest/passion track they will participate in throughout the week in Small Group settings. This could range from photography, music, sports, STEM, to the arts. At the end of the week they will celebrate their uniqueness and creativity through our showcase event.
Make sure to register your child below and sign-up to serve with us. If you have any questions, please reach out to Zane Parsley.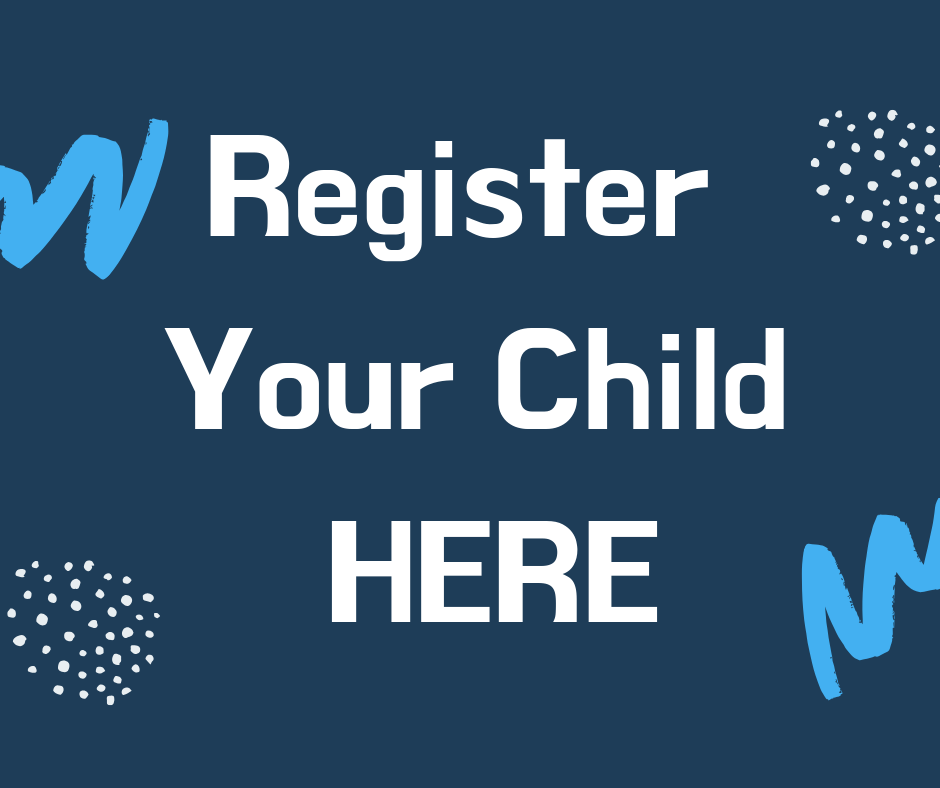 Registration is for Children who have completed Kinder - 5th Grade in May of 2019.
Please CLICK HERE and complete a registration form for each child you wish to participate.
You will recieve follow-up communication on the Track options in June.
It's not just children who were uniquely created. So were you! And we would love to help you serve in an area of your passions and giftedness during this week.
CLICK HERE to let us know how you can serve leading up to and/or during our Create Week.
Make sure to tell us a little about your own passions and giftedness that you want to pass on to this next generation.