Jingle Jam - December 8th 5:00-7:30pm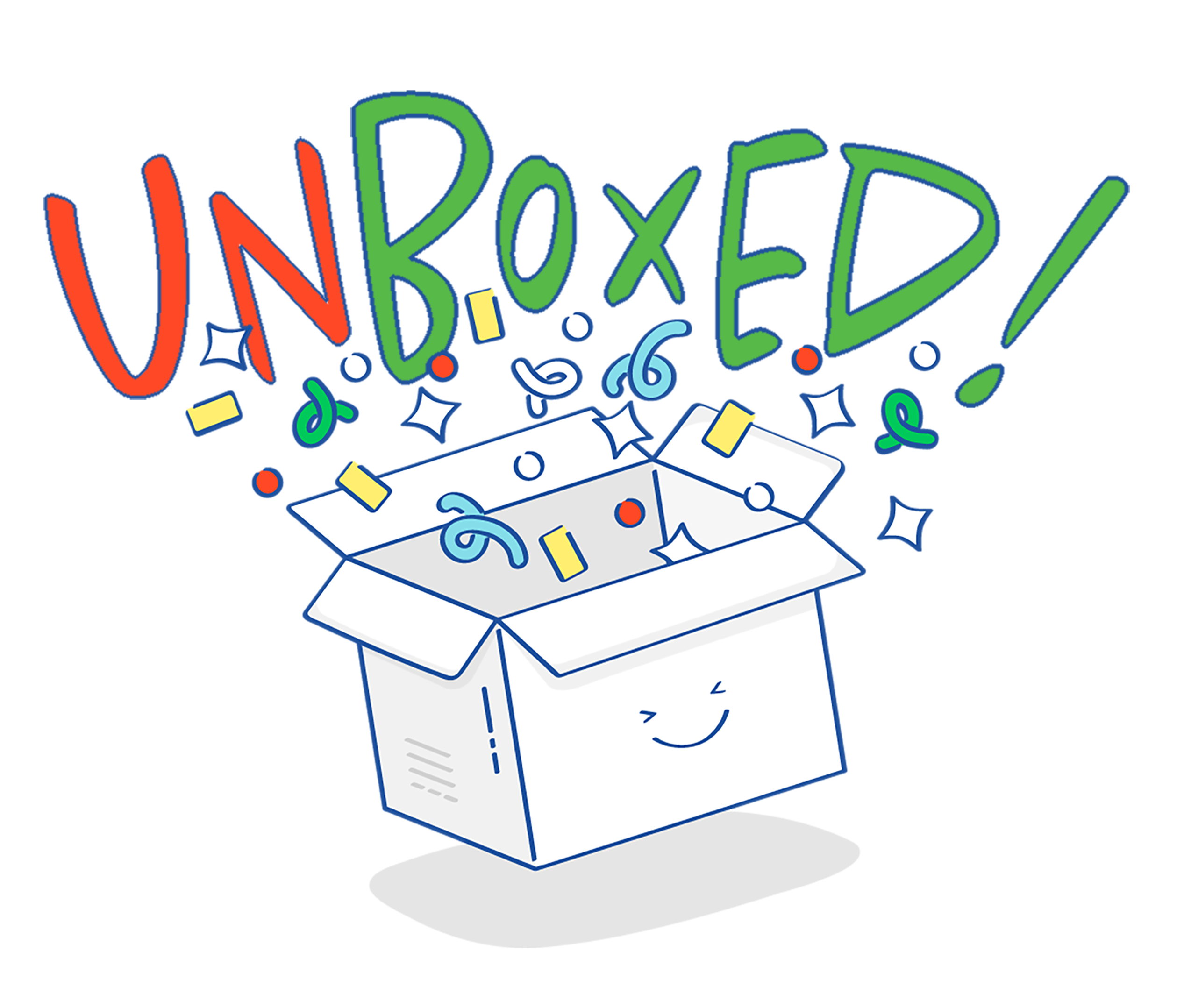 Join us for our all church Christmas Dinner and After Party. Participate in our Chili Cook-off, Dessert Challenge, and wear your best holiday attire. Our After Party will be filled with memorable moments and activities for you and your family. Childcare will be provided for babies up to 2 year olds. Sign-up to compete in our food challenges or to bring some to share Sundays at Next Steps.
On Sundays in December we observe Advent.
Advent marks the beginning of the Church's liturgical year, and we remember our connection to the Body of Christ all over the world and from ages past.
Christmas Eve Services | 2pm & 4pm
Tuesday, December 24th, bring your family and friends and worship with us. This family friendly service will include your favorite carols, scripture readings, and a reminder of the Savior we celebrate.
Childcare will be available for babies through 2 year olds.