We want to equip and mature women as disciples of Jesus that they may thrive in spiritual disciplines, love God with all they have, and build the church (universal).
BIBLE STUDY
The bedrock of our women's ministry is Bible study. Each fall, we gather together in September, October, and November to study a book from the Old Testament. Each spring, we gather in February, March, and April to study a book from the New Testament. Our summer study meets in June.
There is something powerful when we open the Word of God together, as people indwelled by the very same Holy Spirit who penned the words of Scripture. In Bible study, we spend time in small groups where relationships are forged as well as in large group where the Bible is taught and applied. All women are welcome and we are eager to have you join us!
Bible study takes place on Tuesday mornings, 10-11:30 am, and Wednesday evenings, 6:30-8 pm. For details on current and upcoming studies, go to our Events page.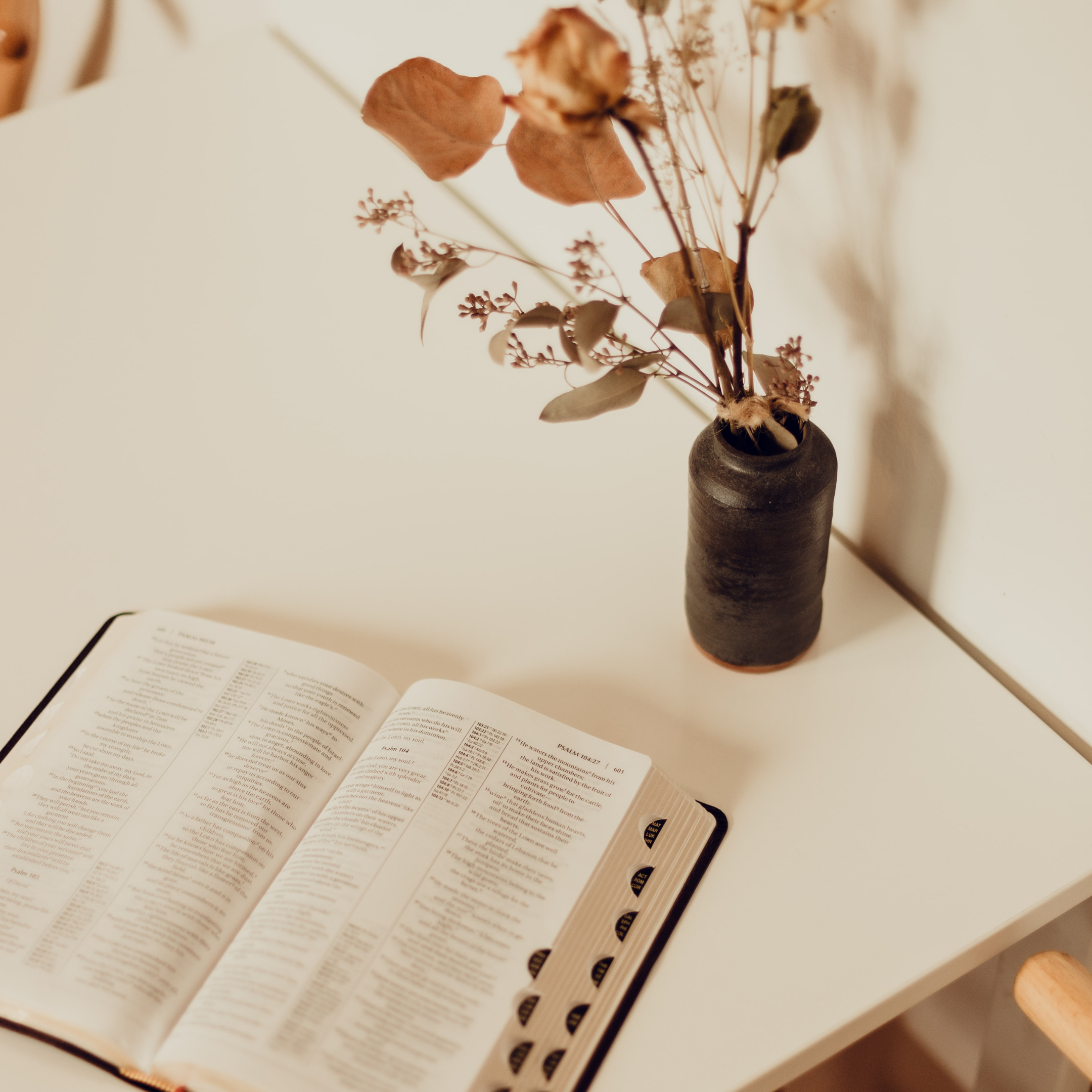 Save
OUR MINISTRY CALENDAR
DBC women meet throughout the year for connection, prayer, encouragement, spiritual growth, and fun. Here's a preview of our annual events:
Women's Brunch (August)
Fall Bible Study (September-November)
Craft Night (September/October)
Soul Care (November)
Spring Bible Study (February-April)
Worship Night (February)
Soul Care (March)
Retreat (March/April)
Craft Night (April/May)
Summer Bible Study (June)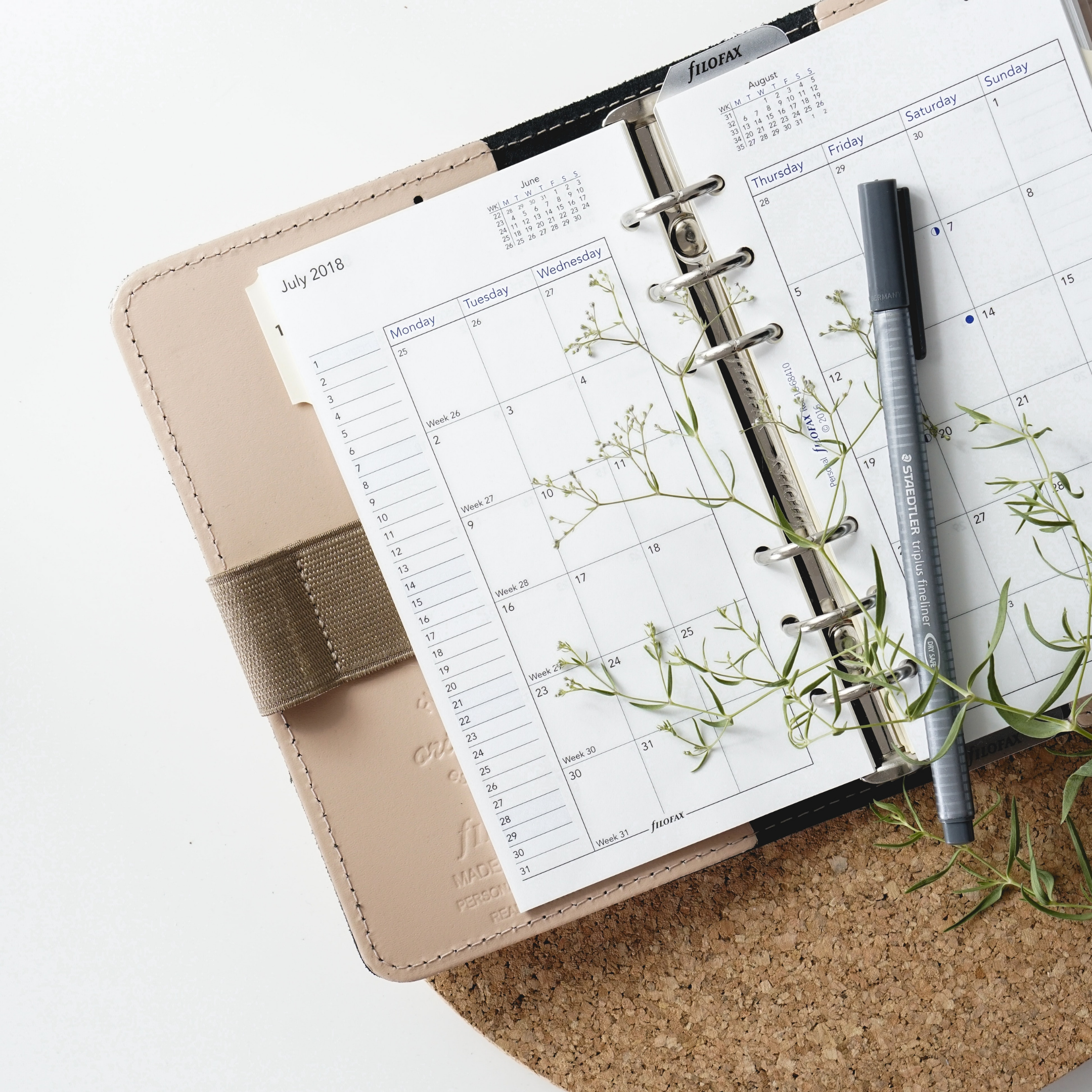 Save
LISTEN TO OUR PODCAST
Our women's ministry podcast, Embarrassment of Riches, releases new episodes every Thursday throughout the summer. This podcast features the beautiful stories of the women in our church and can be found on Apple Podcasts, Google Play, and Podbean. If you're new to the church, this is a great way to start connecting with the women of DBC and finding your kindred spirits!
Find Embarassment of Riches HERE.
Save