WE ARE DALLAS BIBLE — a multi-generational, relaxed but vibrant church surrounded by an active and growing community, that exists to love ALL and help ALL follow Jesus. And we can't wait to welcome and meet you! Once you park you'll be greeted by our volunteers who will help direct you towards our Auditorium, Cafe, Bathrooms and/or Kids Check-in areas. We offer identical services with Kids Ministry programing during both our service times: 9:00am and 10:45 am. Our Youth Ministry (6th through 12th grades) meets second hour during the 10:45 service in our youth building for grade level small groups.
Live stream worship here on Sunday mornings at 9:00 and 10:45 .


WHAT TO EXPECT
Our desire is to worship and grow in our relationship with God through authentic worship, intergenerational fellowship, and relevant, biblical preaching. Our music style is modern contemporary with an appreciation for the great hymns of old, and our dress is casual. Feel free to come as you are!
OUR SERVICES
We offer two identical worship services, at 9:00 am and 10:45 am. You can find us at 15765 Hillcrest Ave. Dallas, Tx 75248 (on the northwest corner of Hillcrest & Arapaho).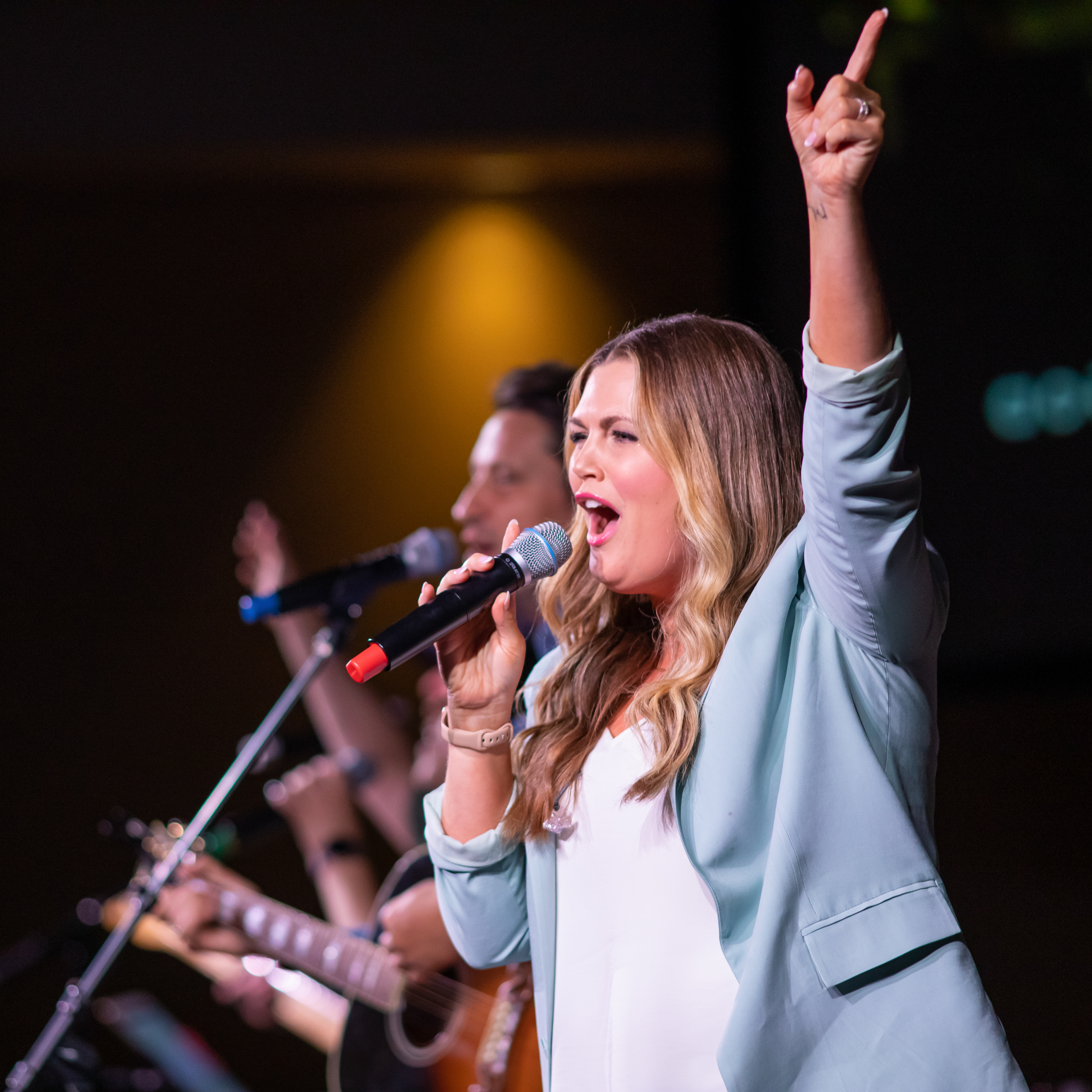 Kids and Youth
Our Kids Ministry check in kiosks are located on the east side of our foyer. Volunteers will be there to assist you in getting your children checked in. Programming for Kids Ministry (3 month old through 5th grade) is available during both service times. We have activity bags on tables inside the doors of the Sanctuary ready to engage your children during the service if you would like to take them into the service with you. Youth Ministry (6th through 12th grades) small groups meet during the 10:45 hour.
Family Ministry Registration Card
Start planning your visit
Dallas Bible Church
15765 Hillcrest Ave.
Dallas, Tx 75248
972.770.3500
Sunday Service
9:00AM & 10:45AM