We believe discipleship happens best in the context of intentional relationships. So, we want to help you connect to a smaller and intentional community focused on foundations of discipleship: Know God well, Do what He calls us to do, and Be who he has called us to be. Our hope is for friendships to form that will strengthen your relationship with Jesus and help glorify Him.
Life Groups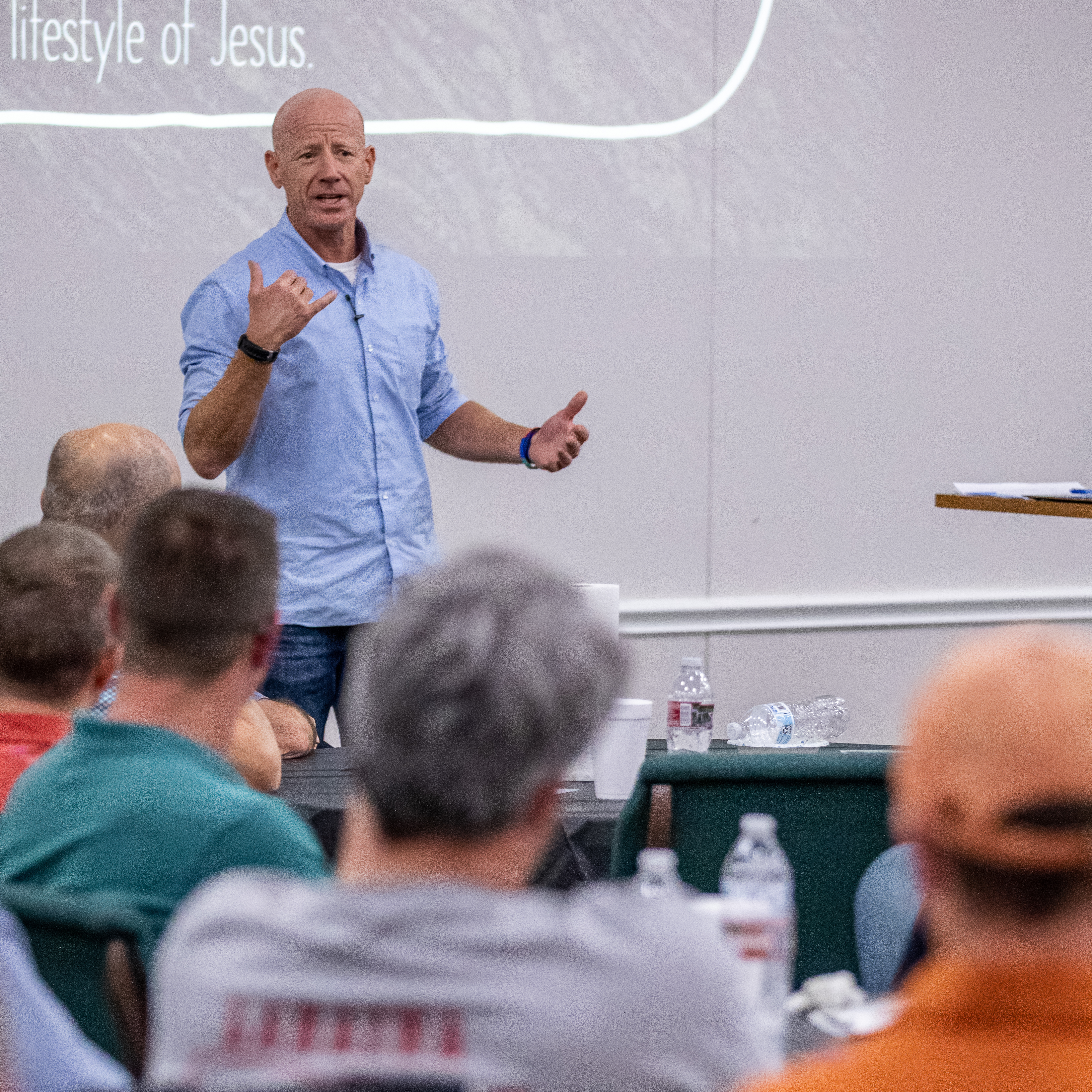 Life Groups meet in various homes throughout the week and foster the development of life-giving relationships centered around prayer, care, and God's Word.
How do I get involved in a Life Group?
We have Life Group sign-ups twice yearly (January and August). Over the course of August, we will begin matching individuals to groups. To start the process of getting into a LifeGroup, let us know your interest and preferences by completing this form.
Sunday Morning Groups
Sunday Morning Groups provide a place to connect in a mid-size, demographically similar gathering around prayer, in-depth Bible teaching, and authentic fellowship. Sunday Morning Groups are always open to anyone who wants to connect.
Our Sunday Morning Groups:
Connect
9:00 & 10:45 am | Room 112
Are you looking for a place to get to know people at DBC and have your story be known? Connect is a group of people who care about you and what God is doing in your life. They want to pray for you and help you plug into DBC, especially in your first few months here.
Lead Teacher: David & Mary Yarbrough
Builders
9:00 am | Room 123
Description: Men and women connecting around in-depth Biblical teaching, prayer, and group discussion. This group studies systematically through the books of the Bible in both in-person and virtual options.
Lead Teacher: Gary & Nita O'Neal