Go
This is the rhythm that calls us to action. Why? Because we exist for the joy of the city and glory of God so we gladly serve our community, share the gospel, support our missionaries, and send people back into the world as those who've been sent on mission.
Mission Trips
We are passionate about giving our members the ability to carry the gospel to the ends of the earth. There are various ways for you to get engage different trips throughout the year at Dallas Bible.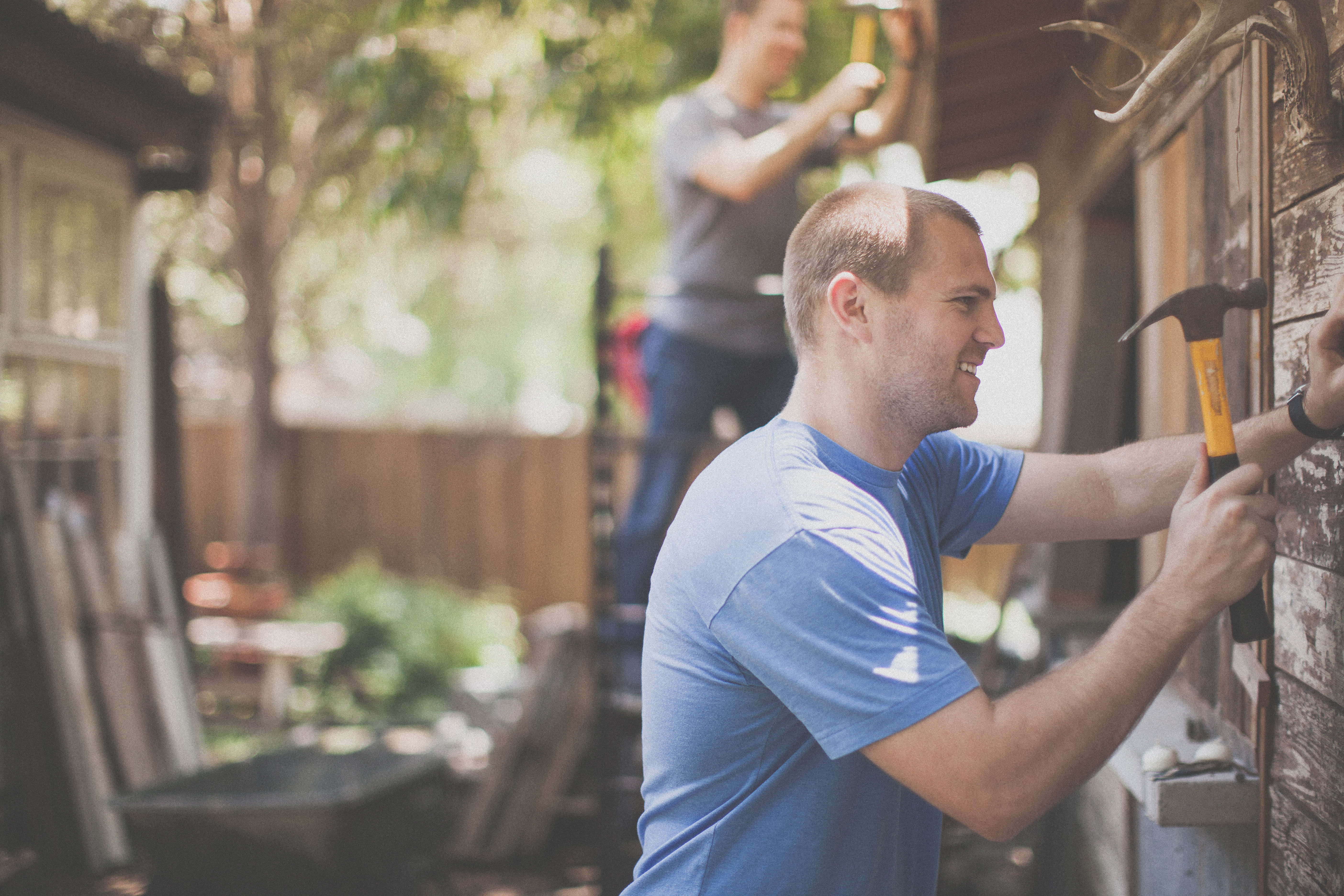 Circle 1
Circle 1 is an outreach ministry to the kids of our neighboring apartment families, showing love to them and their families to carry the name of Christ.
Kids Beach Club
We have partnered with Bowie & Brentfield Elementary Schools to mobilize DBC to go outside our walls in order to take the message of Christ into the public schools.