MIDWEEK at Dallas Bible
Midweek ministries have been cancelled for Wednesdays, March 18 & March 25.
Women's Bible Study
Our women gather together on Wednesday nights for biblical teaching, community, prayer, and encouragement. Time is spent in small groups as well as large group teaching.
Find more details HERE.
Save
Save
Save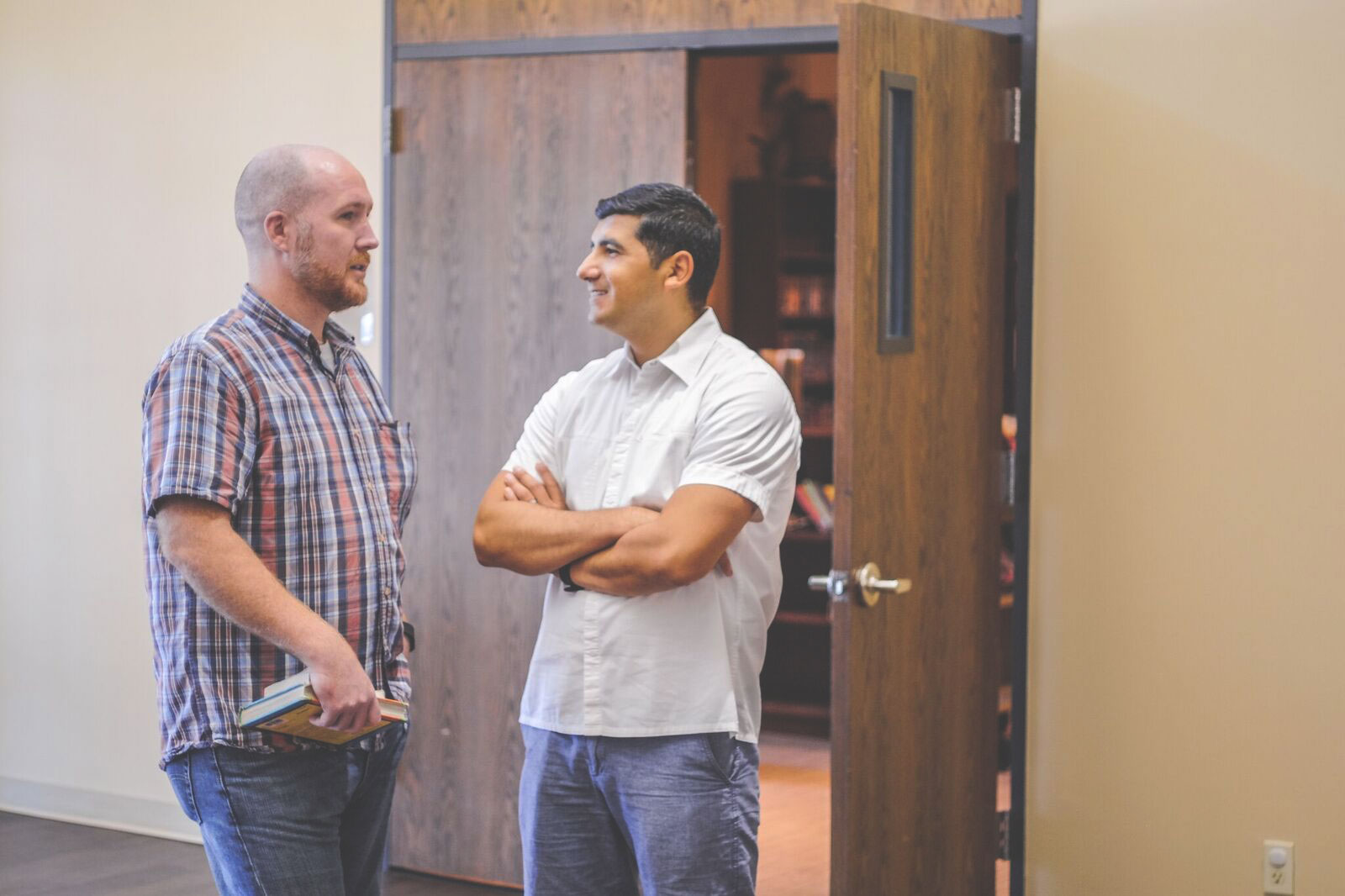 Save
Save
Men's Small Groups
On Wednesday evenings, we offer men's small groups. The primary way we invest in men is through small groups centered upon prayer, authentic transparency, mutual accountability, and a regular call to serve and engage.
Click HERE to sign up for a Men's Small Group
Contact Darin Kinder or Brian Radabaugh for more information.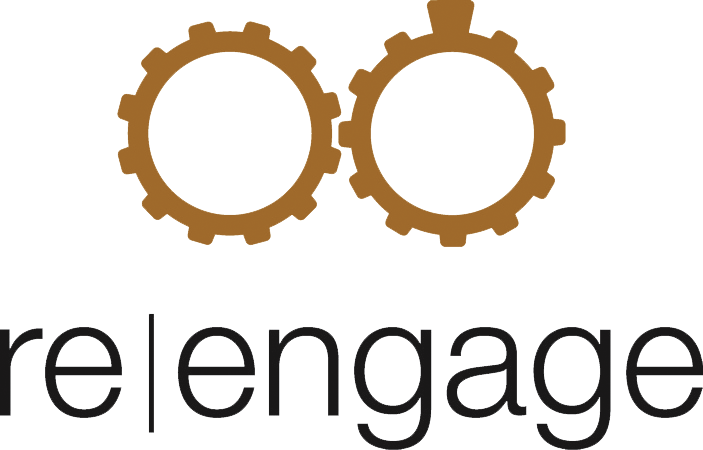 A marriage enrichment ministry focused on helping couples move from good to great. Whether you are struggling to get along, your marriage is broken, or you simply want to grow closer together, you are invited!
We will examine God's design for marriage and learn to apply principles from the Bible to guide couples towards growth in their relationship with each other.
We will post our next session this fall. You can register Sundays at Next Steps, or by clicking HERE
Save
Save
Children
We offer vibrant and fun ministries for kids on Wednesday nights as well.
Preschool JAM: Diving into missions and how God has purposed us through Bible stories, missionary profiles, and music.
Kids Life: an opportunity for elementary-age kids to grow in their understanding of how God works around the globe. Your child will dive into the Book of Acts and learn tangible ways to serve others.
Questions? For Preschool contact: Dawn Moody
For Kids Life: contact: Zane Parsley
Youth
6th-12th graders meet in our youth building for Night Life, a high-energy, large group gathering where youth are encouraged to invite their friends to connect around games, fun, friendship, authentic worship, and relevant Biblical preaching.
Questions? Contact: Cameron Sparks