Everyone has influence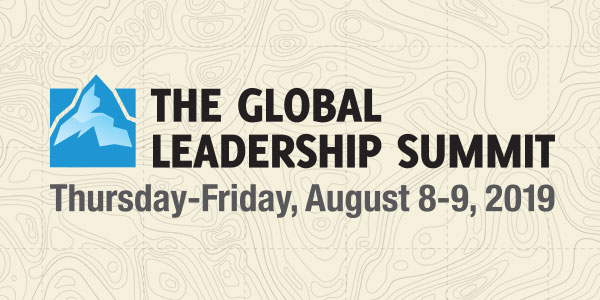 No matter where your influence is - in your family, school, work or church - you are invited to join your peers to learn how to maximize it.
Get a unique blend of vision, inspiration and skills you can immediately apply.

Learn from a faculty representing multiple sectors and backgrounds.

Leverage the Summit as a resource to transform yourself and community.

Network with influencers in your community who are committed to living out God's purposes in our world.
As a private host, Dallas Bible Church is pleased to offer this leadership event to a limited number of participants via web streaming. A participant must have an affiliation with the ministry of Dallas Bible Church and it's programs.
Cost is $89. This is a savings of over $100 if you register by June 23rd. Your price includes two full days of leadership insights, snacks and drinks, and networking. Several organizations and companies cosider this event a part of the Continuing Education. Make sure to check with your HR team to see if it qualifies.
Click Here to Register
Click Here to Pay Online the conference fee. Please use the Ministries & Events option.
You can also bring cash or check to the church office by June 23rd.